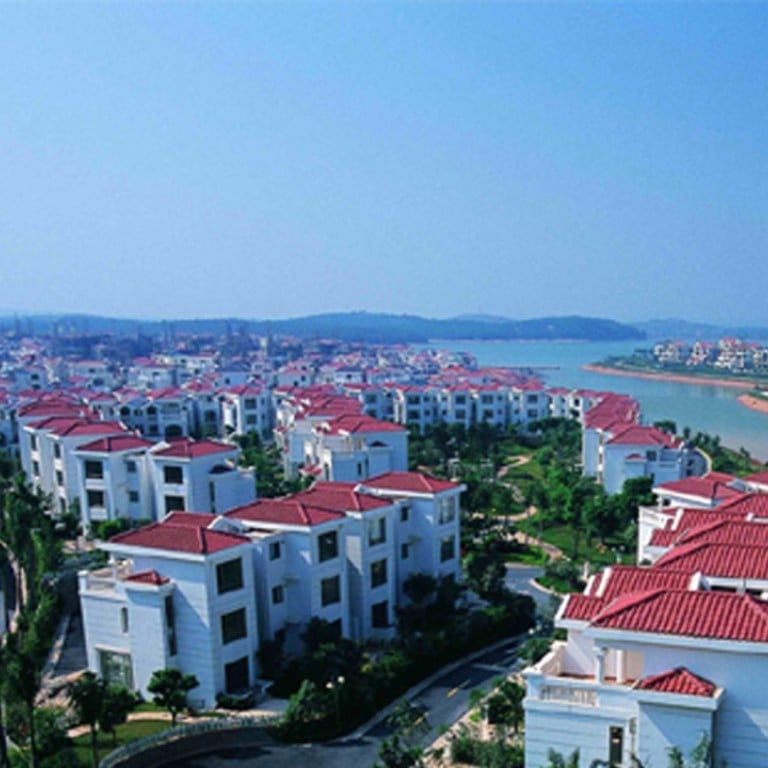 Country Garden sells 1b yuan worth of corporate bonds at 4.99pc yield
Chinese developer Country Garden Holdings has completed the issue of the first tranche of 1 billion yuan (HK$1.19 billion) worth of 5- year domestic bonds for refinancing existing loans and for general working capital.
In a filing to the Hong Kong stock exchange on Wednesday, the company said the coupon rate of the first tranche five-year bond has been fixed at 4.99 per cent.
As at June 30, the developer has accumulated debt of about 64.56 billion yuan, up 5.8 per cent from the start of the year. Of the total, bank loans amounted to 42.32 billion yuan and senior notes of about 22.24 billion yuan.
Its net gearing ratio was 56.3 per cent as at June 30.