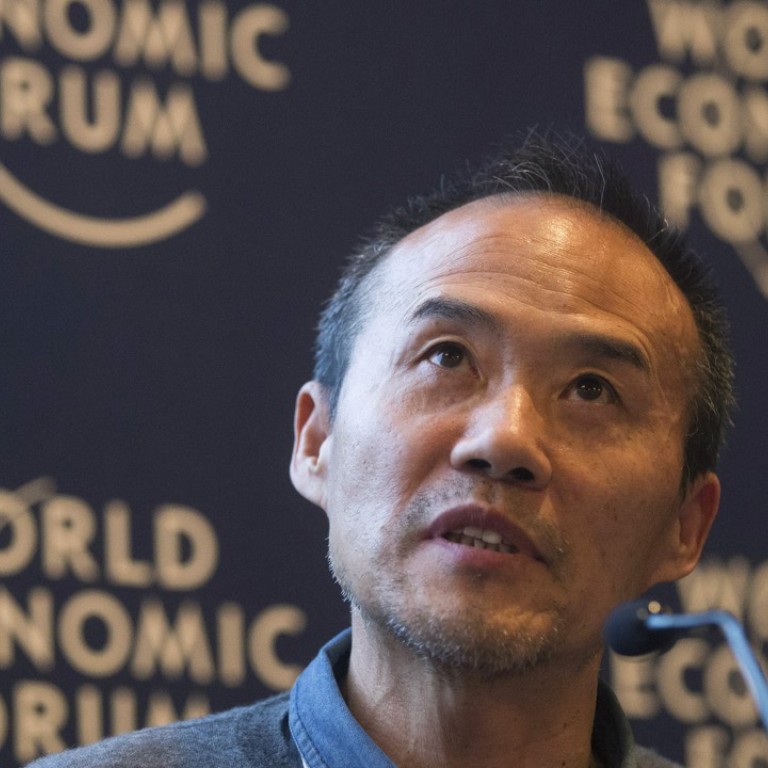 Update

|
China Vanke retains No 1 homebuilder crown with 2015 sales of HK$312.7b amid takeover battle
Vanke's 2015 sales were the largest of any single mainland homebuilder
China Vanke, the mainland home builder undergoing a power struggle for control of the company, saw its gross property sales grow by 24 per cent in 2015, elevating the company into the No 1 spot among mainland China property developers for a fifth straight year, according to data released Friday.
China Vanke's 2015 sales totalled 262.7 billion yuan (HK$312.66 billion), according to full year figures released by China Real Estate Information Corp (CRIC). Evergrade Real Estate, the property group controlled by billionaire Hui Ka Yan, trailed in the No 2 spot with gross sales of 205.04 billion yuan.
China Vanke has topped the league tables for China developers since 2011, the first year that the data was compiled by CRIC.
State-owned Greenland Group took the No 3 spot with sales of 201.51 billion yuan, nudging out Wanda Group, which ranked as the fourth largest with sales of 151.26 billion yuan.
Fifteen out of 20 selected leading developers had achieved their full year sales target in 2015, according to CRIC, which said the data indicates China's housing market remains on track for recovery.
Vanke chairman Wang Shi is battling a hostile takeover by Baoneng Group, which controls a 24.26 per cent stake in the company. Earlier this week, Vanke said it intended to acquire a company via a share and cash deal which may include the issue of new shares.
Vanke, which is listed in Hong Kong and Shenzhen, has had its shares suspended since December 18.
Other data released Friday showed new home prices in December rose 0.74 per cent from the prior month, according to an index by SouFun, which tracks prices in 100 mainland Chinese cities.
SouFun owns China's biggest online property portal.
Among individual cities, Xiamen recorded the biggest jump in percentage terms, with new home prices rising 3.6 per cent to 22,206 yuan per square meter.
In Shenzhen, new home prices were up 3.5 per cent on month to 42,591 yuan per sq m, becoming the most expensive on a nationwide basis.
.