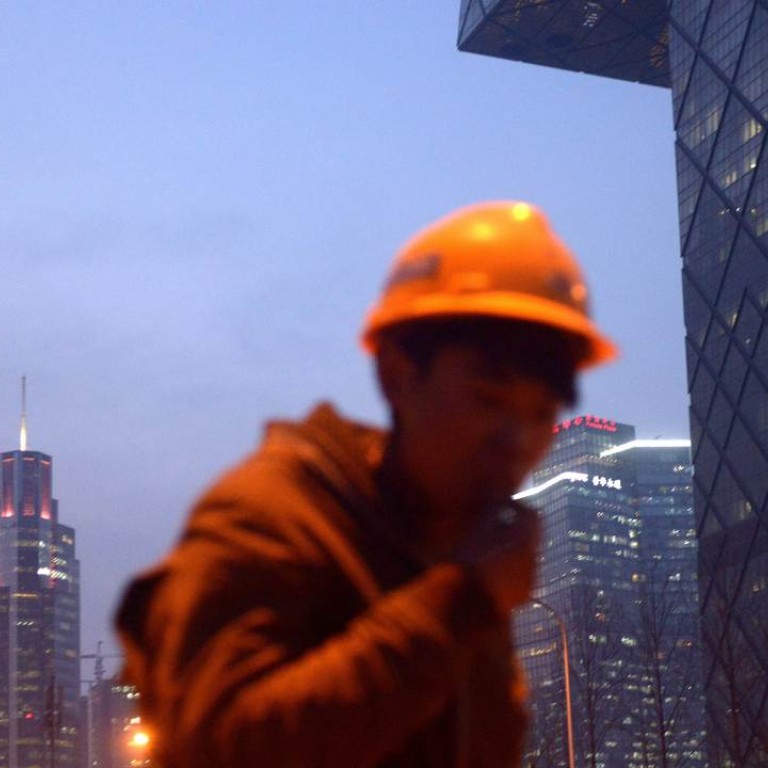 New
China's mid-sized cities likely to see property uptick this year, analysts say
Expect further gains in homes prices among China's medium-sized cities this year, owing to the government's supportive policy measures and an improving supply-demand balance, according to analysts.
Tier-two urban areas such as Hangzhou, Nanjing in the east and Chengdu in the west are among cities that should see catch-up gains this year, analysts said.
The divergence in the mainland property market has intensified in the past few years, as larger cities such as Beijing, Shanghai, and Shenzhen saw prices explode to the upside while smaller cities were dogged by sluggish price performance amid oversupply.
Lee Wee Liat, head of Asia-Pacific property research at BNP Paribas, expects property prices in second tier cities to recover in the next 12 months.
"We see supply is relatively limited but demand is growing, home sales have started to pick up since the second half of last year," Lee said at a press briefing in Hong Kong on Wednesday.
During the last two years, investment into property in medium-sized cities has cooled dramatically. The total area of land sold in these urban areas has fallen between 30 per cent and 50 per cent in each of the last two years, according to BNP Paribas.
Meanwhile there are indications excess inventories of unsold homes are being drawn down.
Suzhou, Hangzhou and Hefei, located along China's eastern region, are among the cities with the lowest inventories in 18 leading cities tracked by data provider China Real Estate Index System, as of end November last year.
For example, the inventory of unsold new homes in Hangzhou is 4.5 months, compared to 14.2 months in Shanghai, China's largest and second most expensive for average new home prices.
In Hangzhou new home prices were basically flat in 2015, rising 0.3 per cent to an average of 16,186 yuan (HK$19,143.62) per square meter in December.
Frank Chen, head of research of Greater China at CBRE said home price in second-tier cities such as Nanjing and Hangzhou, or Chengdu, which is the regional hub in west China, will hold up thanks to increasing demand.
Chen said these cities have a robust economy and positive population growth.
However, home sales in some cities in China's northeast, for instance Changchun and Harbin, are still under pressure because of the weak economy.
From a policy standpoint, Lee forecasts this year the central government will introduce additional policies to prop up the residential property sector, with a special focus on helping smaller cities clear unsold inventories of homes.
Changes may include the ability to write-off mortgage payments against taxable income, subsidies to encourage home purchases by rural residents and a government-led initiative to transform unsold inventories into social housing.
"This year government is going to get more support from property on the real economy," Lee said, adding that national construction starts will begin to recover in the second half.
China's new residential construction starts were down 15.3 per cent in the first 11 months of 2015, according to the most recent data from the National Bureau of Statistics.