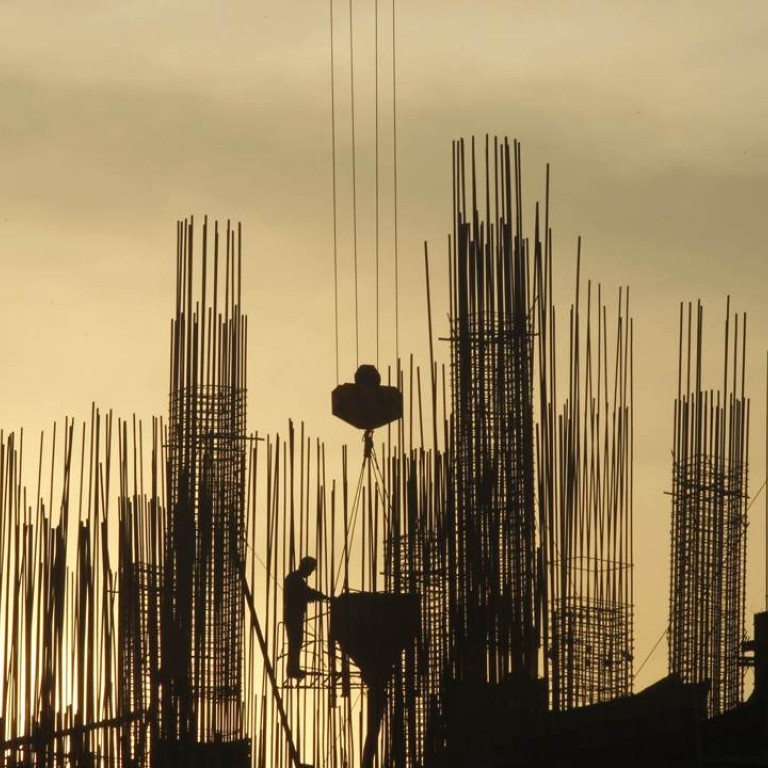 Jen Capital makes hay as Vietnam lifts property cap for foreigners
Betting on a new law that permits foreigners to buy an unlimited number of apartments in Vietnam, Hong Kong-based Jen Capital expects an influx of overseas capital to give the country's real estate industry a shot in the arm.
The firm is the Vietnam property arm of the 110-year-old family-run conglomerate Chiaphua Group that owns a property portfolio spanning Hong Kong, the mainland, Canada, the US and Germany. Chiaphua's notable property projects in Hong Kong were the phase one development of Bueamont, a joint-venture development with Cheung Kong Property in Tsueng Kwan O, and Greenfield Terrace in Tsing Yi with Sun Hung Kai Properties.
"We should be considered the first Hong Kong developer entering the Vietnam property market back in 1990s," said Jonathan Cheng, executive chairman of Jen Capital, which manages US$100 million Jen Capital Vietnam Property Fund.
He said he believes the new law, which became effective on July 1, to boost the already booming real estate market.
"There have been 400 property transactions by foreigners since the restriction was lifted on July 1," he said.
Cheng expects home prices for medium to high-end properties to increase 15 per cent next year in Ho Chi Minh City after 15-20 per cent growth in 2015.
"And it's a conservative forecast," he said, pointing out that residential prices have picked up rapidly after peaking in 2011.
Cheng is upbeat on the market outlook as about 60 per cent of Vietnam's 90 million population is under 30 and most of them look for career opportunities in Ho Chi Minh City and Hanoi.
"That will create a strong housing demand in the two cities."
His firm will soon release its US$40 million luxury residential project, Caye Sereno, on the coast of Tuan Chau Island for sale. The project comprises 18 luxury villas, each of them spread out over 10,000 square feet with three to six bedrooms.
Prices for the villas, which overlook Ha Long Bay, a Unesco heritage site, are priced between US$3 million and US$7 million.
In terms of price per square foot, he said it amounts to US$3,000 per square metre, more than double the average price of mid to high-end residential properties.
"Our project is very unique and cannot be directly compared with other housing developments," he said.
CBRE said the condominium sector in Ho Chi Minh City has been on an uptrend throughout the third quarter of 2015, especially in high-end projects, although the recent devaluation of the dong decreased its average primary price by 4 per cent quarter on quarter in US dollar terms.