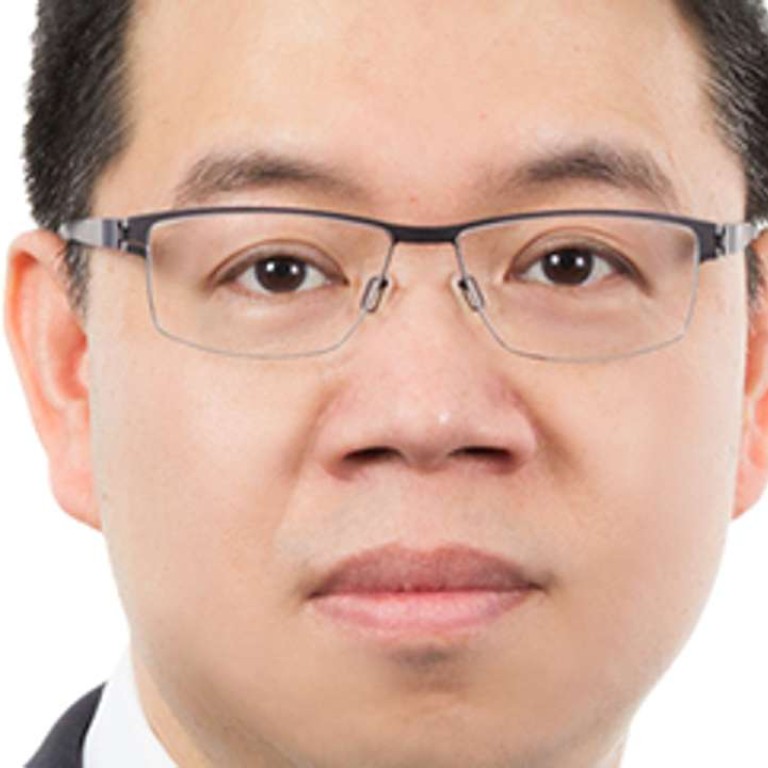 Expected rise in interest rates could impact real estate market in Hong Kong
Moves by the Fed are likely to be gradual, but could bring further downward pressure on Hong Kong's residential property prices
David Ji is director and head of research at international property consultant Knight Frank. He looks at the possibility of the United States Federal Reserve raising interest rates, and what effect it would have on the local real estate market.

What can you tell local buyers about near-term interest-rate movements, as there has been a lot of speculation about the Fed raising the cost of borrowing this year?
With the US economy showing some signs of improvement, we believe that the Fed will continue on its path of "normalising" [borrowing costs] after years of exceptionally low rates. But the pace of adjustment won't be too drastic. We think it will be gradual and not a big hike.

When do you expect the rates to go up and by
how much?
From the various comments we have read from Fed officials, including Janet Yellen, we expect that the Fed will probably raise the interest rates once or twice, or 25-50 basis points, by the end of this year.
Would Hong Kong's banks raise their rates or would they wait and see?
Hong Kong's banks might not immediately raise their rates because there is ample liquidity available for lending in the local banking system. However, since the Hong Kong dollar is pegged to the US dollar, interest rates typically move in line with the US in the medium to long term. So, Hong Kong property buyers should not expect an immediate rates rise.
What effect would it have on the housing market? Would property prices drop sharply?
[If it is a] small [interest-rate rise], the [corresponding] increase in mortgage payments
for homebuyers will be minor, and therefore the impact on property prices will be limited. However, if the interest rates are increased by more than 200 basis points, this will start to affect repayment ability, and hence property prices are expected
to face downward pressure. [If] the US increases rates [at a steady pace], we believe Hong Kong's residential property prices will be [under] downward pressure for the coming two to three years, but the percentage should [not] be [too dramatic], as the end-user demand remains
solid. [However, prices could plunge if] Hong
Kong's and mainland China's economies deteriorate drastically.
How can local property buyers hedge against rising interest rates?
To hedge against rising interest rates, Hong Kong property buyers can choose a mortgage with lock-in rates which lowers the risk in case of a significant interest rate hike.
Do they have to go for Hibor rates and lock-in rates now? What are the advantages?
Hibor rates will have more uncertainty since they [fluctuate, depending on a number of factors, including how much liquidity there is in banks]. The advantage is that Hibor is lower than a fixed-rate mortgage. For lock-in rates, homebuyers will
usually pay a rate premium during the initial period of the mortgage.
Would you advise property investors to buy now or wait a little longer?
For property investors, I would suggest that they should watch the market closely, given that home prices are likely to see downward pressure in the coming two to three years. Besides, there will be abundant housing supply coming onto the market. To clear inventory, developers are expected to offer discounts or other incentives.