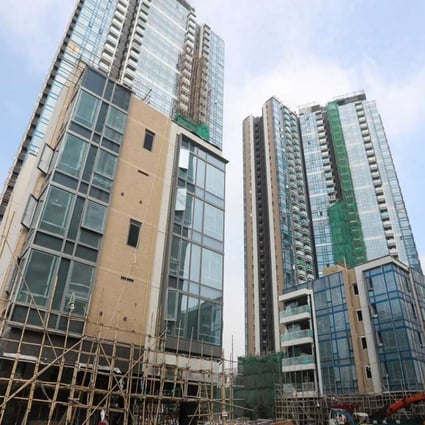 China Overseas Land & Investment's One Kai Tak apartments under construction as of January 2017 at Muk Ning Street at the former Kai Tak airport site. Photo: Edward Wong
Hong Kong to add 96,000 homes over three years, but will they halt runaway housing prices?
The supply of new private housing will rise by 2 per cent to a record 96,000 units over the next three years, according to government data, but the new properties will do little to dent the record prices of housing in the city.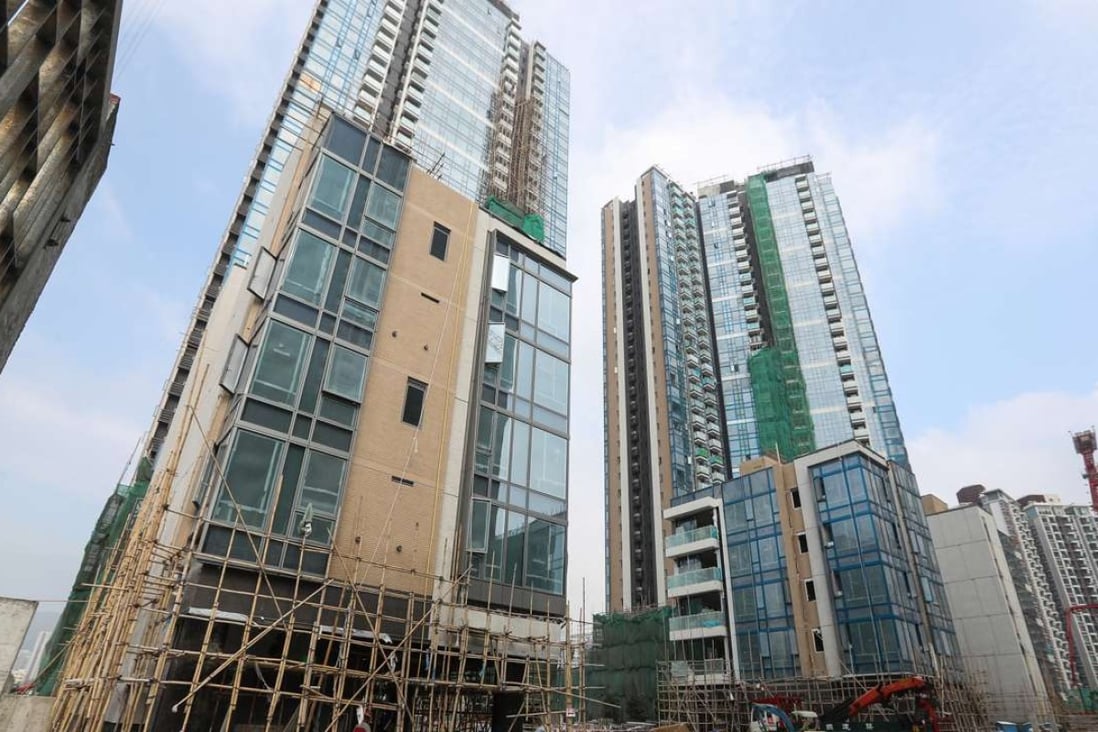 China Overseas Land & Investment's One Kai Tak apartments under construction as of January 2017 at Muk Ning Street at the former Kai Tak airport site. Photo: Edward Wong