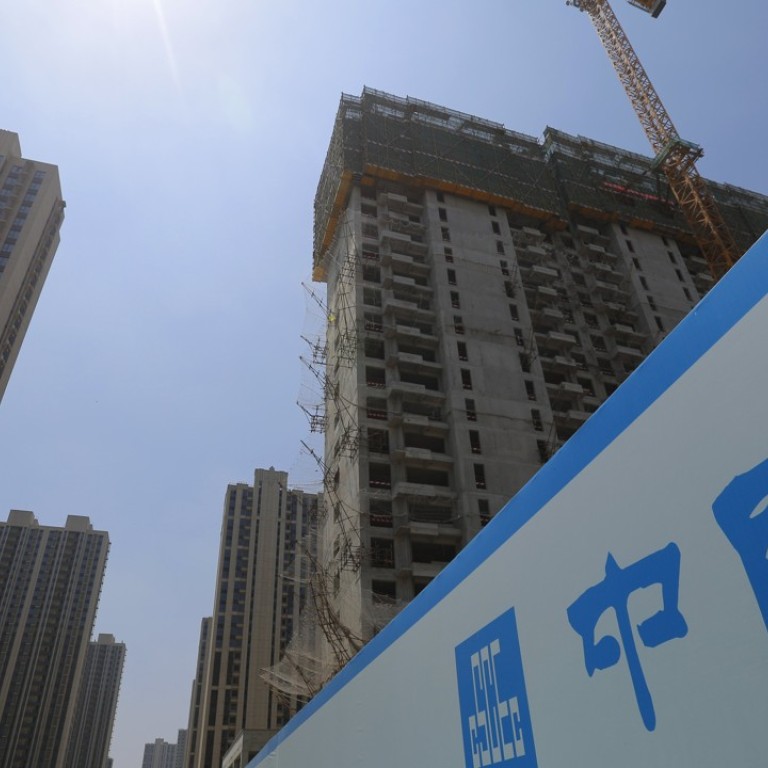 Beijing proposes 'joint property ownership' scheme to help cool prices and allow more onto the property ladder
Capital city's government scheme inspired by others including the UK's 'shared-ownership' or 'help-to-buy' schemes, with 50,000 units planned to be offered yearly
Beijing municipal government, desperate to tame skyrocketing home prices, is planning a new "joint-property ownership" scheme to allow more affordable homes to be offered to buyers – a move which some are warning could threaten the value of low-end private homes.
The so-called "jointly-owned homes", promise to be China's equivalent of what the UK market for instance calls "shared-ownership" or "help-to-buy" properties, which allow residents to own portions, along with the government, essentially giving buyers the chance to get on the property ladder when they previously couldn't afford to.
A self-occupied home wholly owned by individuals will not have to pay a share of the rent with the government if they put the property up for lease, but they do have to pay 30 per cent of capital gains tax if they resell the property.
Plans for the new jointly-owned property scheme have now gone out to public consultation from the city's Commission of Housing and Urban-Rural Development.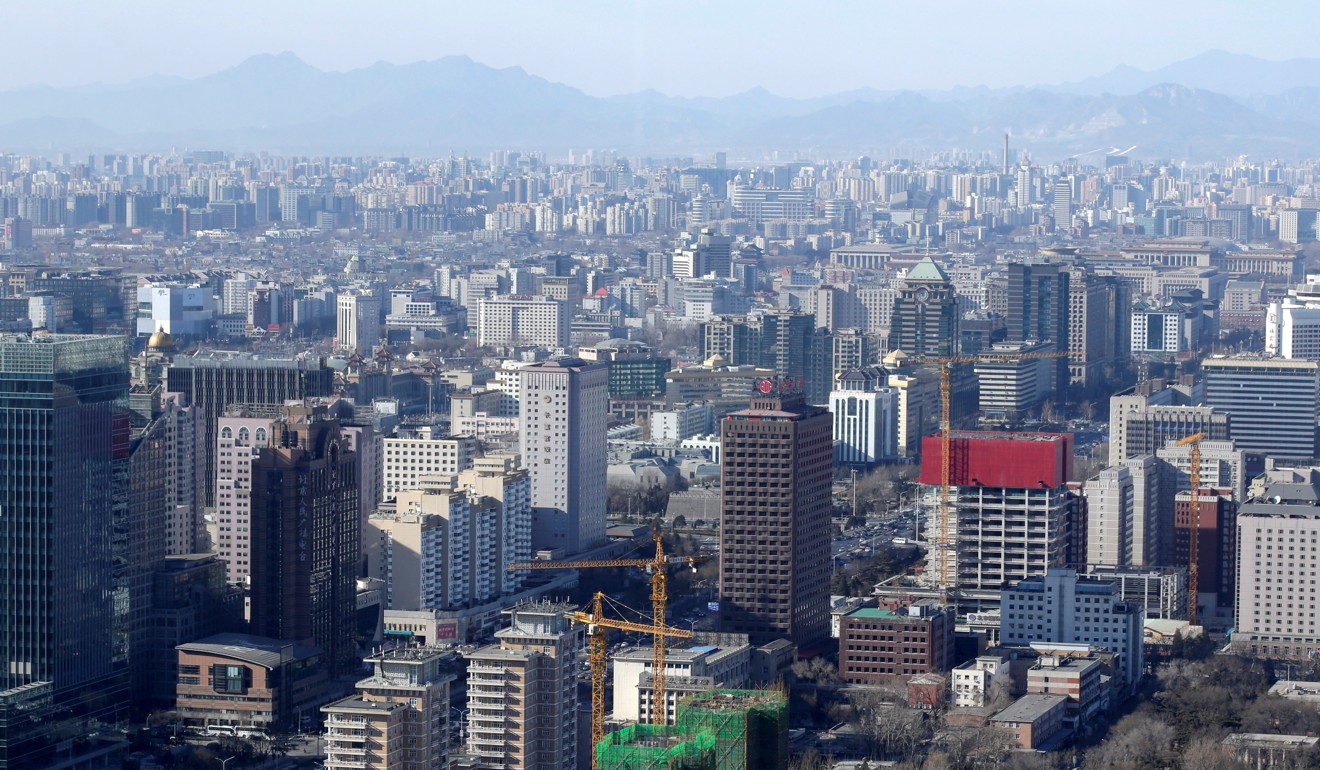 Specific shares will be worked out on an individual property-to-property basis, and be restricted to those who do not own an existing property. Once invested, a shared property cannot be sold within five years, single buyers will have to at least 30-years-old, married couples are not subject to that age restriction, and shares will be allocated by lottery.
For example, if the average price of a private home near a "jointly-owned" residence was 50,000 yuan per square metre, and the "jointly-owned one was sold for 40,000 yuan, individuals investors would hold 80 per cent of the ownership with the government no more than 20 per cent.
Analysts say the new arrangement is an improved version of the old "self-occupied homes" scheme, rolled out in 2013.
Those were wholly owned by individuals, with no government share. But if they were put out for lease, then sold, a 30 per cent capital gains tax will be applied.
Another major difference with the new plan is this time the government has stipulated that at least 30 per cent of such homes will be allocated to new Beijingers, or those non-hukou owners who have paid social insurance in the city for 60 months.
"Self-occupied homes" did not have that requirement and clearly prioritised hukou holders.
Observers say the impact of the new policy is dependent on the number of such homes available.
An earlier land supply plan scheme vowed that 21.7 per cent, or 250,000 units of non-rental homes had to be "self-occupied".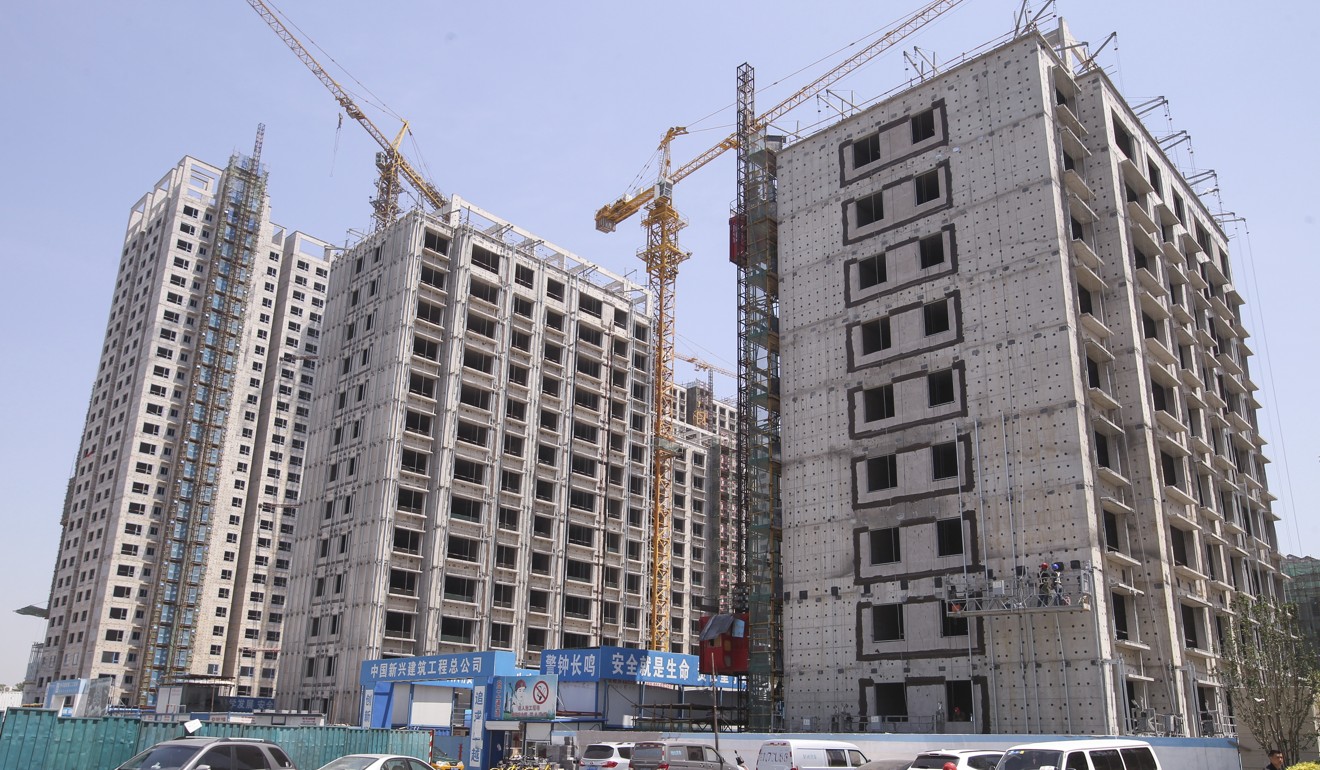 The Lianjia Research Institute has now estimated such homes will account for 2.8 per cent of the city's home inventory by 2021.
Since demand will come from mostly from medium-low income households, analysts fear, however, low-end homes, mostly in secondary markets, could be negatively affected, while the new homes market, dominated by high-end products, will be left unscathed.
History offers a cue.
Shortly after the first batch of "self-occupied homes" went on the market in 2014, Beijing experienced a volume and price slump, as people had expected more supply.
Zhang Dawei, an analyst with Centaline Property, said during the 2014-15 downturn, "self-occupied homes" had dragged down Beijing prices by nearly 10 per cent, but he's hopeful the new policy will strengthen the current "waiting-list" sentiment.
The past demand/supply ratio for "self-occupied home" was above 250:1, which means most people had little luck having to rely on the private market.
This article appeared in the South China Morning Post print edition as: Beijing to introduce joint ownership of homes