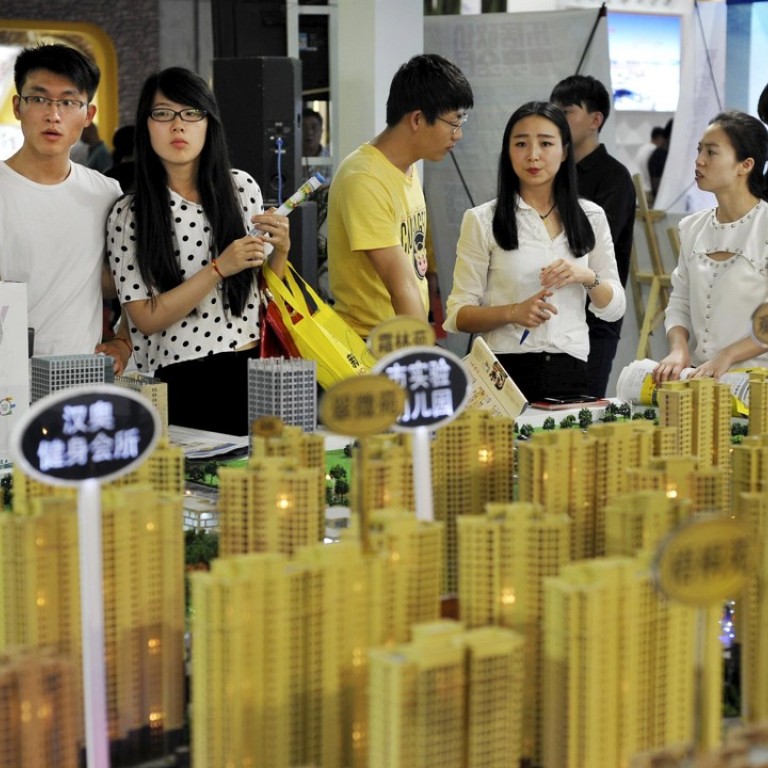 Discounted housing the latest front in Chinese cities' battle for graduate talent
The central city of Wuhan is trying to get ahead of others with incentives, but some graduates say creating appealing jobs is more important than financial giveaways
The central Chinese city of Wuhan is offering 20 per cent discounts on house purchases to college graduates in an effort to persuade them to stay, upping the ante in a fierce battle to retain talent that has broken out among the nation's regional cities.
The city's party secretary, Chen Yixin, made the offer at a promotional event over the weekend, and also raised the possibility of a minimum annual salary to graduates considering staying.
The attractiveness of second-tier cities like Wuhan has been growing among young professionals in recent years as they worry about surging living costs and skyrocketing home prices in the big first-tier cities – Beijing, Shanghai, Guangzhou and Shenzhen. It has been helped by more jobs being available in regional centres and by efforts in the big cities to curb the number of people moving in.
According to a survey of college graduates by employment website zhaopin.com this year, the so-called new first-tier cities, a term that refers to big regional centres like Hangzhou in eastern China and Chengdu in the southwest, have eclipsed the top-tier cities as intended destinations, while in terms of actual employment they are on a par.
Those who opted for second-tier cities generally cited less pressure, a better work-life balance and proximity to their own hometowns as reasons.
Because of this rising interest, cities such as Chengdu, Jinan, Changsha and Nanjing have been forced to compete to lure college graduates.
Common incentives offered so far have included subsidies for home rents, free temporary housing or cash payments. In July, Chengdu promised seven days' free accommodation for non-Chengdu graduates coming to the city looking for jobs, with the right to buy homes they had rented after five years, at the prices they were when they started renting.
All of the cities are offering college graduates household registrations, or hukou, which allow them to buy homes as well as have access to public services. Chengdu and the central city of Changsha are also offering cash bonuses of up to 500,000 yuan for those with skills deemed as being in urgent need.
The latest offer by Wuhan, a city of 10.8 million population and home to 90 tertiary institutes and more than 1 million college students, is more aggressive, with the city aiming to retain over 1 million college graduates within five years.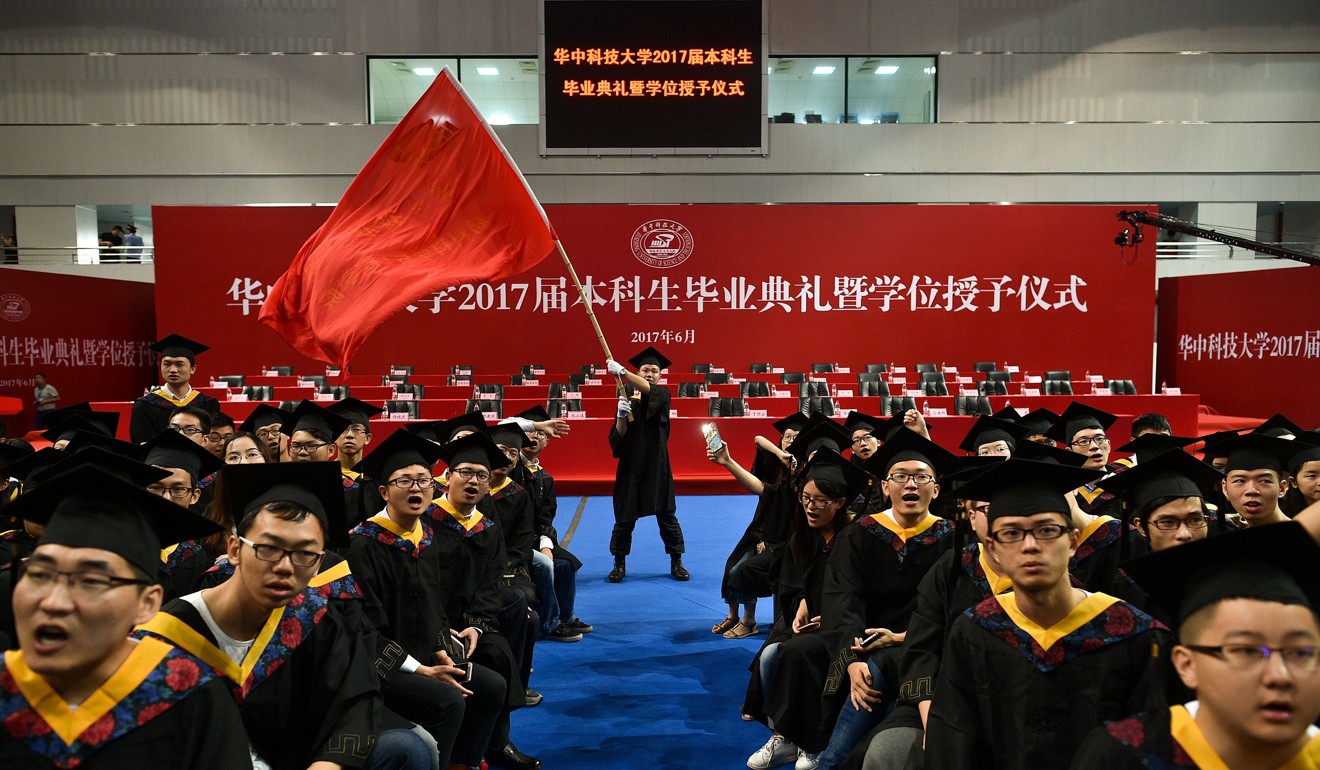 Chen said Wuhan would deliver 3,600 rental flats for college graduates this year, and over 500,000 square metres of such units every year. It would also set a "reasonable" salary floor. He offered few details on how the 20 per cent discount would be implemented, but given the average home price in the city, it would translate into a saving of 280,000 yuan, trumping all the financial incentives offered by other cities so far.
But not everyone is convinced by the offer.
Tan Xianlian, a 27-year-old man working in the fintech industry, has moved back and forth between Beijing and Chengdu after he graduated from Wuhan University. This April he moved back to Beijing again, saying his paramount concern was still career prospects.
"In Beijing you are immersed in a culture that is fiercely competitive and market-sensitive, where ideas lead second-tier cities by miles," he said. "You can't get that, even in Chengdu. Even if you are ambitious, your colleagues can't catch you up."
He said policies such as home subsidies do little for people like him who care about their careers far more than living costs and housing. Second-tier cities need to improve their appeal not just by financial incentives, but by fostering industries that create appealing jobs, he said.
This article appeared in the South China Morning Post print edition as: Wuhan offers home discounts to retain graduate talent