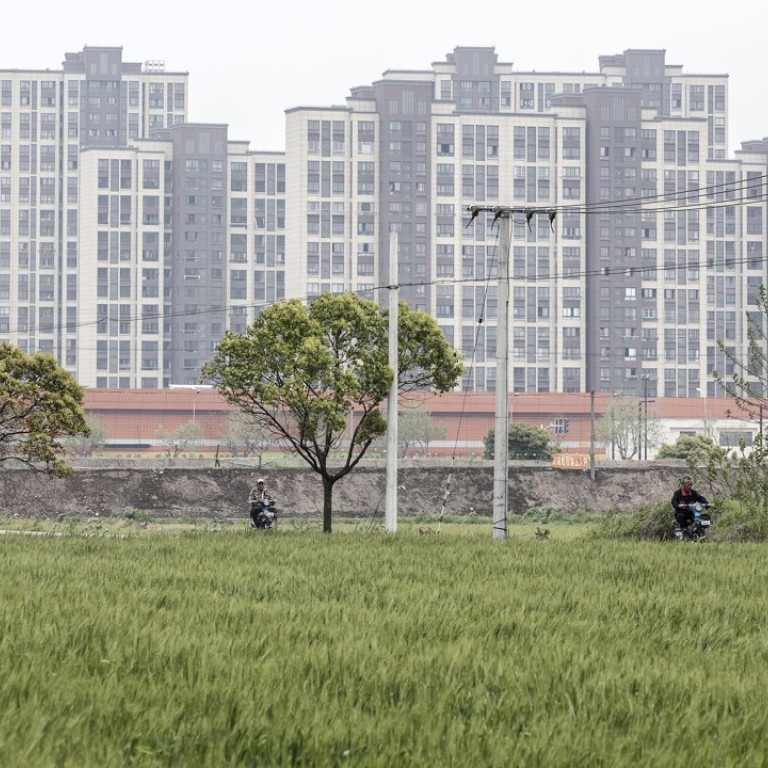 China green lights asset-backed securities linked to rental property
China Young Professional Apartments, a Beijing-based condominium operator, has won approval to issue 270 million yuan worth of securities collateralised by rental property
A decision by the Shenzhen Stock Exchange last week enabling one rental apartment operator to issue asset-backed securities may reflect a turning point in the industry's push for financial innovation, including the eventual establishment of real estate investment trusts (reits), according to experts.
China Young Professional Apartments (CYPA), a Beijing-based condominium operator catering to urban professionals in first-tier cities, won approval to issue 270 million yuan (US$41 million) worth of securities backed by its rental flats.
China's securities regulator over the past two years has approved a number of asset-backed securities (ABS), giving developers and asset-owners an alternative financing channel.
However the asset approval granted to CYPA is the first to be backed by rental properties for public distribution.
Mofang, a Shanghai-based rental apartment company backed by Warburg Pincus, in January issued asset-backed securities through a private placement.
"The issuance is a boost for China's leasing market, which without reits has long operated in an asset-heavy model," said Chen Baolin, an asset-backed securities analyst with Tianfeng Securities. "This also suggests the supportive attitude of the regulator, and will encourage more operators to prepare [ABS] issuance."
Jin Wei, an investment banker with Huafu Securities, said the CYPA deal is largely symbolic.
"The real big deals will be from developers, which have much bigger inventory."
After years of surging residential prices, the yields on urban rental properties in major Chinese cities are relatively small compared to world peers. Yields on rentals in first-tier cities average less than 2 per cent, according to Savills. As a result, many property investors in China look for asset appreciation instead of income through long term management.
In a sign of the securities regulator's proactive stance, it only took less than 20 days for CYPA's application to win approval.
It also comes as the Chinese government seeks to bolster rental housing stock in a bid to rein in runaway home prices.
The China Securities Regulatory Commission is drafting rules for China's first reit that will be sold to retail investors, according to a report in late September by the Economic Information Daily, a Xinhua-affiliated newspaper.
One industry insider, who declined to be named, told the Post that some developers are actively preparing for regulatory changes that will lay the groundwork for reits, calling the development "historically symbolic".
In a sign of the growing interest in the sector, Warburg Pincus in September invested US$183 million in rental platform Nova Property Investment, while Gaw Capital later in the month invested an unspecified amount in Harbour Apartments, a Shanghai-based company that operates "co-living" flats in seven major cities in China.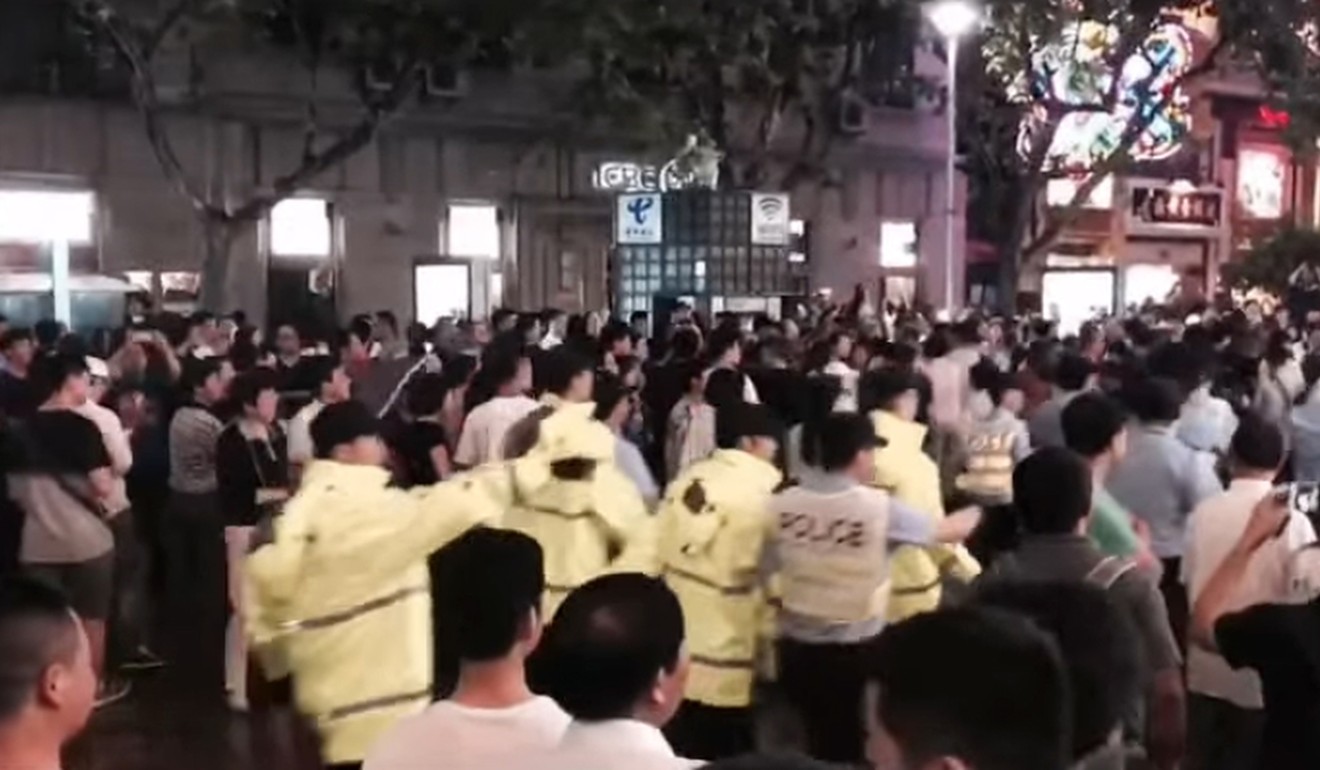 This article appeared in the South China Morning Post print edition as: Asset-backed securities issue a step forward