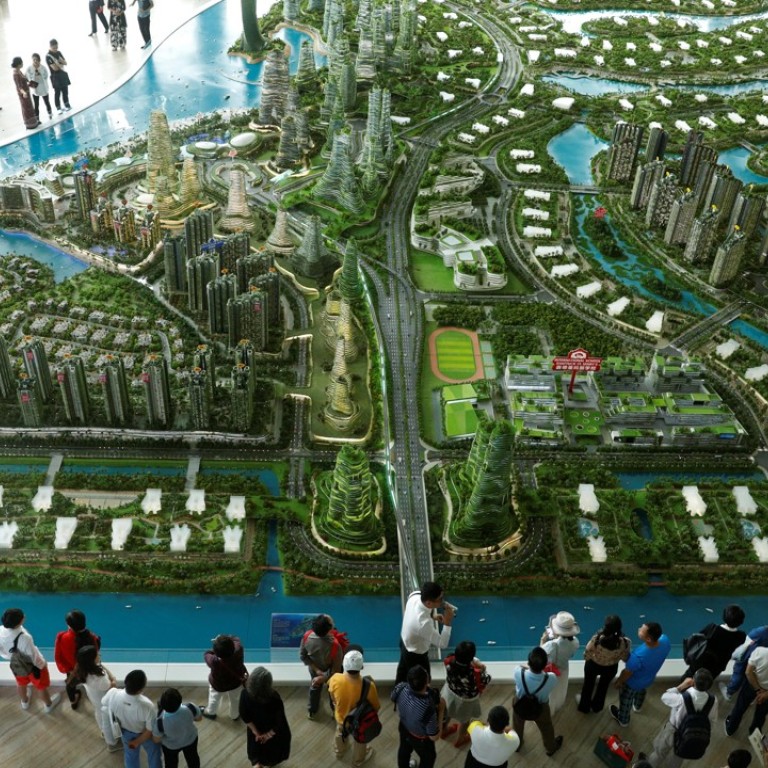 Moody's warns against growing Malaysian property oversupply
Johor has the largest share of unsold residential units in Malaysia (27pc), followed by Selangor (21pc), Kuala Lumpur (14pc) and Penang (8pc), according to its latest numbers
Moody's Investor Service expects a sharp decline in Malaysian property prices as market valuation adjusts to reflect the lack of demand in the event of a protracted period of supply overhang.
The rating agency has said in its credit outlook report, that suspending new property development will not correct the oversupply situation over the next five years, when property projects now in development enter the market.
"The increasing oversupply and the prospects of a material property price correction will continue to build as new supply enters the market and poses a risk to Malaysian banks' asset quality," it said.
The report comes as the Malaysian government imposed a freeze order from November 1 on new development of shopping malls, commercial complexes and condominiums priced above 1 million ringgit (US$242,895), to address an oversupply in the country's property market.
Moody's also said, the developments are credit negative for Malaysian banks, and the quality of housing loans with high loan-to-value (LTV) ratios are most at risk.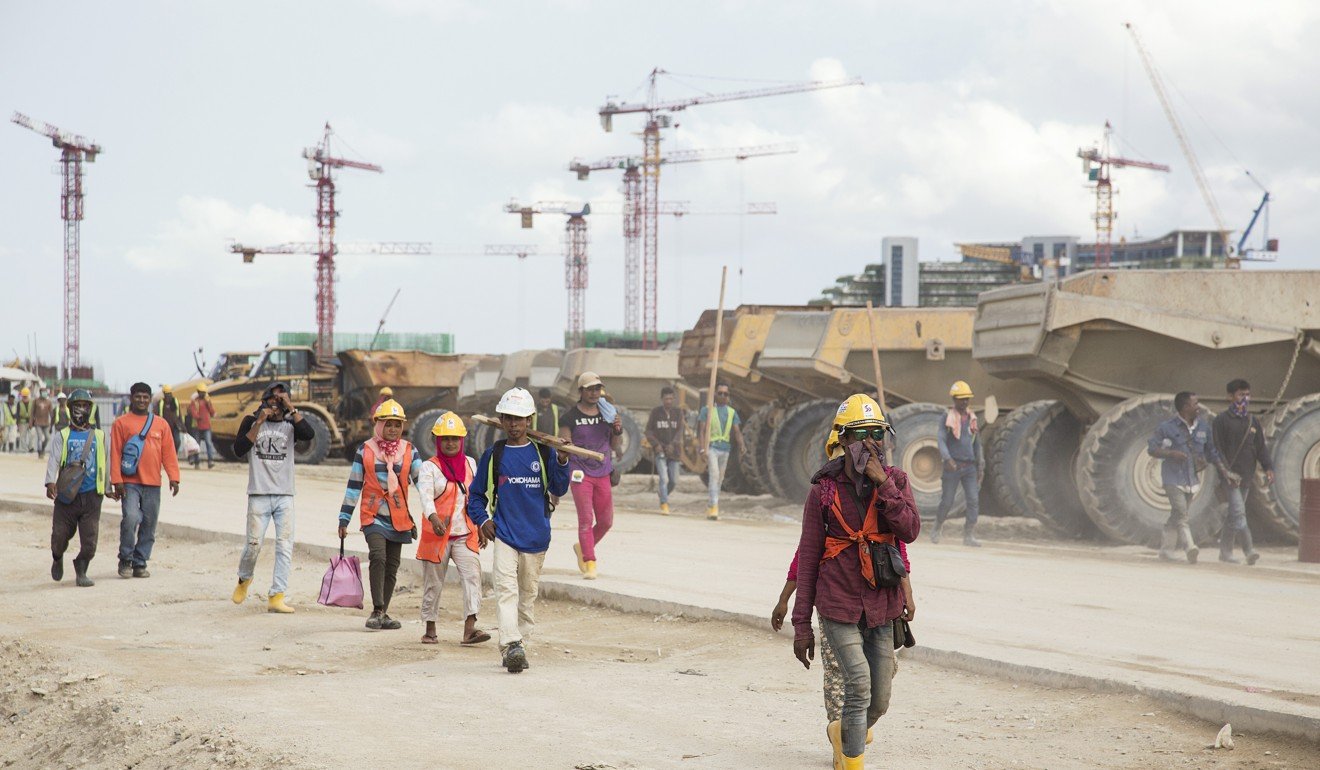 According to Bank Negara Malaysia, the banking system's total loan exposure to property segments with the most acute oversupply – commercial properties and high-end high-rise residentials – account for 8 per cent of total bank lending, and the impaired loan ratios for the segments are low at 1.1 per cent to 1.2 per cent.
Moody's estimates from its rated banks in Malaysia that 20 to 30 per cent of mortgages booked each year have LTV ratios of 90 per cent or higher at the time of origination.
It is noted that much of the new supply is in Malaysia's key states, include Kuala Lumpur, Penang and Johor, where supply and demand imbalances have occurred since 2015 in various segments of the market, including residential housing, commercial office and retail shopping complexes.
Johor has the largest share of unsold residential units in Malaysia (27 per cent), followed by Selangor (21 per cent), Kuala Lumpur (14 per cent) and Penang (8 per cent), according to the report.
Vacancy rates for commercial offices could rise to 32 per cent by 2021, meanwhile, from 24 per cent in the first-quarter, considering the large development projects such as Tun Razak Exchange and Bukit Bintang City Centre in Kuala Lumpur currently underway.
Total retail space per capita has increased sharply in key Malaysian states in recent years, and now surpasses regional markets such as Hong Kong and Shanghai, said the report.
"The large incoming supply of retail space will exacerbate the oversupply and raise vacancy rates across Kuala Lumpur, Penang and Johor from current 13 per cent to 30 per cent," it said.
This article appeared in the South China Morning Post print edition as: Oversupply seen denting Malaysia property prices