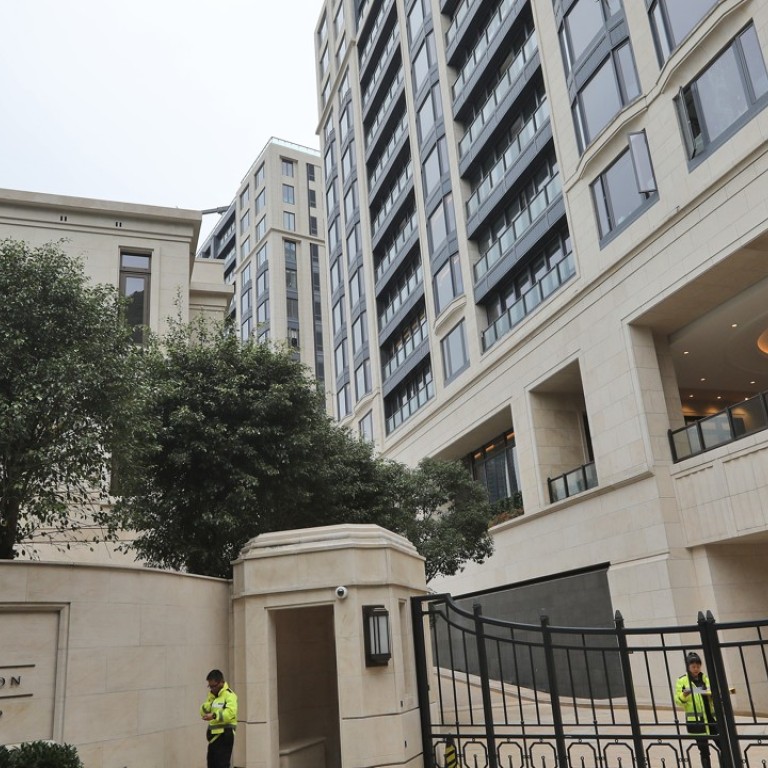 Wharf looks to China, US in search for opportunities to deploy cash war chest
Hong Kong conglomerate Wharf Holdings said it will explore opportunities in new media and technology with a focus towards China and the US, even as it maintains its traditional focus on property developement.
"We believe that communications, media and entertainment [CME] are businesses with great potential, however the market in Hong Kong is too small. We decided to step out and put our eyes on larger markets, China for example and the US probably," said Stephen Ng Tin-hoi, chairman and managing director of the company.
Ng referred to the new investment focus as "CME2", or new economy themes that go beyond the company's previous investment track record in media and telecoms.
"CME2 means those areas we were not in before, for example, online platforms," Ng said. 
The chairman did not give details on the possible investments, but said they included some listed companies that people are familiar with. 
"Our traditional business has seen steady growth and we are looking for new opportunities," Ng said at the company's annual results briefing on Thursday. 
In the second half of 2017, Wharf put HKS$25.5 billion (US$3.25 billion) into listed companies, with about 60 per cent directed to business involved in new tech.
Ng said the company's investment mandate will be expanded to include non publicly traded companies.
The company withdrew from the telecom businesses upon the sale of i-CABLE Communications in September last year and Wharf T&T in 2016. 
The chairman said that property development in Hong Kong and China is still the backbone of Wharf, however land supply issues remain a headache.
The company reported a 14 per cent increase in 2017 core profit on Thursday, in the first results announcement after Wharf Real Estate Investment Company (Wharf REIC) was spun off from the parent group in November. 
Wharf's core profit came in at HK$15.72 billion (US$2.01 billion), or HK$5.18 per share, for the year ended December 31, according to the company's filing to the Hong Kong stock exchange. 
Wharf reported HK$3.8 billion of core profit contributed by China development properties, up 145 per cent on year. 
The company generated revenue of HK$43.27 billion for the year, down 7.2 per cent from HK$46.63 billion in 2016. Net profit inched up 2 per cent to HK$21.88 billion. 
A second interim dividend of 95 HK cents per share was declared, bringing the annual payout to shareholders to HK$1.59 per share. 
The company reported that had the real estate assets been spun off before 2016, its 2017 core profit would have increased by 36 per cent to HK$7.1 billion. 
Wharf hived off six investment properties in Hong Kong with a market value of over HK$230 billion into the Wharf REIC.
These included prime assets such as Harbour City and Times Square – the city's two biggest malls – and Plaza Hollywood, Crawford House, Wheelock House and The Murray. 
"Wharf has an advantage in the high-end property market. We still see strong interest and high demand in Hong Kong's luxury properties among investors. It will continue to be one of the key drivers of Wharf's earnings in the future," said Raymond Cheng, director of property equity research at CIMB Securities.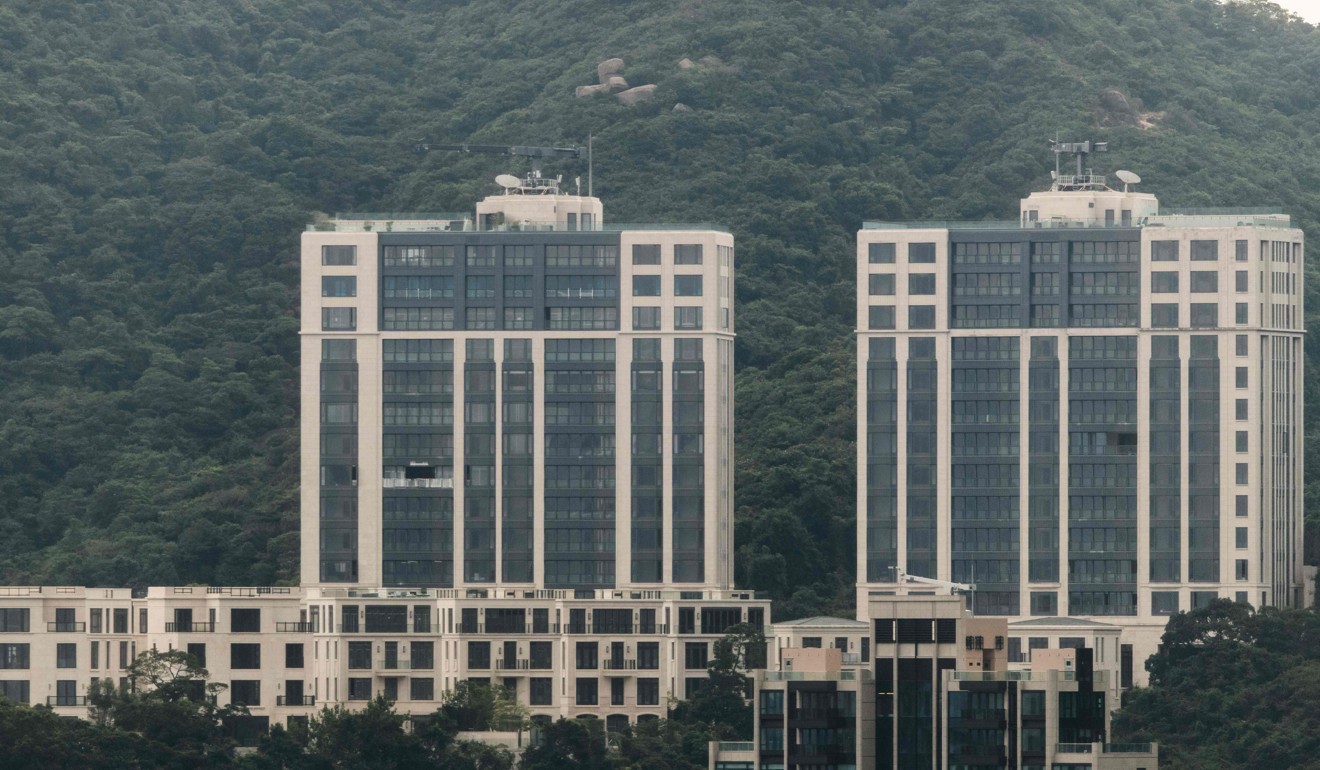 A total of five houses and 14 flats were sold in Mount Nicholson at The Peak in 2017, for HK$9.4 billion, the company said.
Last year, an unnamed buyer paid HK$560 million for a 4,242 square foot four-bedroom unit, or HK$132,000 per sq ft, on the 12th floor of the Mount Nicholson, making it the most expensive residence in Asia on a square-footage basis.
Shares of Wharf Holdings closed 0.7 per cent higher at HK$31 on Thursday.
This article appeared in the South China Morning Post print edition as: Wharf to explore new tech businesses