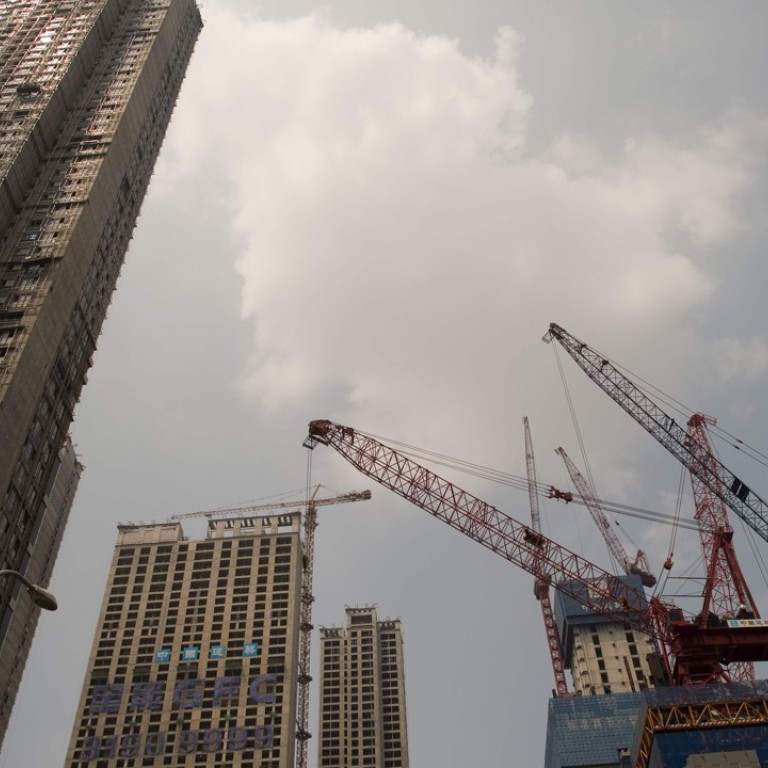 Evergrande issues positive profit alert, saying 2017 net income should rise '4 to 5 times' from last year
China Evergrande Group, China's third-largest developer by sales, issued a positive profit alert on Thursday, saying that it expected a "substantial increase" in 2017 net profit, in the order of "four to five times that of last year", thanks to reductions in interest expenses and other factors.
The profit alert was made in a
filing to the Hong Kong stock exchange
after the close of trading. Evergrande also said net profit from core business operations is expected to be around twice that of last year.
Evergrande said the substantial increase was attributable to improvements in product quality, enhancements in "product added value", and an increase in floor area of completed properties. The developer also cited a reduction in expenses and "the redemption of the perpetual capital instruments by the Group during the relevant period".
The full year result is expected to be released in late March.
Evergrande's Hong Kong listed shares surged to a high of HK$31.6 in October, gaining more than five times since the beginning of the year.
The developer's shares were up 3.8 per cent to HK$23.1 on Thursday.
"This [profit upsurge] is not surprising, giving its strong revenue growth, redemption of perpetual bonds, and increase in profitability," said CIMB property analyst Raymond Cheng. "But another important reason is it has a low comparison base of 2016."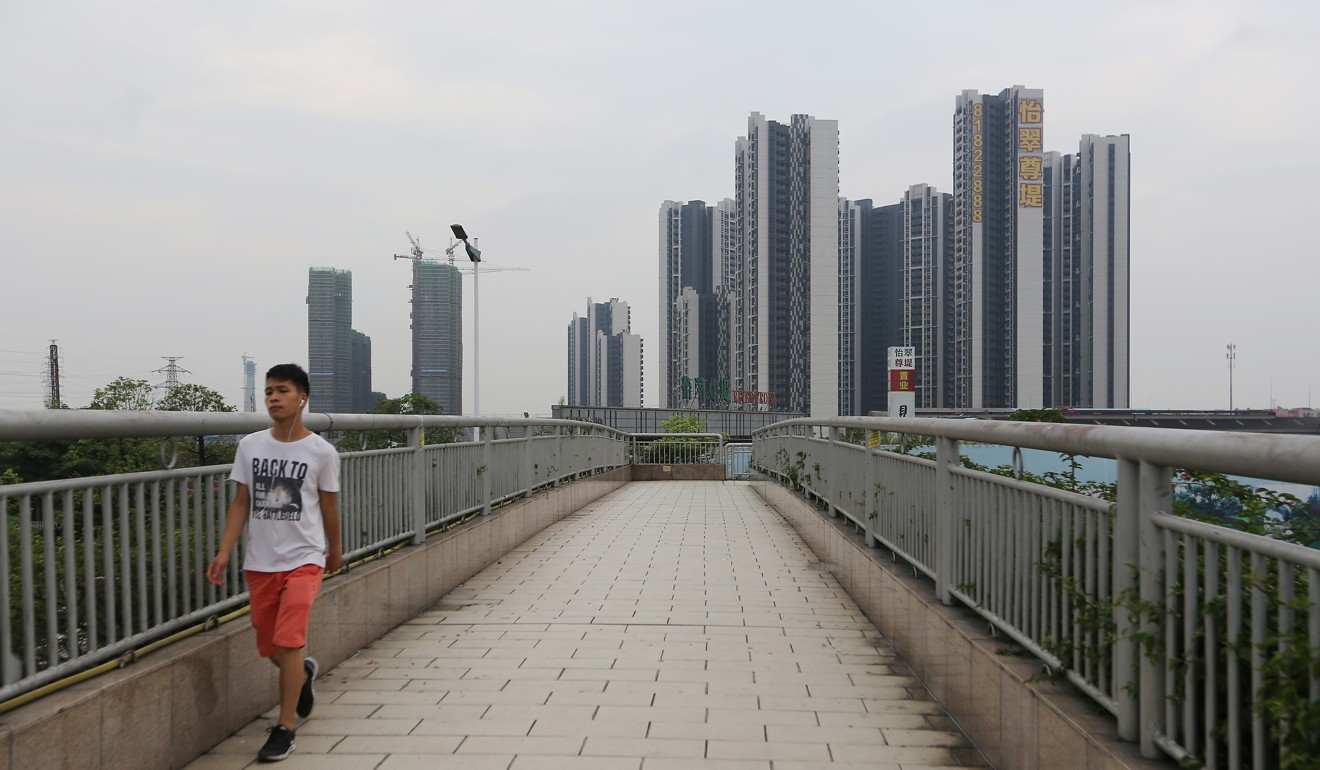 Evergrande last year raised 129.5 billion yuan (US$20.4 billion) through three rounds of fundraising from strategic investors. It used the funds to pay down debt, including high-interest perpetual bonds that cost the 10.6 billion yuan in interest payments in 2016. The move helped Evergrande to bring down the company's gearing ratio to below 200 per cent, from 240 per cent by mid-2017.
Cheng estimated the debt cut alone saved Evergrande 5 billion yuan to 6 billion yuan in interest expenses a year. He also estimated the gross margin will have risen to 33 per cent from 28 per cent.
Evergrande's contracted sales jumped 34.2 per cent to 501 billion yuan in 2017, and were up 64 per cent in the two month period through February 2018 on year.
This article appeared in the South China Morning Post print edition as: Evergrande builds up excitement before results