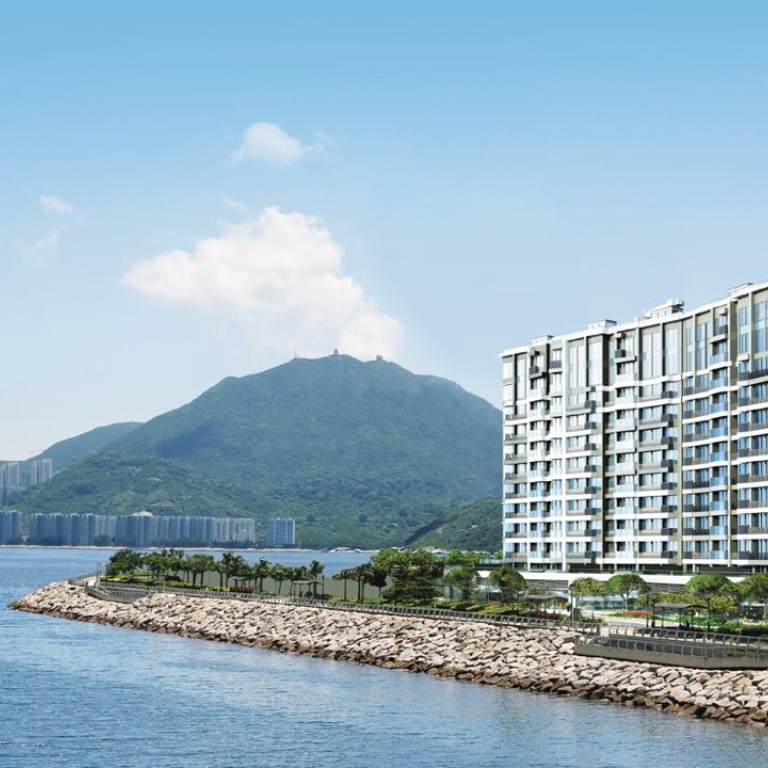 What's in a name? It's the difference between boom and bust in Hong Kong property
There is a Chinese saying that translates roughly as: "Being given a bad name is worse than being born into a life of bad luck."
That sentiment does not just apply to people. Hong Kong's property developers believe getting the name of a project right can make all the difference between success and failure.
In fact they take it so seriously they are often prepared to pay big money to a consulting firm to come up with a name that's likely to sell. Choosing a winning name, plus the subsequent advertising campaign generally costs at least HK$1 million (US$127,000), according to marketing experts.
The name of a development takes on particular significance in a market like Hong Kong, where potential buyers often cannot physically see the finished product, according to Salenda Lau, founder of property consultancy Alchemist.
"Many homebuyers purchase their property during the pre-sale period before the building is completed, so it is very important to pick a name that best reflects the theme of the project to attract buyers," said Lau.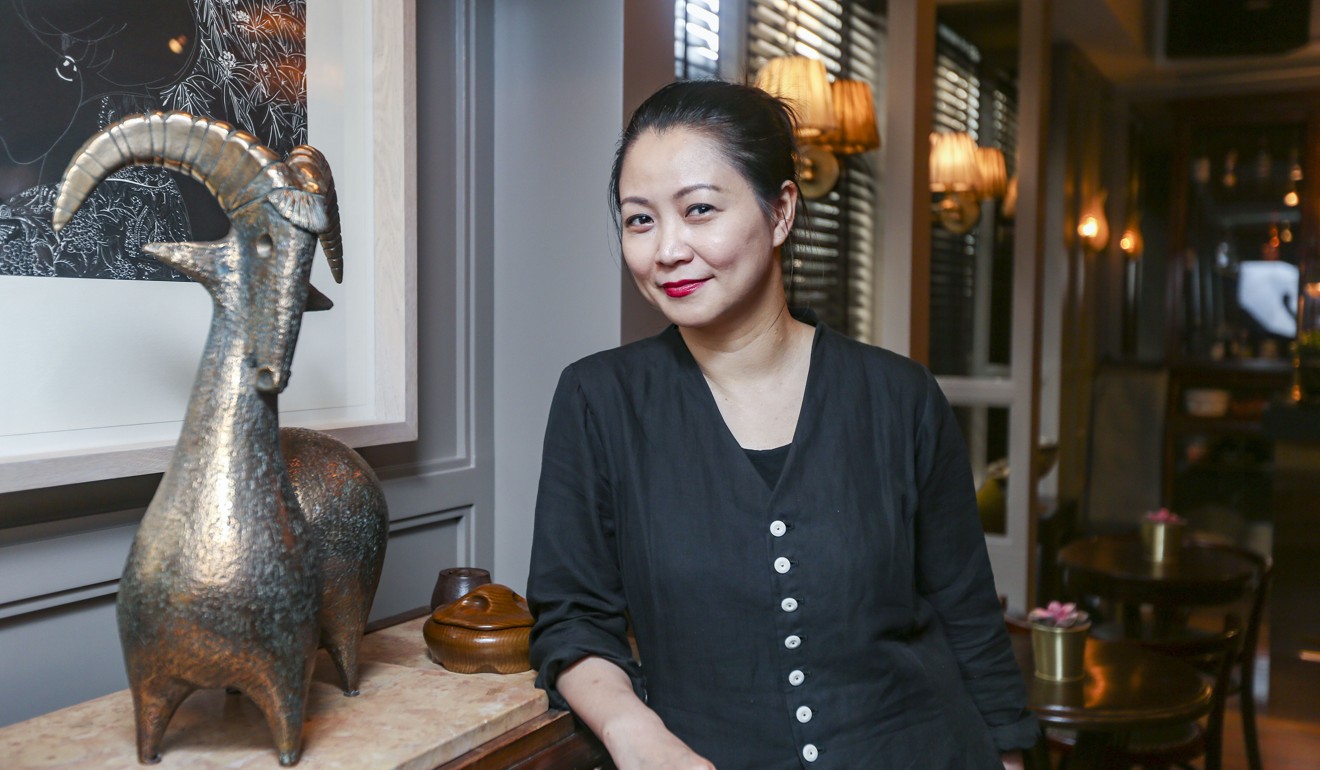 "We would definitely need to avoid words that have connotations of bad luck or misfortune."
Lau said choosing a name is the most important initial step of the marketing process. Everything else, from the style of the show flats to the brochures and advertisements, follows from there.
"The name of a real estate project should reflect its location, history and legend. As an example, a project close to the sea should have some word related to sea or water. Those located in mountain areas could carry words related to the hills. A project in the old district of a city would be better off using a name associated with the history, characters or legend," Lau said.
A name that evokes a sense of luxury and status is paramount these days, whereas in the past it played a purely functional role, according to Thomas Lam, a senior director and head of valuation and consultancy at Knight Frank.
"Many properties dating back to the 1970s or 1980s only have a simple name with the word 'garden' or just 'building' plus the location they are in. Nowadays, all homebuyers want to have a sense of superiority and they want their home address to have a name that gives a feeling of prestige and luxury," Lam said.
"In recent years, many new property projects have been given an English name or they have been named in French or Latin to show their status. Some developers use the name of the building to create a brand of their own."
Henderson Land's H Collection is a range of chic urban apartment complexes, usually in a single block, located in redeveloped parts of Hong Kong. The names of the individual projects are chosen carefully – always starting with the letter 'H' – and include High Park, High Point and High West.
In this way, Henderson has built an umbrella brand with a common theme that encompasses the whole range. It even works in Chinese – all the names start with a word meaning "dawn" and which is similar to the English word "hill" when pronounced.
The location is often still an integral part of a good name, but only if it alludes to an attractive lifestyle choice, Lau said.
For example Sino Group's development, Mayfair by the Sea, in Tai Po, is a project built by Sino Group whose name conjures up an image of coastal living and set the tone for the marketing campaign when it went on sale in 2010.
Lau founded Alchemist in 2010 as a consultany firm to help major developers promote their projects, including suggesting names, creating their show flats and sales campaigns.
Before founding her own company, she had worked for more than 15 years in sales and marketing for many big developers including Wheelock Properties, Wing Tai Properties and Sino. She decided to set up her own firm so she could work more flexibly while taking care of her baby girl.
"I started to work sitting at a table in Starbucks when I first set up my company, writing up proposals for clients. I then moved to a small office in Tin Hua. It was hard but then running my own company made it easier to take care of my daughter," said Lau.
Deciding what to call a property involves working closely with the developer, often for several months to discuss scores of names and different marketing concepts.
"We only make suggestions. At the end of the day, it is the developers who make the final decision on what name to use and what marketing approach they want to use," she said.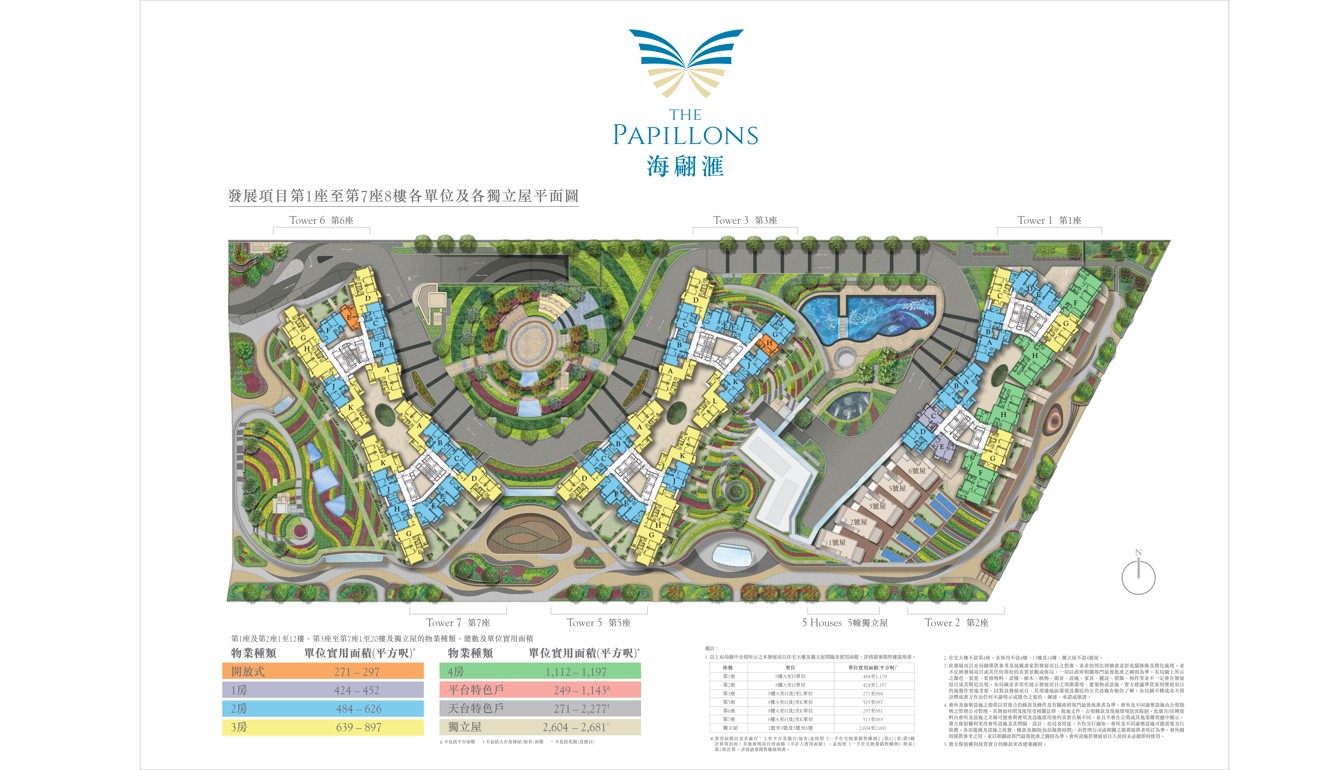 One name Lau is particularly proud of is The Papillons, a project in Tseung Kwan O developed by Chinachem Group in 2016.
"When I saw the master layout of the project, which looks like a butterfly from the aerial view, I suggested the name Papillons which is the French word for butterflies," she recalled.
All the promotional materials in the newspapers, on the side of buses, and in videos and songs used butterflies as their theme. Buyers also received a crystal butterfly as a gift.
Most of the 857 units at the The Papillons project were sold within a few months, suggesting the butterfly concept worked effectively. The buyers are scheduled to receive their keys in November.
The names of projects are just as important in mainland China. Homebuyers there tend to favour properties emblazoned with names associated with old European charm or romance and a sense of superiority, according to a survey carried out last year by mainland internet news portal NetEase.
The study of 54,000 residential projects in 137 cities across the country found that Paris, Venice and Europe are the top three names given to residential properties. They were followed by California, Rome, Champs-Elysees, Victoria, Toscana, Hyde Park and Versailles.
This article appeared in the South China Morning Post print edition as: Project's name big part of success or failure of building