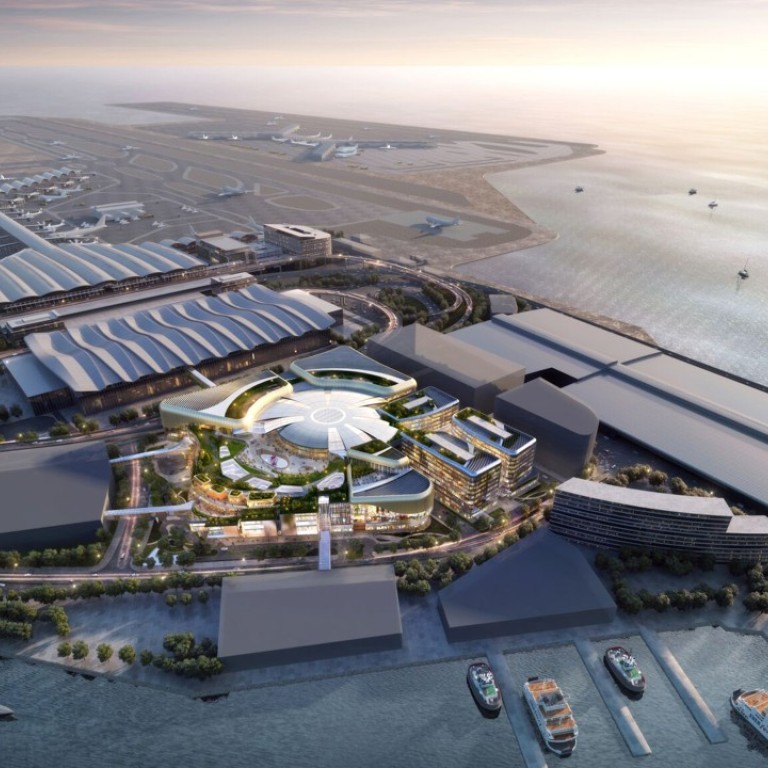 Hong Kong developer New World Development reports profit jumps 204 per cent to HK$23.34 billion
Hong Kong property developer New World Development reported on Thursday net income of HK$23.34 billion for the financial year ended June 30, reflecting a 204.1 per cent surge from last year.
The Hong Kong-listed company posted an underlying profit of HK$7.98 billion (US$1.02 billion) for the period, up 11.8 per cent year on year, beating an average analyst estimate of HK$7.81 billion, according to a poll by Bloomberg.
Revenue rose 7 per cent year on year to HK$60.69 billion for the financial year of 2018, slightly below analyst estimates of HK$61.33 billion on Bloomberg data.
New World Development's soaring net income was driven by improved performance in property development in Hong Kong and mainland China, and improved road and aviation businesses in its infrastructure segment, the company said.
Revaluation gains in investment properties brought by the new art and design development Victoria Dockside and the Hong Kong office sector also drove profit, according to the company.
New World Development expects the Victoria Dockside development in Hong Kong's Tsim Sha Tsui to open in the third quarter of 2019.
Attributable contracted sales in Hong Kong in the 2018 financial year amounted to a record-breaking HK$24.7 billion, surpassing a HK$10 billion target.
At the end of June, New World had a land bank of 12 million square feet in Hong Kong, a third of which is for residential use.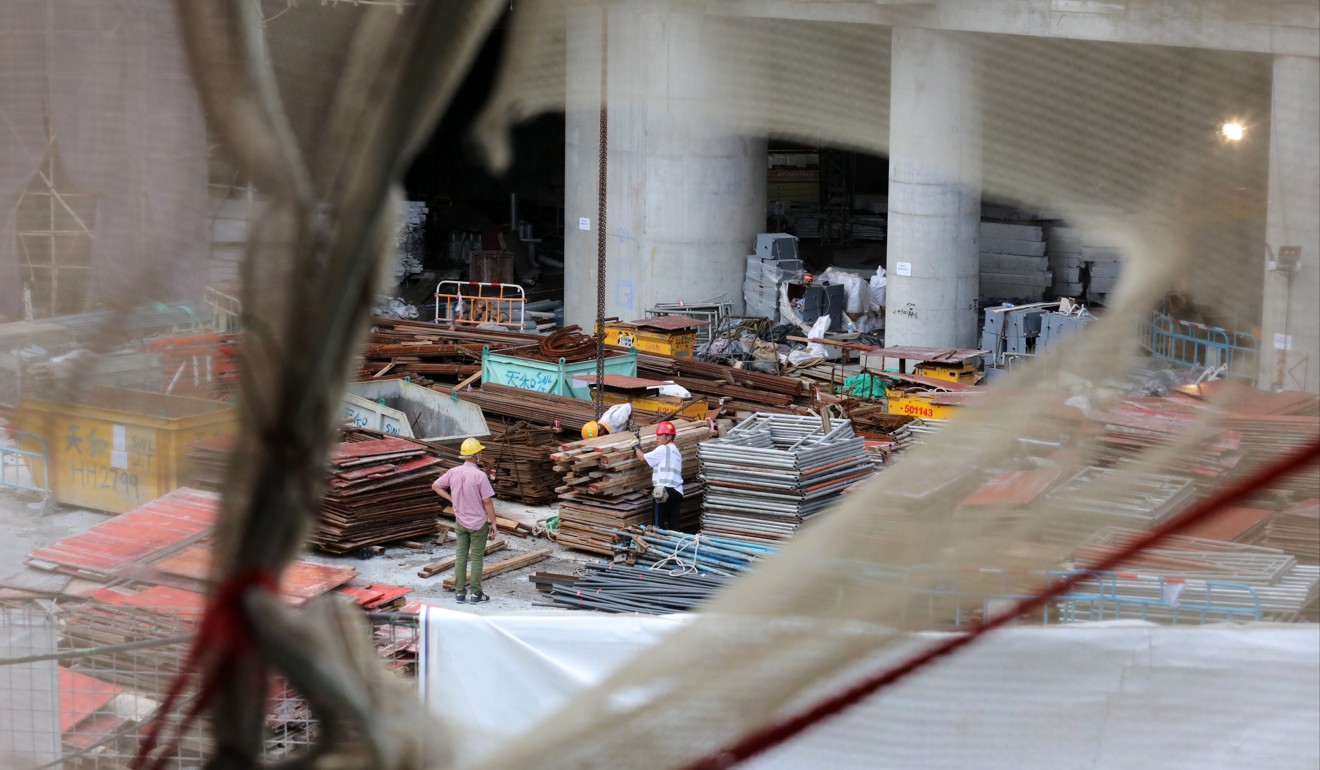 Around 400 residential units are available for sale in September, with the planned release of 1,300 residential units in developments in Yuen Long, Ho Man Tin and To Kwa Wan, the company said.
In the Chinese mainland, gross property sales reached 16.26 billion yuan (HK$18.63 billion), slightly above its target of 16 billion yuan.
The company had a land bank on the Chinese mainland, excluding car parks, of around 7 million square metres at the end of June, with major property development projects spreading across eight cities including Guangzhou, Foshan, Shenzhen, Wuhan, Ningbo, Beijing, Langfang and Shenyang.
"The Group is particularly optimistic about the development prospects of the Guangdong-Hong Kong-Macau Bay Area," the company said in a statement.
The company expects its successful bid for a development next to the Hong Kong International Airport, expected to be completed in phases from 2023 to 2027, will benefit its strategy in the area.
The company said it would "actively consider" a share buy-back to enhance shareholder return on investment. New World spent HK$131 million on buying back 11 million shares in the past financial year, according to the company.
Looking forward, the company said inadequate land supply will remain a key factor in Hong Kong's property market.
Another key issue will be the direction of property policies to be adopted by Hong Kong government and the rate of interest rate increases in the future, the company said in a statement.
The company declared a dividend of 34 HK cents per share.