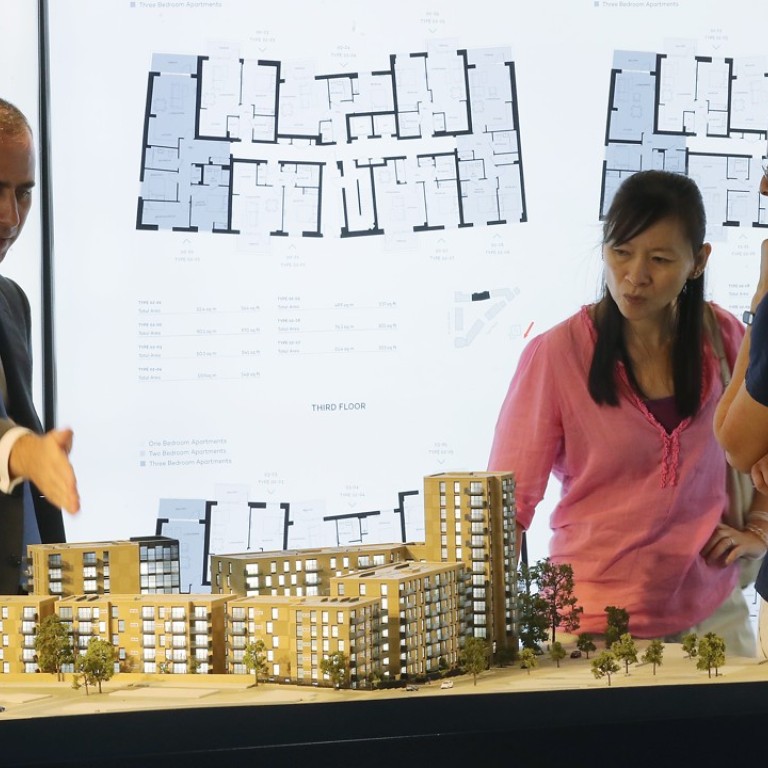 What the UK foreign buyer tax means for Hong Kong investors
Britain's status as a favoured investment destination for Hong Kong property buyers is expected to face headwinds from a proposed foreign buyers' tax and ­uncertainties over Brexit.
British Prime Minister Theresa May announced late September her cabinet was looking at imposing a 1 to 3 per cent tax on foreign homebuyers, saying the funds raised would be used to help the homeless.
"[The proposed tax] may force buyers to think a little bit harder … 1 per cent is 1 per cent," said Adam Challis, the head of residential ­research at JLL in Britain.
"It's quite a small change, but it's something that buyers will have to take into account in a way that they have not had to worry about before."
Challis said the tax might be passed into law within weeks, ­although a further delay could be expected during the implementation period.
The new tax is also being rolled out amid a general downturn in Britain's property market, with prices in September suffering their biggest slide in nearly six months, according to mortgage lender Halifax. The Bank of England also raised interest rates last month, adding to the gloom among homebuyers.
Challis said uncertainty over the final terms of Britain's exit from the European Union had been weighing on the market.
"The lack of clarity has been unhelpful to the market, but having said that, we do have a period of time where we know that some elements are going to be made more transparent," he said, noting the two-year transition period under the Lisbon treaty would wrap up on March 29 next year.
Nerida Conisbee, the chief economist at REA Group, cited concerns over the political process as the Brexit clock ticked down.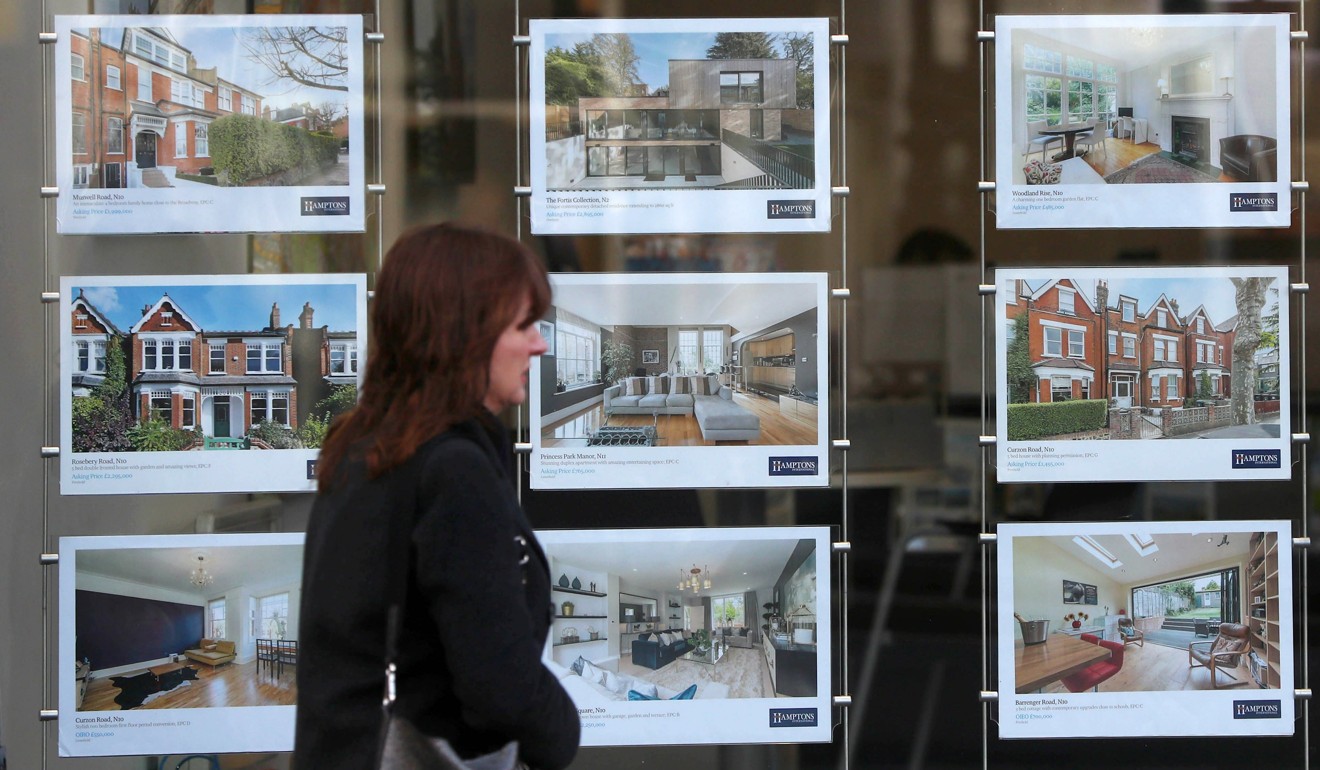 "The UK needs political stability and a resolution around Brexit – at this stage, that seems to be a long time coming," Conisbee said.
Mandy Wong, head of international residential at JLL in Hong Kong, said local buyers had become more risk averse in light of the escalating trade war between Washington and Beijing.
"There are some buyers that are certainly more cautious [owing to] the trade war," she said.
Despite all these uncertainties, Challis said there are positive developments for foreign buyers looking towards London, which he called the "world's de facto capital city".
These include the depreciation of the British pound, the housing shortage in London, and the completion of Crossrail in 2019, which will link large areas of London's east side to the central zones by rail and shorten travel time to Heathrow Airport.
Michele Cheng, a director and partner at realty Ashton Hawks, said she foresees little impact of the proposed tax to Hong Kong investors.
"There are always fundamental reasons for Hong Kong buyers to invest in the UK. These include hedging schools fees and the low pound," Cheng said.
However, Carrie Law, chief executive of Chinese agency Juwai.com, said British lawmakers should reconsider whether this is the right time to implement the foreign buyer's tax.
"It seems a poor moment to create further problems for homeowners and first-time buyers by shutting down new construction and depressing prices," she said.
Law said property prices in London are likely to remain weak in the coming quarters.
"Frankly, this policy proposal surprised us, and I don't think we're alone in that. It's wrong on the facts and destructive to the property markets," Law said. "London does not look like a growth market at the moment, to put it mildly. We expect prices to remain weak throughout the rest of the year and into 2019."