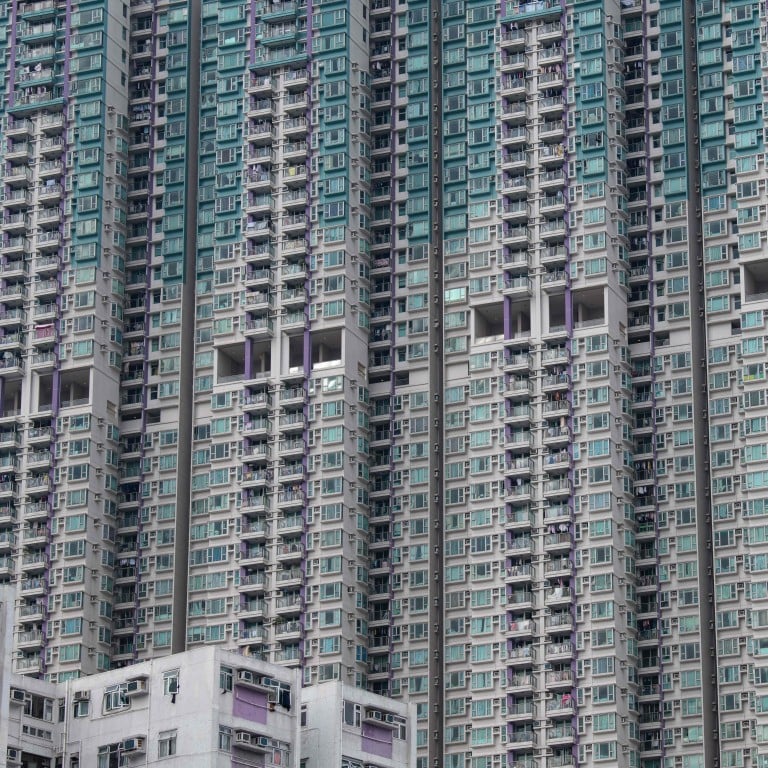 Sales of pre-owned homes in Hong Kong surge to eight-year high as panicked buyers rush to beat rising prices
Rise fuelled by flurry of activity in established housing estates where flats sold for record prices
'Buyers are afraid that if they don't buy now, they will miss the boat once prices rise further,' said Sammy Po of Midland Realty
Panic buying of Hong Kong property has extended to the secondary market, with sales of pre-owned apartments surging to an eight-year high of HK$40.3 billion in April.
The rise was fuelled by a flurry of activity in established housing estates where flats sold for record prices as buyers scrambled to strike before prices go up any further, according to property analysts.
"The strong buying sentiment in the primary market has spilled over to the secondary market. We have seen many transactions in different housing estates changing hands at record prices," said Louis Chan Wing-kit, Asia-Pacific vice-chairman for residential at Centaline Property.
In one noteworthy example, a 916 square foot unit at the 20-year-old Tierra Verde above Tsing Yi Station was sold for HK$30 million, or HK$32,751 per sq ft, on Wednesday, a new record for the area, according to agents.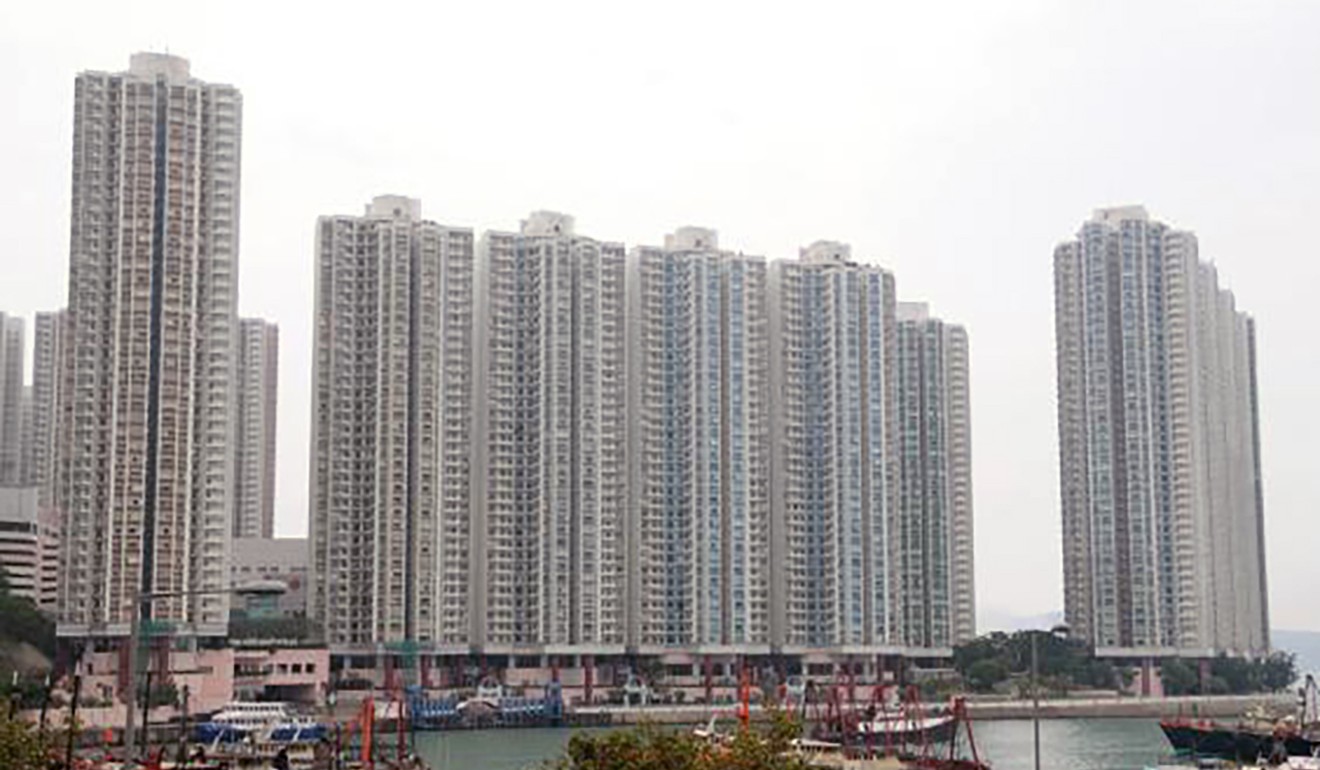 In a survey requested by the Post to identify the five best performing housing estates, Midland Realty said the 24-year-old South Horizons in Ap Lei Chau topped the chart as its prices jumped 17.9 per cent to an average HK$17,488 per sq ft in the first four months of this year.
Whampoa Garden, which was completed in 1991 in Hung Hom, moved up 16 per cent to an average of HK$17,370 per sq ft, followed by a 14.4 per cent price increase at the 28-year-old Kingswood Villas in Tin Shui Wai.
Prices in the 16-year-old Ocean Shores in Tsueng Kwan O increased 11.1 per cent to HK$16,710 per sq ft, and Festival City in Tai Wai, which was completed in 2010, rose 10.2 per cent to HK$17,414 per sq ft.
These housing estates outperformed the wider market in Hong Kong, which saw prices rise 5.04 per cent in the first quarter. In March alone, home prices for pre-owned homes jumped 2.9 per cent, according to data from the government's Rating and Valuation Department.
"Buyers are afraid that if they do not buy now, they will miss the boat once prices rise further," said Sammy Po, chief executive at Midland Realty's residential department.
All the lived-in homes sold last month came to a total of HK$ 40.3 billion, 38 per cent higher than in March and falling short of the record HK$42.5 billion clocked in November 2010, data from the Centaline Property showed.
The number of transactions of pre-owned homes also climbed to five-year high of 4,809 deals in April, up 34 per cent from the previous month, said Centaline.
Home seekers started to return to the market in March after the US Federal Reserve decided to keep interest rate unchanged in February and further boosted by the rising stock market.
Builders have been sold 8,115 new flats in the first quarter of 2019, up 71 per cent in the previous quarter. The total transaction value also grew 40.3 per cent to HK$89.12 billion in the first quarter of 2019, from previously.