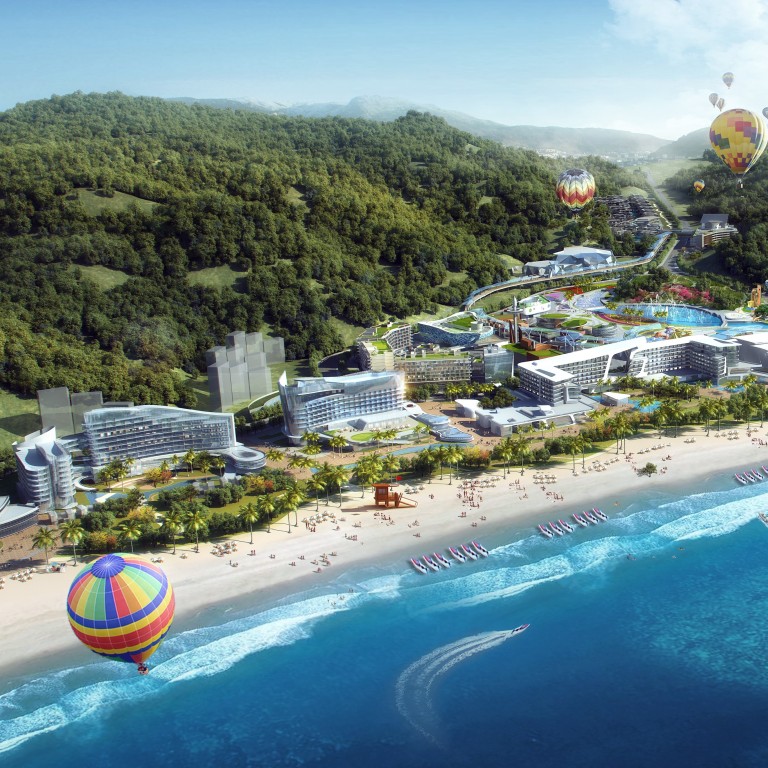 Disney veteran plans to turn a profit at Shenzhen's new theme park in first year
Former Disney executive says Kaisa's Golden Bay Resort will be turning a profit in its debut year, when operations begin from the summer of 2020
Next year's planned opening of a theme park by Chinese developer Kaisa Group promises to be a major challenge for the former Disney executive tasked with overseeing the project, especially with an aggressive target of turning an operating profit within the first year.
Noble Coker, president of Kaisa International Resorts Group, says he looks forward to bringing the Golden Bay Resort into operation by the summer of 2020, even as he acknowledges doing so will be a major career challenge.
"People always ask how we are going to compete with Disneyland, and the answer is that we will not," Coker said. "It is silly to think we can have a better product than something that has 60 years of experience. Instead, we are going to meet the needs that have not been met [by Disneyland]."
In an effort to avoid competing directly with Disneyland properties in Hong Kong and Shanghai, Coker said his vision for Golden Bay is to deliver a "weekend break" that enables city residents from around the region to enjoy a coastal getaway without having to travel abroad.
Among the core attractions of the park are themed activities designed for the whole family. These include an arctic experience, a water park, space simulation, an aquarium, theatres, a sports centre, and a special centre for children, grouped around five main pavilions on the site.
The 1.5 sq km site is located on the Dapeng Peninsula, along an eastern area of Shenzhen about an hour's drive from the city's downtown area.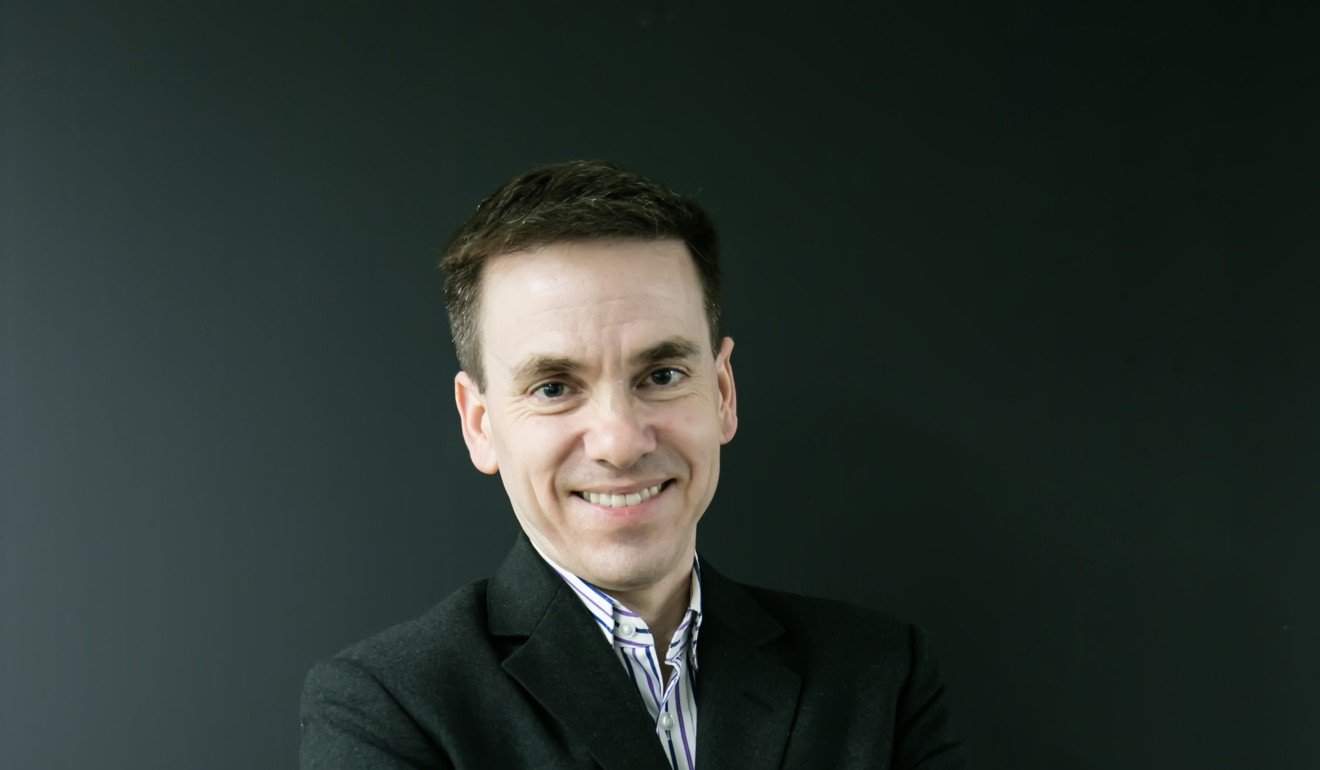 In addition to entertainment facilities, the site will also feature a lifestyle area with shopping and five ocean-view luxury hotels. Branded hotels on the site will include the Marriott, the W, and the Hyatt.
"Is it easy? No. Is it aggressive? Yes," Coker said, referring to the huge scale of the capital intensive investment project.
Coker did not disclose how much Kaisa Group has budgeted for the development, however the Shenzhen-based developer cited the figure of 30 billion yuan ($4.4 billion) when announcing the project in November 2016.
Coker will likely draw on his career experience in Hong Kong where he helped steer Hong Kong Disneyland to a profit in 2012 after several years or money losing operations.
In his role as vice-president of park operations from October 2009 to May 2013, Coker was "responsible for the operations of the Hong Kong Disneyland theme park", according to his LinkedIn profile.
Coker held senior management positions with Hong Kong Disneyland for a total of 11 years before departing to take up a position with Dalian Wanda Group in May 2013, overseeing the company's theme park management.
Before coming to Hong Kong, Coker worked for five years with the US-based Walt Disney Company in the roles of systems planning and information services project management.
About a year after Coker departed Hong Kong Disneyland, the theme park, of which the Hong Kong government is the majority owner, slipped back into the red, reporting a net loss of HK$148 million (US$18.88 million). The Lantau theme park has since posted losses for four straight years.
China is on track to become the largest theme park market by 2020, according to AECOM, a US consulting firm.
Shanghai Disney Resort, which opened in 2016, attracted nearly 12 million visitors last year.
But Chinese developers have struggled for success in the theme park business. Billionaire Wang Jianlin, the founder of Dalian Wanda Group, sold 13 "Cultural Tourism City" theme park projects in 2017 for 63 billion yuan.
"I've seen a lot of developers say 'we should build a theme park', but that optimistic tone later turned to be 'this is last time we go there,'" Coker said. "It only makes sense if the added value and a synergy effect from the resorts can justify the much longer-term in return than residential properties."
To differentiate itself from more than 3,000 amusement parks in China, Coker says he plans to shift focus away thrill seeking rides such as roller coasters that are a popular feature in other resorts.
He says another important feature is to avoid competing with neighbouring theme parks on the basis of size.
"When somebody builds an aquarium one square metre larger than yours, yours is no longer the largest one. A resort focusing on largest, fastest or tallest has no sustainable life," said Coker.
This article appeared in the South China Morning Post print edition as: High hopes in place for Shenzhen theme park