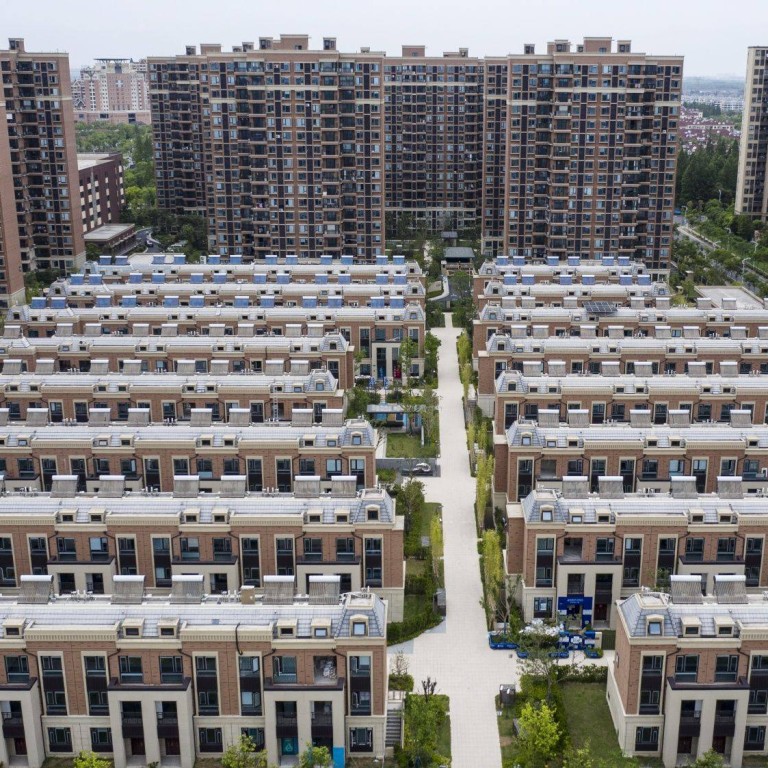 China's biggest developer Country Garden warns it lost up to US$1 billion in 2022, despite leading market in sales
The company expects to report loss ranging from US$797 million to US$1.09 billion, it said in a filing on Monday
The developer maintains it is stable and committed to delivering new homes to buyers
Country Garden Holdings, mainland China's largest property developer by sales last year, warned it is set to record a loss of as much as US$1 billion for 2022 as conditions in the country's teetering property market led to the company's first full-year net loss since its listing in 2007.
The company expects to report a loss attributable to shareholders ranging from 5.5 billion yuan (US$797 million) to 7.5 billion yuan, it said in a filing with the Hong Kong stock exchange on Monday.
The warning, which comes two days after Shanghai-based developer CIFI
flagged a 2022 loss of up to US$2 billion
, highlights the difficulties mainland Chinese developers face amid the property market's long-term downturn – despite Beijing's efforts in recent months to shore up debt-laden developers.
"Despite the severe challenges faced by the industry in 2022, the company is still committed to ensuring delivery, which is evident by the delivery of around 700,000 residential units by the group together with its joint ventures and associates, and the amount of delivery ranks first in the industry," the filing added.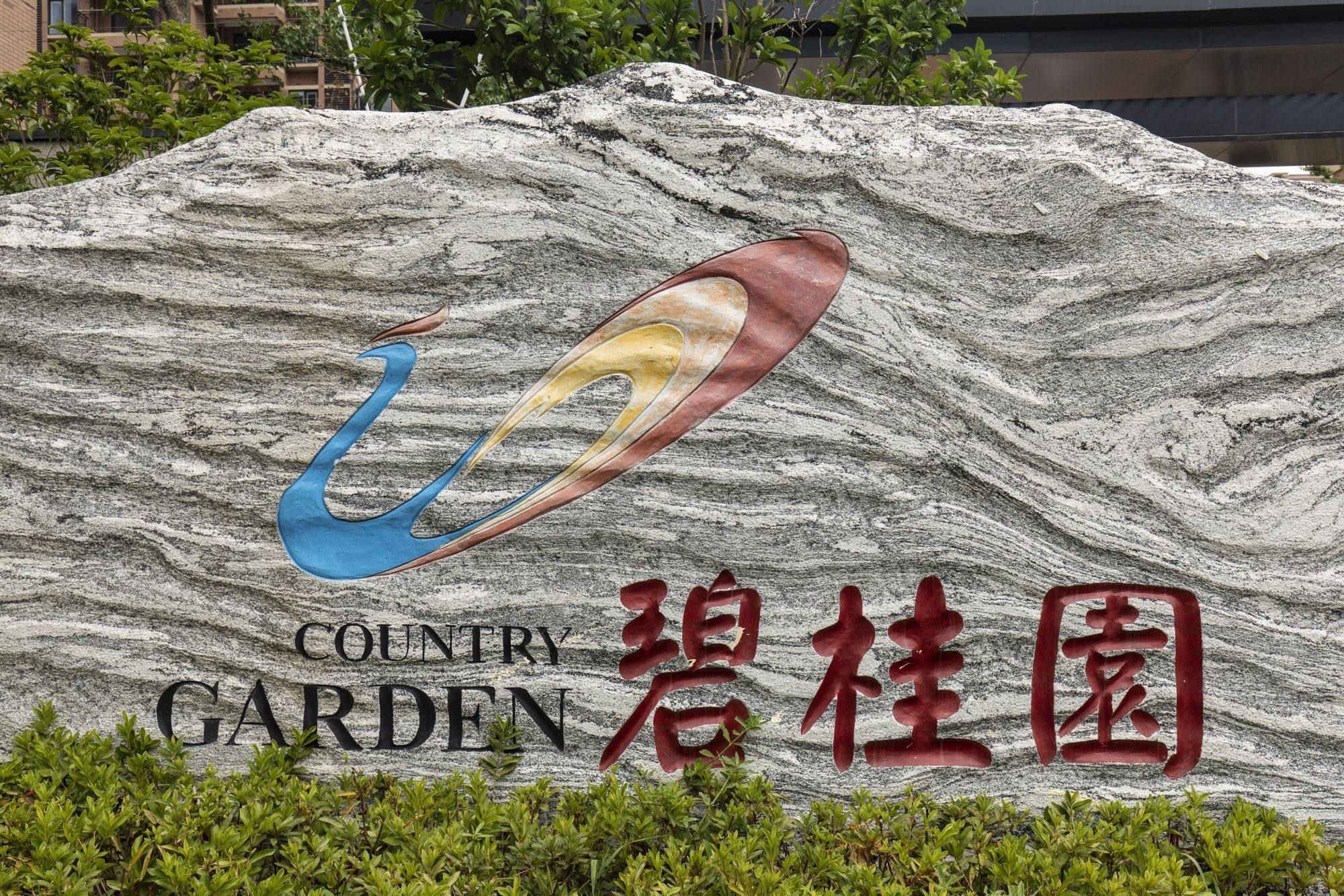 Country Garden said core net profit for 2022, which excludes fair-value changes in assets and currency translation effect, is expected to come in between 1 billion yuan and 3 billion yuan – significantly below the 26.93 billion recorded in 2021.
Mainland China's property market has faced tough times since 2020 after Beijing introduced the "three red lines" policy, a set of requirements intended to curb risky borrowing. Unable to tap more loans,
China Evergrande
Group and other developers have defaulted on their
bond payments
. Country Garden has, however, not defaulted on its debt payments.
In November, the central government emphatically stepped in to support beleaguered developers by firing "
three arrows
" of policy support – bank credit, bond issuance and equity financing.
Country Garden was the third-largest developer by sales in the first two months of this year, according to a report by mainland Chinese real estate consultancy CRIC on Tuesday. The company generated 56.2 billion yuan in sales, behind only Poly Real Estate's 63.5 billion yuan and China Vanke's 57.3 billion yuan.
Last year, Country Garden led the market with 464.3 billion yuan in sales, followed by Poly Real Estate and Vanke.
"Against the backdrop of a weak sales market, the group maintains a stable financial level and operating conditions by focusing on its core management objective in relation to the cash available," Country Garden said in Monday's filing. "Net debt ratio remains at a low level for a long time and a good credit record is maintained."
The company is set to "seize the opportunity of market recovery" and "implement a new development model for high-quality development", it said.
Country Garden's shares closed down 4.1 per cent to HK$2.10 on Monday.