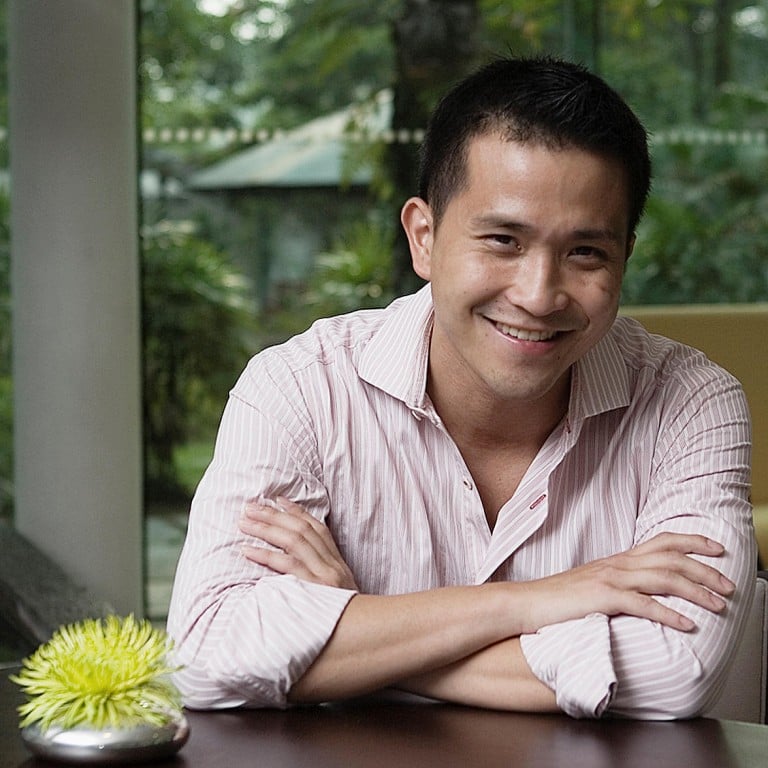 Royal Selangor Pewter not deterred by high Hong Kong rent levels
Royal Selangor Pewter opens on Hollywood Road, drawn by up-and-coming area's high foot traffic, despite the high store rental costs
Hong Kong's shop rents are high, but international retailers are willing to pay a premium to secure a foothold in the market, according to Chen Tien Yue, the executive director of Malaysian-based pewter manufacturer and retailer Royal Selangor International, which has set up shop in Central.
"We know Hong Kong rents are not low," Chen said, but the company's expansion in Hong Kong was a strategic move.
The ratio of rents to staff costs was about five times higher in Hong Kong than in some of the other cities the company has shops in, he said. "It is quite extreme and an unusual market."
Royal Selangor will use its 2,000 square foot shop in Hollywood Road to showcase its full range of products for corporate clients.
Together with Gough Street, Hollywood Road has become a magnet for international tenants looking for a trendy location that charges lower rentals than Central.
The high density of shopping traffic offered an opportunity to save on costs, Chen said.
"In other big cities you may have to open several shops to cover the market, but here one shop can do the job for you," he said.
Chen expects the trend of rising retail rents to end as a result of the crackdown on corruption and ostentatious spending on the mainland. That has sharply reduced the amount of gift-giving, which boosted retail sales in Hong Kong and justified higher rents.
In all, 18.8 million mainland tourists visited Hong Kong in the first half of the year, a year-on-year increase of 20.7 per cent, according to statistics released by the Hong Kong Tourism Board.
But while visitor numbers continue to grow strongly, the amount spent by the tourists on super-luxury items has slowed, according to a report released by Savills last month.
Street-shop rental growth slowed in the second quarter of this year after four years of exceptional growth. In Tsim Sha Tsui, rents grew 3.3 per cent in the second quarter over the first quarter, after annual growth rates of 25.3 per cent last year and 34.4 per cent in 2011.
In Causeway Bay, rents rose 2 per cent quarter-on-quarter following increases of 38.2 per cent in 2011 and 19.9 per cent last year.
This article appeared in the South China Morning Post print edition as: Malaysian firm has mettle for hot Hong Kong market