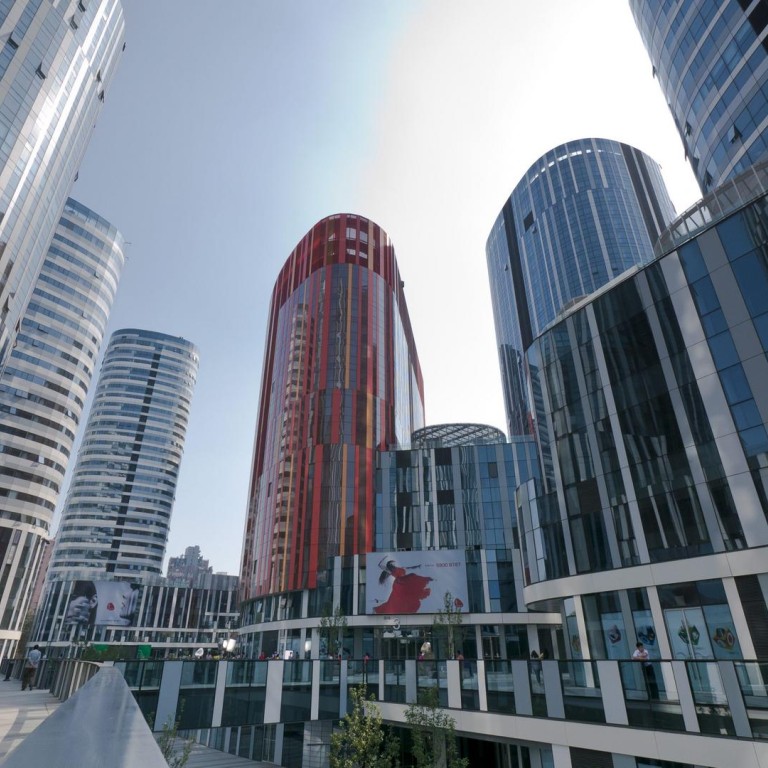 Taiwan insurers may invest US$10b in overseas property after rule change
Rule change means firms may put US$10b in real estate, says industry group
Taiwanese insurers have the financial capacity to invest at least US$10 billion in the overseas property market after the island's government in April relaxed rules on real estate investments abroad, according to an industry group.
Insurers including Cathay Life Insurance had submitted plans to buy more than 10 overseas buildings for approval by the island's financial regulator, Paul Hsu, chairman of the Life Insurance Association of the Republic of China, said. Most of those deals included office buildings in mainland cities, he added.
Taiwan allowed insurers seeking stable returns to invest in real estate overseas after limiting them from buying locally to curb commercial property prices. Fubon Life Insurance, a unit of the island's second-biggest financial company, said last week it planned to buy as much as US$3 billion of overseas properties over the next four to five years.
"For the whole industry, the number can definitely be over US$10 billion," Hsu said on Friday.
"We're now trying to build a base in some big Chinese cities before moving into the second-tier ones there. The former provide good rental and stability, while the latter would also give us potential capital appreciation."
Insurers accounted for about 40 per cent of all commercial real estate transactions in Taiwan before November, when the regulator banned them from buying locally, according to property consultants CBRE. An index compiled by broker DTZ shows office prices in Taiwan rose to the highest since at least 2005 at the end of last year.
In August, the government lifted some restrictions, including a ban on buying of domestic commercial property by insurers with financial irregularities. Fubon Life and Cathay Life are among insurers that had their ban on property investments lifted this year. But they are still required to buy only real estate with a yield of more than 2.875 per cent.
"If this minimum yield doesn't get lowered, it's impossible to see any major investment by insurers into domestic properties," Hsu said.
This article appeared in the South China Morning Post print edition as: Taiwanese insurers eye overseas property