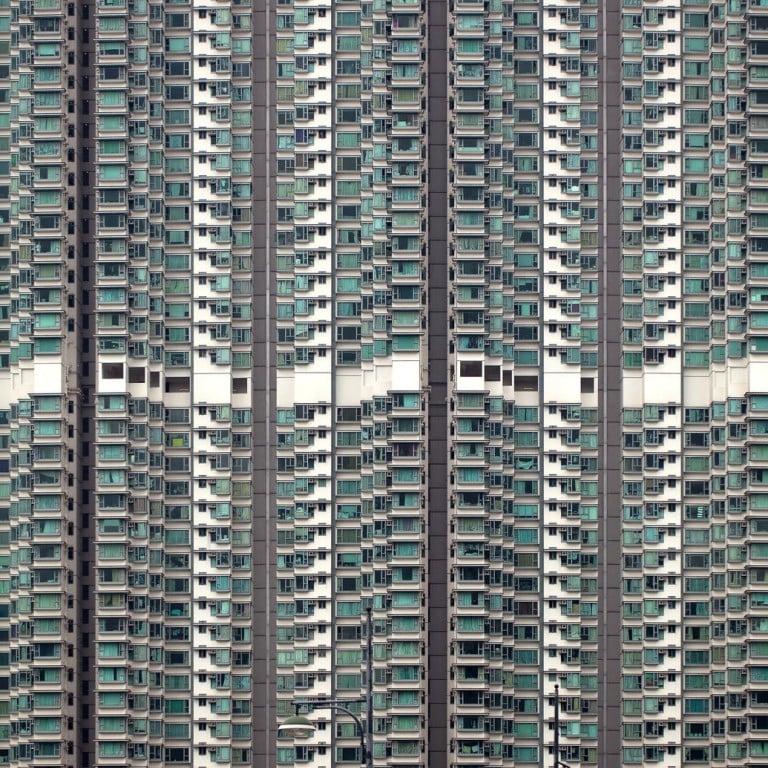 Hong Kong developers look overseas as sales at home slow: brokers
Brokers say they have been approached about real estate in London, Tokyo and Bangkok
Hong Kong developers are looking at overseas projects as residential sales in the city approach a two-decade low because of property curbs, Jones Lang LaSalle and Cushman & Wakefield say.
Builders had approached Jones Lang LaSalle about investing in London and deals might happen in the next three to six months, said Joseph Tsang, the Hong Kong-based managing director of the world's second-biggest property brokerage. He declined to name the companies because of confidentiality agreements.
Cushman said it was seeing interest from Hong Kong developers wanting to invest in London, Tokyo and Bangkok.
Home sales by Hong Kong developers slowed to the lowest since 2008 in the first half of the year after the government stepped up measures over the past year to quell concerns that housing was becoming unaffordable for the general public.
The developers "are sitting on a pile of cash and they need to do something", Tsang said. "I'm not saying they're stopping investing in Hong Kong now, but going forward, if they feel Hong Kong is becoming a tougher place to do business, more and more of them will look elsewhere."
Total residential transactions in Hong Kong in the first half of the year fell to the lowest since 1996, according to data available on the Land Registry's website.
Cushman, the world's biggest closely held realtor, had been approached by large and small developers since February, when the government doubled the stamp duty on all property transactions above HK$2 million, said John Siu, its managing director in Hong Kong, without naming the companies.
Colliers International was getting similar "approaches", Simon Lo, an executive director of research and advisory, said, declining to name the clients.
While they are stepping up efforts to diversify their sources of earnings, Hong Kong still remains the biggest contributor of income for the city's developers.
Cheung Kong and Sun Hung Kai Properties made 62 per cent and 90 per cent of their revenue from Hong Kong respectively, according to their latest full-year results. Much of the growth was fuelled by the multifold increase in real estate prices in the city over the past decade.
Hong Kong has the world's highest home prices, most expensive retail rents, and the second-highest office occupancy costs, according to data compiled by brokers including Cushman.
This article appeared in the South China Morning Post print edition as: Developers look overseas as HK home sales slow