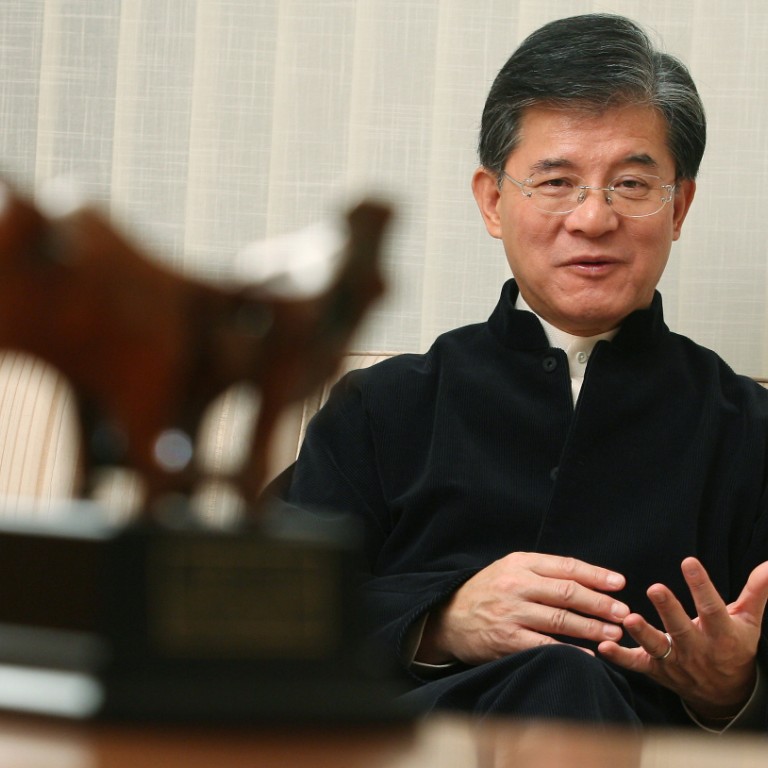 Shui On Land subsidiary gets new investor
Brookfield Property Partners will pour up to US$750 million into China Xintiandi
Shui On Land, looking to lower its gearing, introduced a new investor in subsidiary China Xintiandi yesterday, with global commercial real estate firm Brookfield Property Partners to invest in convertible perpetual subordinated securities.
Brookfield would invest up to US$750 million in China Xintiandi, Shui On said yesterday.
It has agreed to initially invest US$500 million in China Xintiandi in the form of convertible perpetual securities that, if converted, would represent about 21.7 per cent of China Xintiandi's issued share capital on a fully diluted basis.
Shui On will use the proceeds to repay existing debts, fund capital expenditure and for general corporate purposes.
Shui On will also issue 415 million warrants to Brookfield, exercisable for 415 million company shares at HK$2.85 each, representing about 4.9 per cent of the total issued share capital of the company.
"I'm not looking for an investor. I want a partner," Shui On chairman Vincent Lo Hong-shui said about the deal yesterday. "With the help of Brookfield, we could speed up our expansion plan."
The deal could also lower Shui On's gearing ratio, he said.
Shui On managing director Daniel Wan said the company's net gearing was about 70 per cent at the end of last year.
"Even if we didn't introduce Brookfield as partner, our net gearing ratio would still fall to 65 per cent at the end of this year," he said, adding he expected the gearing ratio to continue to fall.
"We are targeting to lower our gearing ratio to 50 per cent in two years," Wan said.
Lo said there were a number of companies interested in investing in China Xintiandi.
"I won't rule out the possibility of introducing other partners," he said.
He said the deal would not affect Shui On's plan to spin off China Xintiandi.
"The schedule of the spin-off depends on the market sentiment," he said. "We planned to spin off China Xintiandi when the business was on the right track and achieved stable growth."
With mainland developers having rushed to build commercial properties, Lo said he expected there would be many unfinished buildings in the future, which would open up investment opportunities.
This article appeared in the South China Morning Post print edition as: Shui On Land subsidiary gets new investor