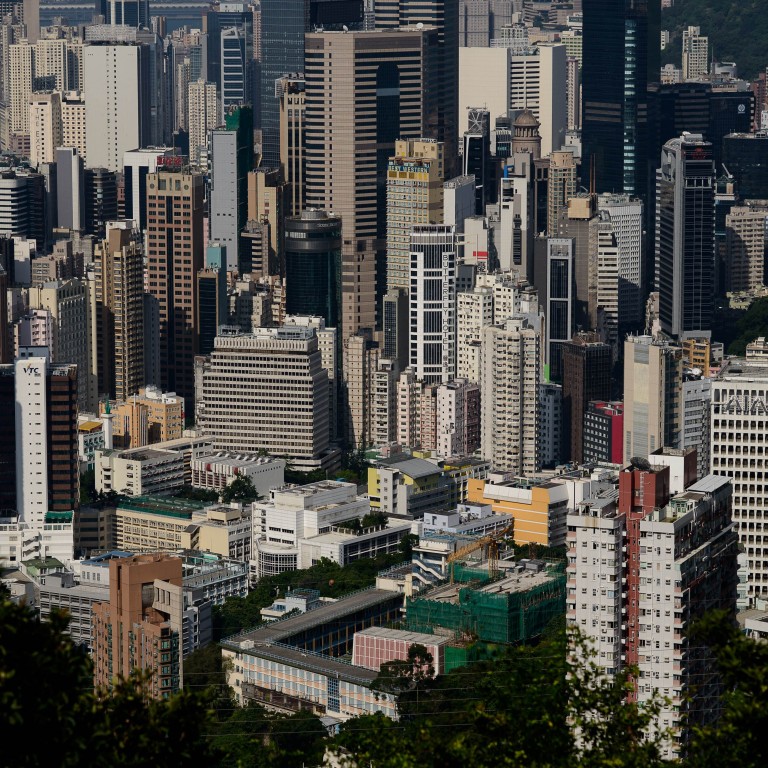 Hong Kong real estate seen as poor bet
City comes last, with Tokyo in lead, in terms of future returns from residential investments in analysis of 12 cities around the world
Hong Kong is likely to see the lowest returns on residential investments in the next five years among 12 global cities monitored by Real Estate Foresight, an independent research, analytics and consulting firm based in the city.
Tokyo ranked No1 and was likely to offer the best residential returns, it said in a recent report.
The firm selected 12 cities with a population of at least five million and with a gross domestic product of US$150 billion or more.
"These 12 cities represent major driving economic forces for their nations and serve as junctions of international capital and workforce," said Diana Olteanu-Veerman and Robert Ciemniak, the authors of the report.
The city judged most likely to have the best residential returns in the next five years was Tokyo, followed by Washington, Frankfurt, Sydney, Berlin and New York.
"Hong Kong, the place we love to live in, comes last in our ranking as the city most likely to have the lowest residential returns," the report said.
The city scored poorly on several criteria: it has one of the lowest median household incomes, a less attractive regulatory environment after the government's introduction of market-cooling policies, and relatively short leaseholds compared to most of the other cities.
The study's main criteria included current price levels, economic strength, household wealth, vacancy rates, demographic profile and regulatory/ policy environment.
"The main strengths for Tokyo as a city are relatively low valuations and vacancies combined with high median household income and the large size of its metropolitan economy," the report said.
Tokyo also had a relatively stable regulatory environment and a large number of high-net-worth individuals. Despite the general concern about Japan's demographic situation, Tokyo still had a healthy percentage of its population at working age.
The report is in line with earlier research by the Urban Land Institute and PricewaterhouseCoopers that saw Tokyo as the top destination for real estate investment in Asia-Pacific next year.
The earlier report said Tokyo emerged as an investment magnet soon after the introduction of dramatic economic reforms aimed at boosting the Japanese economy.
This article appeared in the South China Morning Post print edition as: HK real estate seen as poor bet