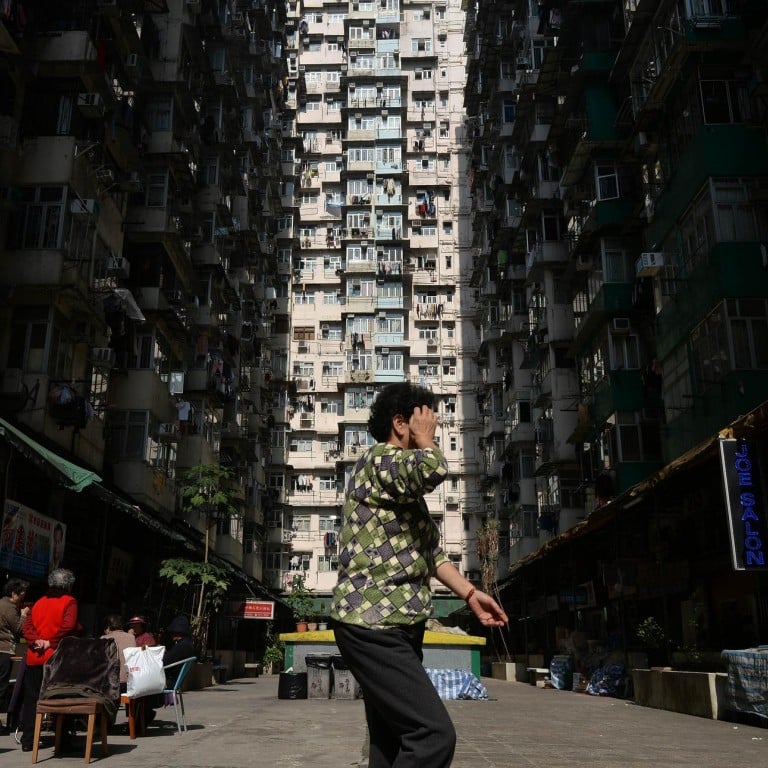 Hong Kong ranks world's No 1 for 'most unaffordable' housing
For the fourth consecutive year, the city is ranked world's No 1 for unaffordable housing
Soaring property prices in the past few years have given Hong Kong the title of most unaffordable housing in the world for the fourth straight year, according to a survey of 360 cities by US-based consultancy Demographia.
The survey reported that Hong Kong's median home price was more than HK$4.02 million, while the annual median household income of HK$270,000 was nearly one-15th of the home price.
Demographia rated housing affordability in Hong Kong as "severely unaffordable".
"It is impossible for the salary income to catch up," said Polytechnic University real estate professor Eddie Hui Chi-man.
He said property prices had surged sharply while the government "didn't increase the land supply" and only resumed the Home Ownership Scheme for flats in October 2011, after it was suspended for nine years.
In 2012, property prices jumped more than 20 per cent.
Hui believes the housing problem will remain serious over the next two years as new housing supply will not increase significantly until 2016.
"Despite the government cooling measures in the property market, property prices would only drop a few per cent this year," he said. "The prices are still out of the budget of ordinary families."
Sammy Po Siu-ming, the chief executive of the residential department at Midland Realty, said he did not think property prices would drop sharply this year.
"The housing demand from end-users remains strong, while the interest rates are low. And many people are cash-rich," Po said, adding he expected that property prices would fall 5 to 10 per cent this year.
Canada's Vancouver and the United States' Honolulu ranked second and third in having the most unaffordable housing in the survey.
Demographia said if housing exceeded three times annual household incomes, it meant there were serious political issues that needed to be addressed, with respect to land supply and infrastructure planning, provisioning and financing.
In other Asian countries, the survey showed that Singapore's median home price was 5.1 times above the gross annual median household income.
This article appeared in the South China Morning Post print edition as: HK home prices rated 'severely unaffordable'