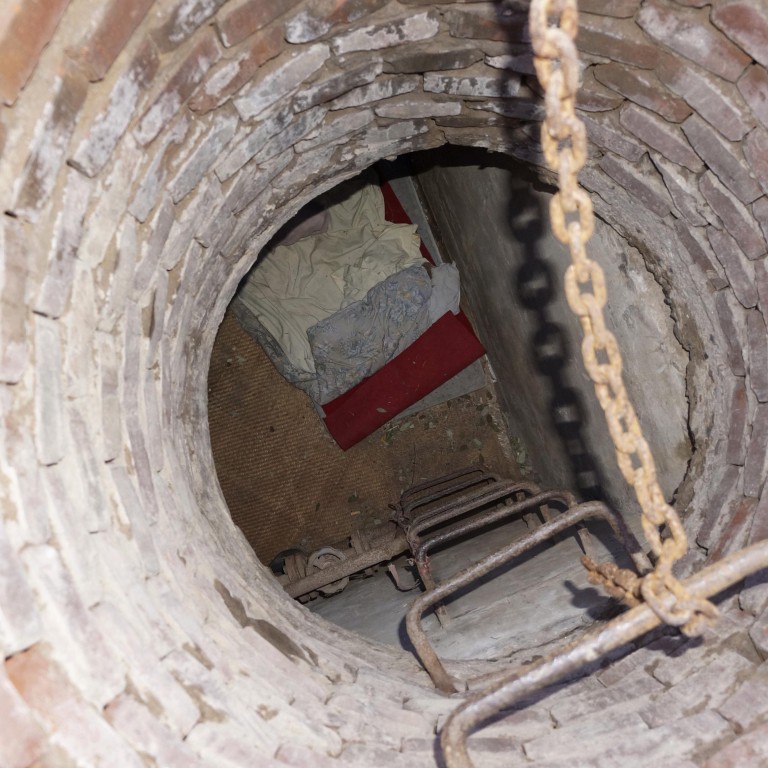 Beijing home rents to rise as millions swarm back to work
Fresh records are expected to be notched in the capital as tenants brace for seasonal increases
The millions of people heading back to work in Beijing this week are likely to push home rents in the capital to a new record.
"Landlords often raise rents after the Lunar New Year holiday as demand increases," said Wang Kangle, a real estate agent working for Homelink in Beijing. "Or if they are willing to compromise a bit on prices, their homes will be rented out very quickly."
That is part of the seasonal cycle in the mainland home rental market. Deals and rentals also rise in summer, when millions of new graduates leave universities for jobs, and then dip during winter.
Landlords typically demand an increase in rent when leases are renewed, often once a year.
Rents have increased rapidly in the past few years, but the phenomenon attracted little attention from policymakers more preoccupied with fighting property speculation and curbing rising home prices.
Some industry analysts argue, however, that increasing rents contribute to worries about a bubbly housing market on the mainland and should be watched more carefully.
"People haven't paid enough attention to it, but we have always been worried about home rental increases," Harry Lu, president of Century 21 China Real Estate, said last month.
"Home rents have gone up fast in the past few years and have hit a dangerous level now. It will probably cause some problems, even becoming a social stability issue."
Official and private estimates of the pace of rent rises vary - as they do for home price increases on the mainland. But they depict a similar trend, with rent growth easing in the past three years from a record pace in 2010.
That year, home prices also soared at their fastest clip, riding on loose monetary policy.
Homelink said average rents in Beijing rose 12 per cent last year to 58 yuan (HK$73.70) per square metre. Another top agency, Bacic & 5i5j, estimated rents rose 7.4 per cent to an average of 3,738 yuan per home.
The city's statistics bureau put the annual increase in home rents, part of the local consumer price index, at 6 per cent last year.
Data from the bureau also showed the average monthly salary in Beijing was 2,523 yuan last year, up 8.3 per cent in nominal terms. The city's consumer inflation hit 3.3 per cent last year.
A report in June by the , the Communist Party's mouthpiece, warned that rents took up 40 per cent of income in first-tier cities including Beijing and Shanghai and that young people had resorted to sharing squeezed living space with many others to save costs. Many migrant workers live in windowless rooms beneath residential buildings.
Wang said he had once seen a 146 square metre, three-bedroom apartment partitioned into 10 separate rooms so that the landlord could charge more rent in total.
Beijing's municipal government has vowed to stamp out such practices this year, in a move that analysts worry will further drive up rents.
"I'm afraid my landlord will probably ask for a rent rise this September if I want to renew the contract," Wang said.
He returned to Beijing on Wednesday after 10 hours' travel by train from his family home in Shanxi province.
This article appeared in the South China Morning Post print edition as: Rise in rents to dampen holiday mood in Beijing