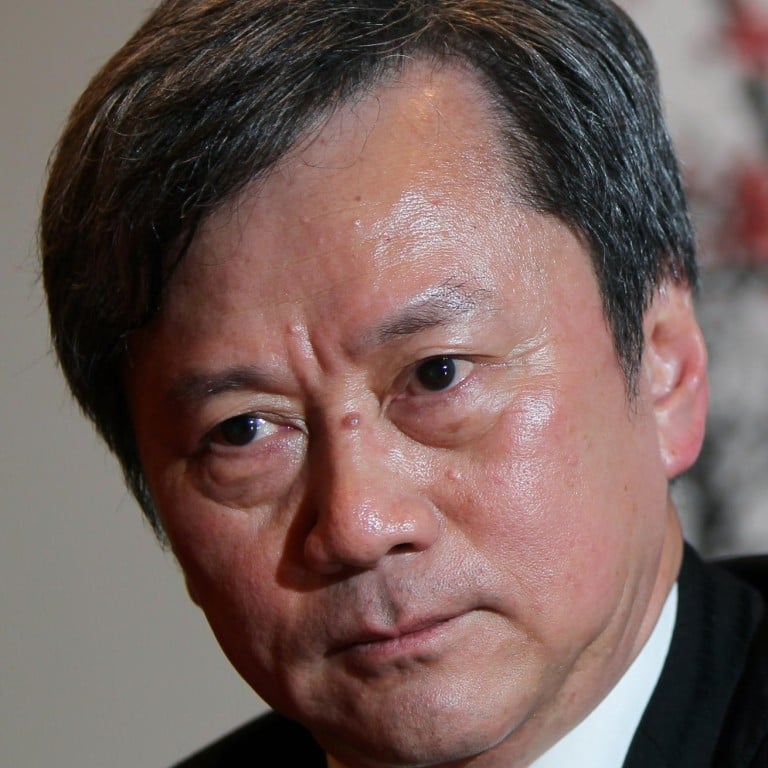 Developers pick up residential sites in Tuen Mun with 'conservative' bids
Rising construction costs seen as a factor in the lower than expected bids on Tuen Mun plots
Poor tender results for two Tuen Mun residential sites reflect developers' pessimism about the outlook for the New Territories property market.
The Lands Department said yesterday a site on Tsun Wen Road, near Blossom Court, was sold to Nan Fung Development for around HK$455.88 million or about HK$2,270 per square foot - at least 24 per cent below market expectations.
Another site, on Leung Tak Street, was sold to Sun Hung Kai Properties for HK$430 million, or HK$2,729 per square foot - 8 per cent less than the forecast.
"The prices of mass residential property in the New Territories usually drop first and sharpest among the districts once a price correction happens," said surveyor Albert So Chun-hin. "It is inevitable it would happen again this time."
He added that the supply of new housing would increase in the next two years, with most coming from the New Territories.
"Home prices in the area are facing downward pressure," So said. "Naturally, developers' offers for sites in the New Territories would be conservative."
But Nan Fung Development managing director Donald Choi Wun-hing said: "I don't think the site is cheap as the construction cost has increased significantly [which increases the development cost]. Developers also have more choices as the government is increasing land supply."
Nan Fung Development's site could provide 370 new flats, while the Sun Hung Kai Properties site could yield 290 flats.
Meanwhile, Cheung Kong (Holdings) executive director Justin Chiu Kwok-hung said because construction costs were rising, the government should sell land more cheaply.
The developer aims to generate a total of HK$40 billion from flat sales on the mainland and in Hong Kong this year.
"In Hong Kong, we aim to achieve a target of HK$30 billion, similar to the level of the previous year." It is looking to double sales on the mainland, which totalled more than four billion yuan (HK$5.1 billion) last year.
"The growth of property sales on the mainland will be faster," Chiu said. "People are wealthy, and the business scale is smaller when compared with that of Hong Kong, so the growth in terms of percentage will be bigger."
Meanwhile, developer Kerry Properties said yesterday it would record a "significant increase" in net profit for last year, driven by an increase in the fair value of investment properties and the gain from the spinning off of Kerry Logistics Network. It reported a HK$6.96 billion net profit in 2012, up 30 per cent from the previous year.
Kerry Properties is part of Kerry Group, the controlling shareholder of the SCMP Group, which publishes the .
This article appeared in the South China Morning Post print edition as: Developers pick up NT sites at discount price