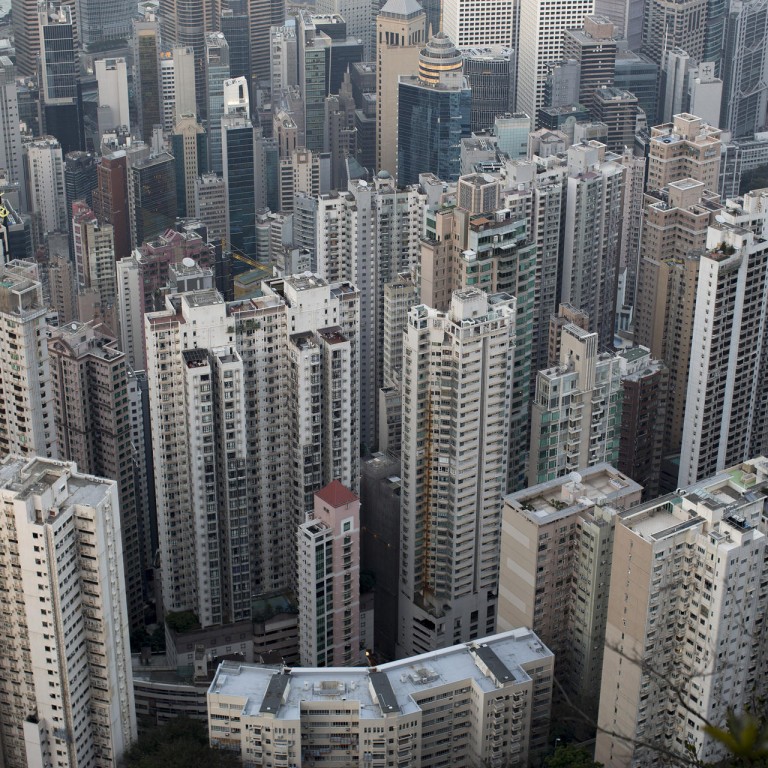 New flat launches and discounting push prices down in Hong Kong
Analysts expect a drop of up to 10pc for the whole year as developers roll out new projects
Hong Kong property prices appear to be on the retreat, weighed down by an increase in supply from new primary launches and discounting of asking prices in the secondary market by flat owners eager to sell before the downward cycle gains momentum.
A year after the government launched successive measures to cool the market, home prices are heading down, as indicated by the Centa-City Leading Index, which tracked a 0.6 per cent week-on-week decline last week to bring the total decline in the Index level down 1.4 per cent since the beginning of the year, to 117.41.
The index tracks secondary market home prices at 100 housing estates and, compared to a peak reading of 123.66 in mid-March last year, is now down by 5.1 per cent.
Analysts expect prices will continue to fall, retreating by as much as 10 per cent for the year, reflecting the lingering impact of austerity measures and the surge in supply of new homes. Among the new launches are Cheung Kong's 1,648-flat The Hemera in Tseung Kwan O (Ph IIIA of Lohas Park); the 1,071-flat Mont Vest in Tai Po; and the 402-flat Kwelin Street project in Sham Shui Po.
"Home prices will edge down, rather than collapse," said Joyce Kwock, a property analyst at Credit Suisse.
Barclays predicted that prices could fall by at least 30 per cent by the end of next year. But Kwock said the market was resilient and would be supported by increasing household income and a buoyant employment outlook. Also, there was no imminent reason for a rise in mortgage rates.
This month Sun Hung Kai Properties published a price list for the 156 flats at its Riva development in Yuen Long, with prices (on a net basis) at HK$7,600 to HK$12,400 per square foot - up to 45 per cent below list prices at the first launch of the development in March last year.
Some 162 flats were sold in the primary market over the weekend of February 22-23, compared with 23 in the previous weekend.
Midland Realty's secondary index of 35 housing estates rose 22 per cent week-on-week to 50 flats but still remained below the average weekly level of 68 last year, according to Barclays.
More launches are expected in the weeks ahead, and Macquarie Research expects demand from first-time buyers will remain strong. It expects a 10 per cent price drop this year.
Analysts said prices could be headed further down when Cheung Kong, known for adopting an aggressive pricing strategy, launches a number of projects in the coming months.
This article appeared in the South China Morning Post print edition as: New flat launches and discounting push prices down