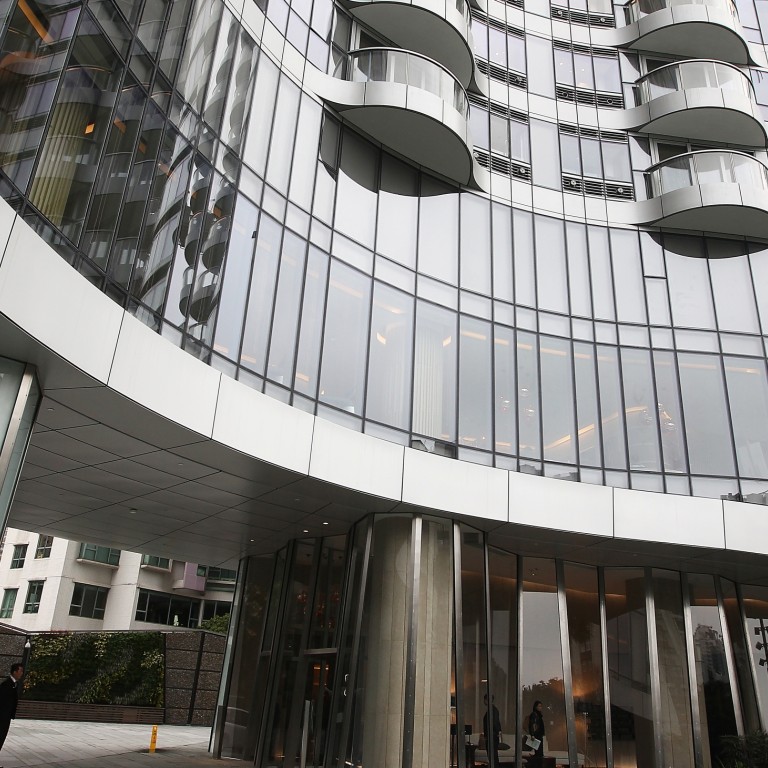 Early-bird flat buyers to get 20pc discount at new Swire development
Swire makes offer to first 10 buyers of flats at new Quarry Bay development
Swire Properties is offering a 20 per cent discount, including a stamp duty subsidy worth as much as 15 per cent of a flat's price, to the first 10 buyers of its luxury residential project, Mount Parker Residences, in Quarry Bay. The developer released the price list for the first batch of 30 units at HK$21,244 and HK$28,311 per square foot, which was described by industry observers as "market price".
"Only non-local resident buyers, largely mainlanders, will enjoy the full discount of 20 per cent. But for local buyers, the most they can get will be just 9 per cent and you have to be the first 10 customers, while the rest will receive 4.25 per cent off," said an analyst familiar with the situation.
Swire will offer 4.25 per cent off for buyers who sign the preliminary agreement for sale on or before April 30. The first 10 buyers will also enjoy a 4.25 per cent cut in the flat price as a cash rebate on double stamp duty and a 10.75 per cent cash rebate on buyer's stamp duty. Units at Mount Parker Residences should be compared with new launches such as The Summa, built by Kerry Properties, in Sai Ying Pun in January, one analyst said. The Summa was offered at HK$23,810 and HK$32,980 per square foot.
Located at 1 Sai Wan Terrace, the 24-storey Mount Parker Residences consist of 90 three- or four-bedroom apartments, ranging from 1,242 to 1,784 sq ft. Two special penthouse units offer three to five-bedroom layouts of 2,748 sq ft and 3,504 sq ft. The minimum price of a 1,245 sq ft unit is HK$22.95 million after deducting all discounts, compared with a listed price of HK$28.69 million. Before discounts, unit prices ranged from HK$28.69 to HK$36.42 million.
Analysts expect Swire could generate HK$3 billion from the sale of all the units.
Martin Cubbon, chief executive of Swire Properties, said the government's introduction of more stamp duties affected Hong Kong's residential market. But the taxes would not affect the Mount Parker development as the firm would target local buyers, he said.
"It is a special site in a great location and we knew we had to draw on all our experience and creativity to produce something special making best use of the elevated location and magnificent backdrop of Mt. Parker and Mt. Butler," he said. Each apartment has a private lift leading directly to the accommodation, providing residents with maximum privacy.
This article appeared in the South China Morning Post print edition as: Early-bird flat buyers to get 20pc discount