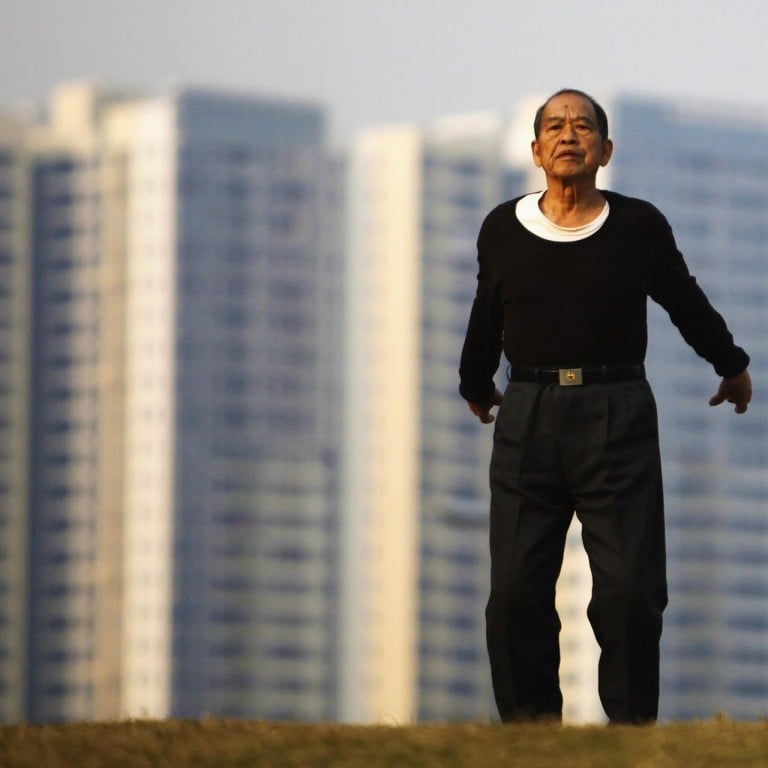 Forum Partners plans fund focusing on China property sector
New real estate fund to be arranged by global investment firm Forum Partners bucks trend
Forum Partners, a global real estate investment and corporate finance firm with about US$6 billion in assets under management, has cast a vote of confidence in the mainland property market, bucking the cautious sentiment prevailing in the sector.
To put its money where its mouth is, the company is arranging a new real estate fund this summer, with a focus on the mainland, said Gregory Wells, managing director and head of Asia in the firm's Hong Kong office.
Forum Partners mainly invests in property companies on the mainland and Asia that are in need of recapitalisation or repositioning.
Wells, who did not disclose the size of the planned fund, said the firm was interested in investing in regional developers and sees high growth potential in residential properties.
"We have investments in excess of US$100 million in China today," said Wells, and he expects the amount will increase to about US$200 million, or 50 per cent of its existing fund, in the next three months.
"We see growth opportunities in China," Wells said, his confidence supported by factors such as the rapid growth of the middle class and rising wages.
Tightening credit may lead to slower growth in home prices, but they will continue to increase this year, he said.
His view comes amid market concern about the growth of unregulated shadow banking, which poses risks for China's economy.
The first default of an onshore corporate bond has also deflated market sentiment. Shanghai Chaori Solar Energy Science & Technology said last week it was unable to cover an 89.8 million yuan (HK$113.7 million) interest payment that came due.
Wells said the impact would not be significant, particularly in the real estate sector.
"Real estate is likely to be more secure … in real estate, I do not expect to see [many defaults]," he said.
Wells said shadow banking loans accounted for an acceptable level in China's total credit.
"The growth of shadow banking is a natural progression in the development of a financial market," he said.
People's Bank of China figures show funding from trust companies and other entities in the shadow sector rose to its highest level on record, making up 30 per cent of the 17.3 trillion yuan in total credit issued last year.
This article appeared in the South China Morning Post print edition as: Fund shows confidence in mainland