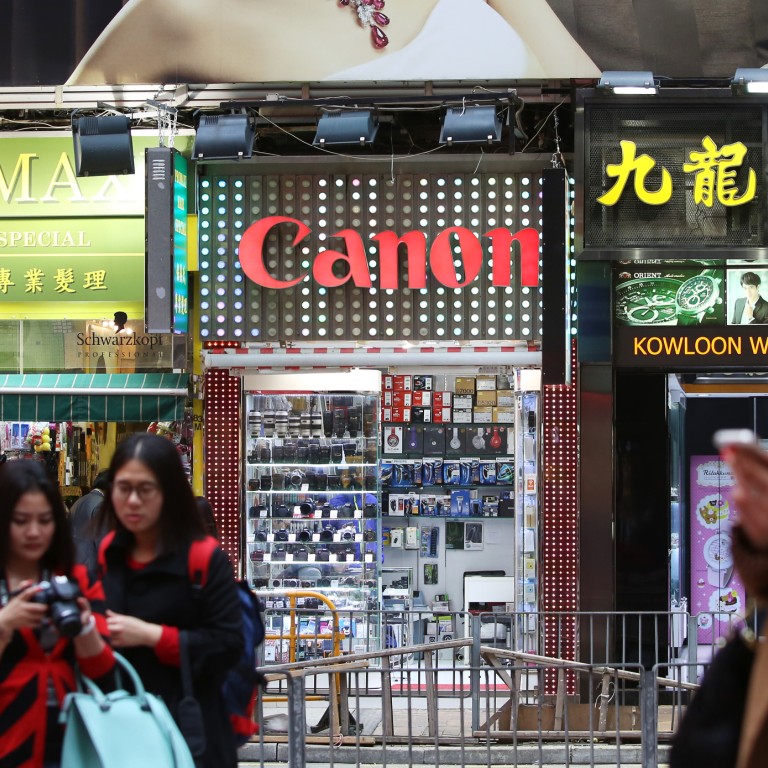 Opinion
Bricks and Mortar
by Yvonne Liu
Bricks and Mortar
by Yvonne Liu
Does HK$1.38m per sq ft make sense for a shop in Causeway Bay?
Long-term capital growth could be the reason why the buyer is willing to pay a premium
The sale of a 130-square-foot shop in Causeway Bay for a record HK$1.38 million per square foot surprised the market two weeks ago.
I received many inquiries regarding the deal after the reported on it. The most frequently asked question was why the acquisition was made when retail rents were peaking.
The shop on Matheson Street is leased to a seller of audiovisual products at a monthly rent of HK$180,000, which translates into a yield of just 1.5 per cent. Even if the rent could be raised to HK$300,000 when the lease expires this year, the yield would rise to a mere 2.3 per cent.
While such a return is not attractive, the buyer, Mico Chung Cho-yee, chairman of CSI Properties, said the yield was similar to that offered by properties in prime locations.
I believe the buyer is focused on capital growth in the long term as the shop is close to Times Square - a "must-go" destination for mainlanders. Nearby Russell Street has been the most expensive shopping street in the world since 2012. It costs at least HK$300 million to buy a shop there.
The Matheson Street shop cost more than HK$180 million, which is not a big amount to Chung. And there is a lack of retail properties in first-tier locations available for purchase.
That explains why an investor would be willing to pay a premium for the property, although there is not a great deal of shopper traffic and the pedestrian walkway is narrow.
In the short term, the potential investment return would be limited as growth in retail sales has slowed and mainland shoppers have changed their buying habits.
A survey by the Census and Statistics Department showed retail sales in Hong Kong grew 14.5 per cent year on year in January, when the Lunar New Year, traditionally a peak season for retail sales, began at the end of that month. That was lower than the 22.7 per cent growth recorded in February last year when the Lunar New Year fell in that month.
Jewellery, cosmetics and electrical goods have long been the most popular purchases among mainland tourists. But in January, sales of electrical goods and photographic equipment slipped 18.2 per cent year on year, compared with a 20.4 per cent gain in February last year.
Electrical goods and photographic equipment, motor vehicles and furniture - all high-priced goods - were the three product categories in which sales fell in January, whereas sales of mid-priced to low-end products such as clothes and cosmetics grew. By contrast, in February last year, high-priced goods saw an increase in sales.
Figures from the Tourism Board showed the spending of overnight visitors per head rose just 4.7 per cent for the year to March 2013, down from 11 per cent the previous year.
Without the support of retail sales, the rise in retail rents will not be as fast this year as in the past few years.
This article appeared in the South China Morning Post print edition as: Does the deal for Causeway Bay shop make sense?