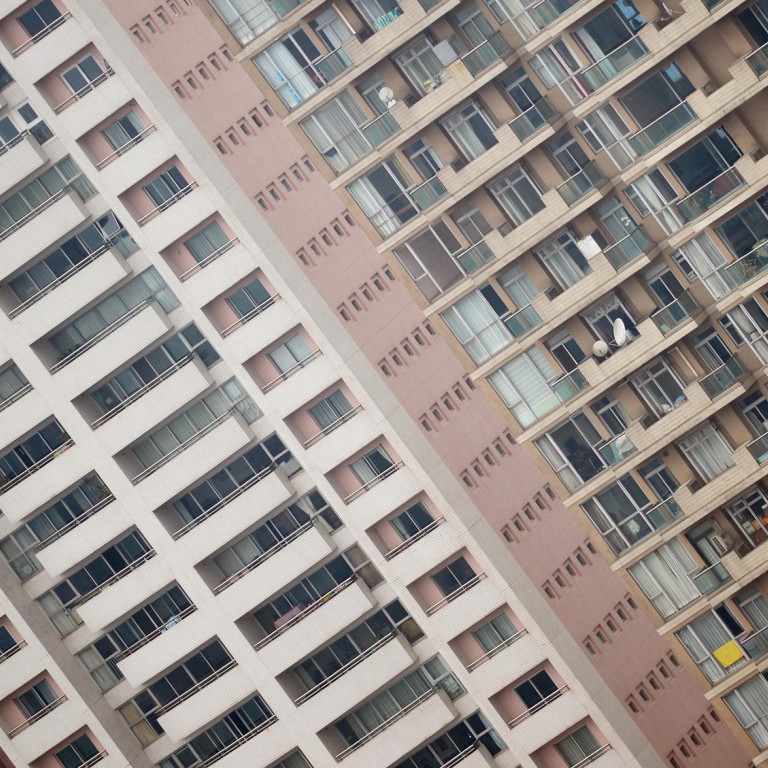 Higher sales drive up Agile revenue
Mainland developer aims for 20pc rise in sales this year, despite soaring land and building costs
Agile Property Holdings, a mainland developer listed in Hong Kong, yesterday reported an 18.5 per cent rise in revenue to 35.4 billion yuan (HK$44.6 billion) last year, mainly driven by a 22 per cent increase in property sales.
The Guangdong-based developer is aiming for a 20 per cent rise in contracted property sales this year to 48 billion yuan, senior executives said.
The company's gross profit rose 1.4 per cent to 12.6 billion yuan and net profit grew 13.9 per cent to 5.9 billion yuan last year. However, the gross profit margin fell to 35.6 per cent from 41.6 per cent in 2012 and net profit margin dropped to 16.5 per cent from 17.2 per cent, as the cost of land and construction soared.
Agile bought 10 million square metres of land last year, accounting for almost a quarter of its land bank, and the net debt to total equity ratio hit 72.4 per cent as of the end of 2013, up from 62.3 per cent a year earlier.
"We are not in a hurry to buy new land this year," said Chen Zhuolin, chairman and president of the company. "We need to quicken development and sales."
"We hope to exceed our sales target, but we need to control costs," he said, adding the company would like to pull the net gearing ratio down to around 60 per cent.
Agile lowered its effective interest rate by 0.8 percentage points last year to 7.9 per cent. In February this year, it issued two billion yuan of three-year senior notes carrying a coupon rate of 6.5 per cent and also US$500 million in five-year senior notes.
Mainland banks have tightened loans to the property sector this year, making it more difficult for middle-class families to buy homes priced at record levels although housing inflation has eased in recent months amid fresh government measures to cool down the sector.
Agile has 78 projects in the pipeline this year, mainly to be launched in the second and third quarters, covering a wide spectrum of cities, including Guangzhou, Shanghai, Xian and Chengdu. The company proposed a final dividend of 33 HK cents per share, 38 per cent more than a year earlier. Agile's shares closed up 2.45 per cent to end at HK$6.28 yesterday before the earnings result announcement.
This article appeared in the South China Morning Post print edition as: Higher sales drive up Agile revenue