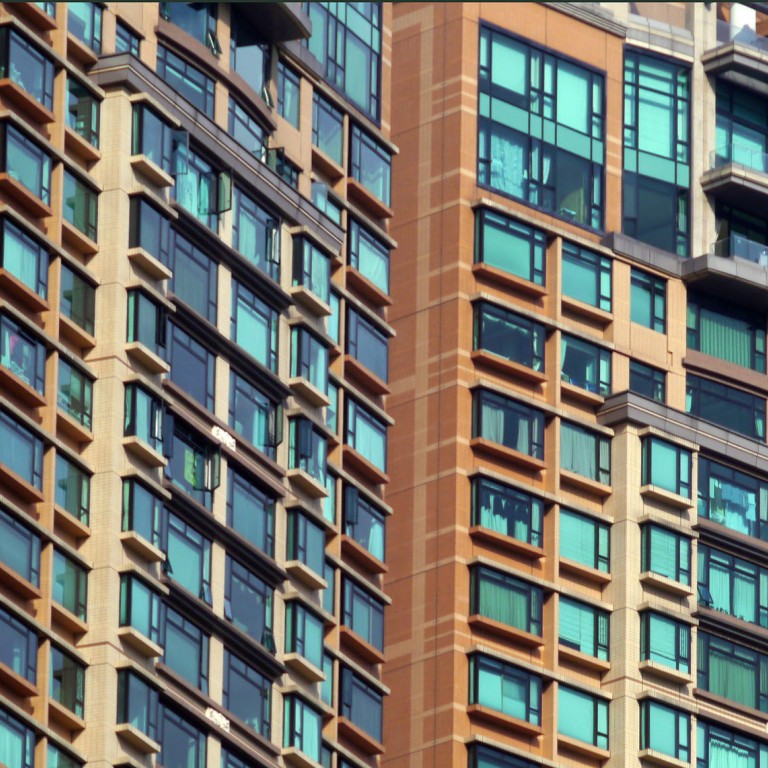 Opinion
Bricks and Mortar
by Peggy Sito
Bricks and Mortar
by Peggy Sito
Bidding for luxury site may prove to be a let-down
Auction in Island South raises hopes for some, but downward trend in prices looks entrenched
As the market remains weak, property players are desperate for a little good news. Now their eyes are on the coming public auction of a site in a traditionally upmarket residential area in Island South.
On Friday, the government will close the tendering for a 116,897 square foot site at the junction of Shouson Hill Road West and Wong Chuk Hang Path.
Big and medium-sized developers are expected to bid for the site given the limited supply of new flats in high-end districts.
Surveyors and property agents estimate the market value of the site at between HK$2.63 billion and HK$3 billion, which medium-sized developers can afford.
Agents said that some owners of upmarket properties were pinning their hopes on a good price for the site, which could give a shot in the arm to the weakening luxury homes market.
They may be disappointed.
More potential buyers are coming to believe that the downward price trend is confirmed, given the performance of the rental and sales markets, veteran property agents focusing on the luxury housing market said.
The outcome of the tendering for one site would not be strong enough to reverse the sentiment, they said.
Price of luxury homes fell overall by 2.4 per cent quarter on quarter in this year's first quarter, Cushman & Wakefield said.
The luxury sector has witnessed a big drop from its peak, DTZ said, citing as an example the fall in the average price at Leighton Hill in Causeway Bay to HK$29,400 per square foot in March, 1 per cent down from last year's fourth quarter and 15.2 per cent from the peak in March last year.
Some property agents said prices of second-hand luxury homes in traditionally upmarket areas had fallen more than 20 per cent on thin trading volume since the beginning of last year - thanks to the government's successive cooling measures, including various stamp duties. The extra cost of purchase has had a bigger impact on the price of high-end and luxury properties.
Flat owners who use their properties for long-term investment have been suffering from declining rentals. Rents for top-end homes, which used to be leased for more than HK$100,000 a month, have fallen 30 per cent from the start of the year. This was because supply increased after some landlords offered their units for lease, rather than for sale, as prices fell.
Meanwhile, multinational companies in the weakened financial industry have been cutting housing budgets for their top and mid-level expatriate staff.
The continued implementation of property market cooling measures, more tapering of the quantitative easing monetary policy by the US government and the associated future rise in interest rates will only lead the market to become more conservative in the later part of this year.
This article appeared in the South China Morning Post print edition as: Bidding for luxury homes site may prove to be a let-down