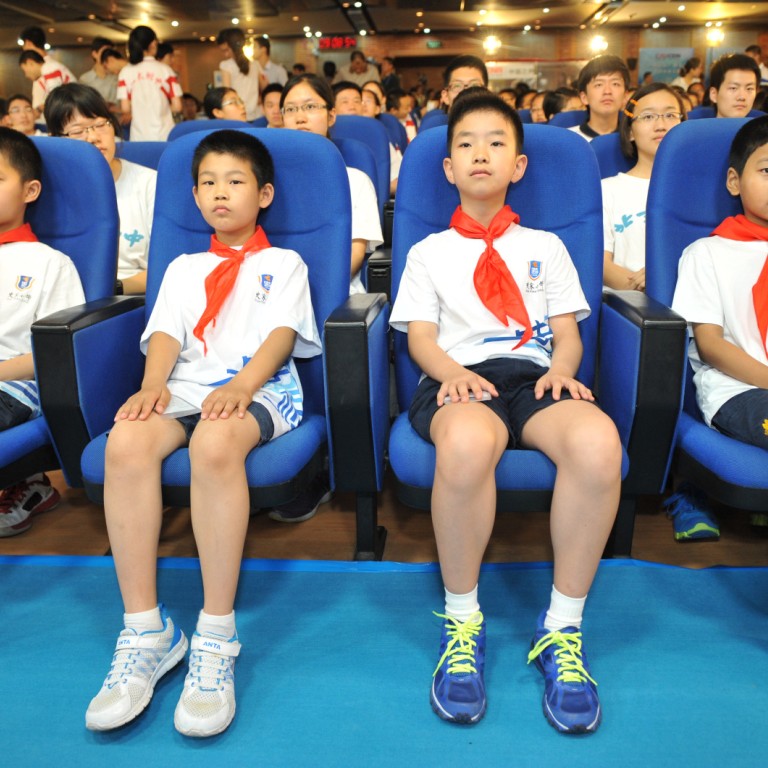 Opinion
Bricks and Mortar
by Langi Chiang
Bricks and Mortar
by Langi Chiang
Prices of homes near top mainland schools soar
Education resources are unevenly distributed with priority often given to district residents
Despite the cooling down of the mainland's real estate market, some owners asking eye-catching high prices are able to sell their homes faster than cheaper ones elsewhere.
These pricey homes are often near prestigious public primary or junior high schools.
In mainland cities, educational resources are unevenly distributed geographically, and good schools take only children registered as residents in nearby communities.
Many parents will pay whatever they can to enrol their offspring in such schools.
Domestic media recently reported that small homes along some narrow lanes near a busy central shopping district in Beijing were sold at prices up to 300,000 yuan (HK$377,000) per square metre. And asking prices there are still rising, bucking the market trend.
The reason? Parents buying these homes can potentially enrol their kids in Beijing No 2 Experimental Primary School, the capital's top school.
It is said that children of many senior officials attend the school, including the grandson of former premier Wen Jiabao.
However, the high price paid for a home in these coveted communities cannot guarantee enrolment in such schools, which have limited places.
Beijing is not alone in experiencing this phenomenon. In other mainland cities, homes near top schools are typically priced up to 50 per cent higher than others in the district.
Especially sought after are small homes, which minimise the outlay for those families who do not intend to live in them once the children are enrolled.
Authorities have tried to curb such purchases, but in vain.
Last month, Shanghai's Jingan district issued a new rule allowing a home address to be used only once within five years to enrol a child. The district's authorities hope to stop frequent sales and soaring prices near top public schools.
Some parents sell the flats at a profit immediately after their children are accepted, providing a chance for other families but overwhelming the schools.
The measure has stirred heated debate. Some argue it would only push prices even higher, as the supply of such homes will decline. Others say it would curb purchases of homes solely for school enrolment, as owners risk facing lower demand when it's time to sell.
Many mainlanders want to revamp the education system so parents do not have to resort to such expensive schemes to secure good schools.
This article appeared in the South China Morning Post print edition as: High-priced homes sell fast as parents target school places