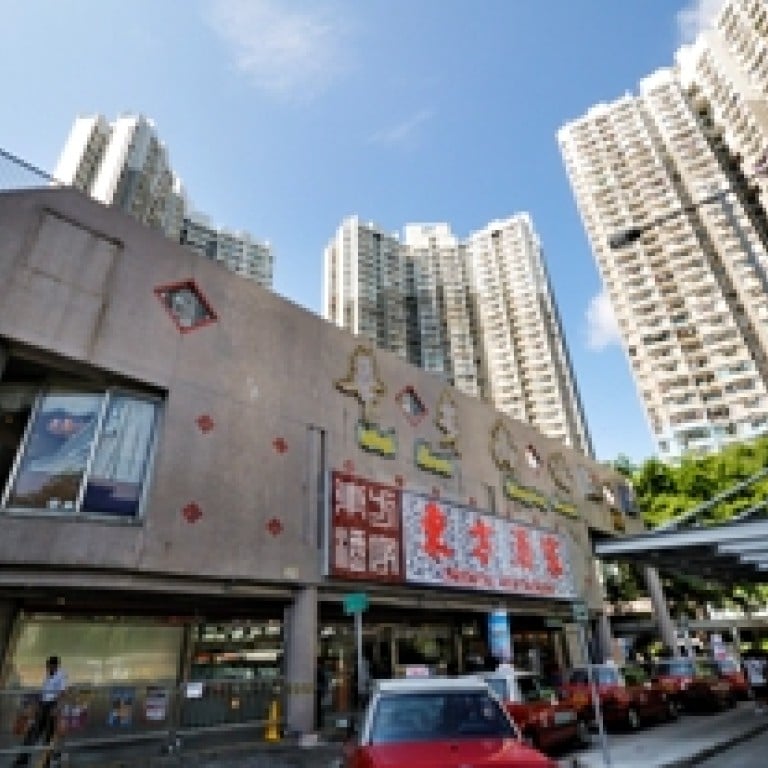 Link Reit sells four malls for UK$1.24b
The Link Real Estate Investment Trust has accepted buyers' offers totalling about HK$1.24 billion for four of its shopping malls in Hong Kong.
Private tendering for the properties closed on May 15. The disposals will be completed on July 31, Link Reit said in a stock exchange filing on Tuesday night.
The identity of the buyers is unclear.
The malls are Hing Tin Commercial Centre in Lam Tin, sold for HK$210 million; Kwai Hing Shopping Centre in Kwai Chung, sold for HK$438.84 million; the retail centre and car park at Tung Hei Court in Shau Kei Wan, sold for HK$72.9 million; and Wah Kwai Shopping Centre in Aberdeen, sold for HK$518 million.
Link expects to record a gain of about HK$331.7 million. However, as the amounts involved are not large, the reit said it expects the financial impact to be limited.
It also does not expect the disposals to result in a material change in the reit's gearing, which was about 11.6 per cent at the end of September.
The Link said the disposals would streamline its operations and allow it to allocate resources more efficiently.