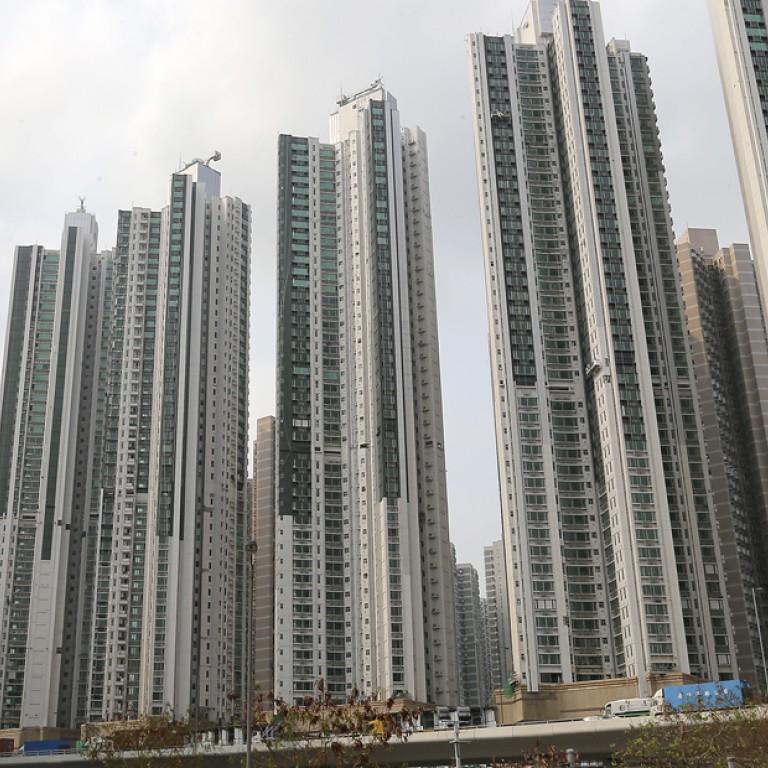 SHKP sale boosts market sentiment
Outlook remains unclear despite record price fetched for the New Territories as supply rises
Sun Hung Kai Properties yesterday landed a record price for the New Territories from a sale of townhouses at a Tsuen Wan West project, but property observers are guarded on the broader market outlook despite the improved sentiment.
The developer sold at least three townhouses at the Seafront for as much as HK$55,889 per square foot, the highest price recorded for the New Territories.
Despite the eye-catching figure, some observers said the outlook was clouded as developers rushed to launch projects to absorb the pent-up demand in the market.
"Developers are looking to launch their large-sized units with three to four bedrooms. The increase in new supply could exert pricing pressure on these units," said Midland Realty chief executive Sammy Po Siu-ming.
Units of this size were sold at between HK$7 million and HK$20 million, Po said, but those in non-urban areas could see greater pressure.
Small units - from 400 sq ft to 500 sq ft - and luxury homes of more than HK$20 million would see prices stabilise as the supply was smaller, he said.
At the Seafront, SHKP yesterday sold at least three townhouses at prices from HK$115 million to HK$161.8 million, equivalent to between HK$46,528 and HK$55,889 per square foot.
The developer might also launch another luxury development, Twelve Peaks, next month, a JP Morgan report said late last week. Each house, from 3,657 sqft to 4,805 sq ft, has a private garden and swimming pool.
JP Morgan said market sentiment had generally improved, especially for upgraders, since the government announced the modification of double stamp duty in the middle of last month.
Cheung Kong has sold more than 1,400 units at City Point in Tsuen Wan since launching the project at the end of last month.
Market watchers will be looking to the Grand Austin project, which is jointly owned by Wheelock, New World Development and MTR Corp.
The developers last week released a price list for the first batch of 139 Grand Austin units at an average HK$26,244 per square foot. Buyers can have a discount of as much as 19.5 per cent. This compares with the average of HK$22,871 per square foot at the Austin, the phase one development which was launched in October last year. Buyers of the Austin were given a maximum discount of 20.5 per cent.
Meanwhile, Sino Land last week released the price list for its 110 units at Mayfair By The Sea in Tai Po. After a discount of as much as 19.25 per cent, its average price is about HK$11,540 per square foot.
Po said that figure was about 20 per cent below the selling price of the developer's nearby project Graces, part of the Providence Bay development.
This article appeared in the South China Morning Post print edition as: SHKP sale boosts market sentiment