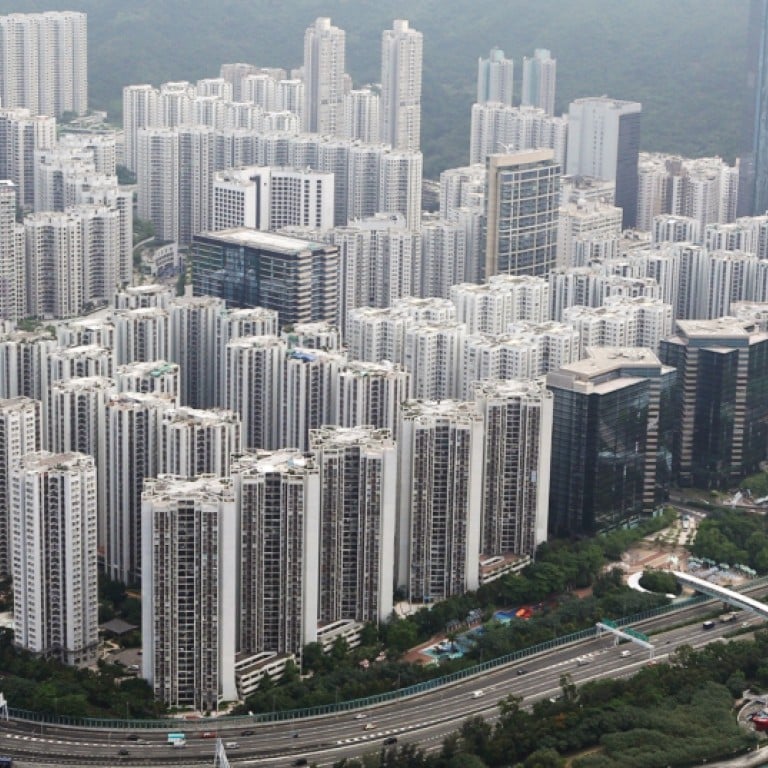 Rents also pick up steam in resurgent mass housing in Hong Kong
Strong demand from businesses and mainland students amid a tight supply of flats is likely to turn up the heat in the leasing sector
Home seekers troubled by recent rises in the mass-residential sector now have an old foe to contend with: a resurgent rental market.
The recent gains in rents at 50 major housing estates in Hong Kong have come despite prices heading the other way for luxury properties, suggesting a polarisation is occurring in the city's rental market.
The average rent at the 50 estates tracked by Ricacorp Properties has grown for the past two months, with month-on-month gains of 0.3 per cent in April and 1 per cent in May, after declining 0.29 per cent during the first quarter.
"Rents began to fall gradually since the end of last year. But the trend has changed since April and the rental growth was more obvious in May. [It was] the highest in 10 months," said Patrick Chow Moon-kit, Ricacorp's head of research.
According to Centaline Property Agency, a flat of about 500 square feet at the Beaumount in Tseung Kwan O was let out for HK$9,500 a month in March. A similar flat fetched HK$11,000 a month recently.
Taikoo Shing in Quarry Bay has also recorded a significant increase in rents.
Patrick Tsang, a director at Centaline, said rents at the housing estate had risen from HK$29 to HK$30 per square foot in January to HK$32 this month.
"The demand is strong. Some tenants sold their flats and then rented because they were pessimistic on the market outlook. We have also seen some tenants looking for a new flat to rent because the landlords have raised their rent. Corporate clients are active in the leasing market, too," he added.
However, of the 12,698 units at Taikoo Shing, only 22 were available for immediate leasing, Centaline said. This compares with an average of 75 flats before the government imposed cooling measures on the market in February last year.
"After property sales turned active in recent months, the number of flats available for rent has been decreasing. The tight supply of flats and strong demand have driven up the rents," Chow said.
Ricacorp found that rent rises were the strongest in the New Territories. Based on those estates that were among the 50 tracked by the agency, the average rent in the area in- creased 1.3 per cent last month. Demand was particularly strong at City One Shatin and Tai Po Centre.
For the overall mass-residential market, Chow expects rents to climb a further 3 per cent by September, aided by the absence of completions of any housing estates over the next three months.
"Summer is also a peak season for the mass-residential leasing market as many mainland students have to rent a flat before the school year begins. The demand during summer holidays will increase by 10 to 20 per cent, compared with April. It will be a landlords' market," Chow said.
He believes flats at housing estates along railway lines in the New Territories will see higher rental growth.
Polytechnic University real estate professor Eddie Hui Chi-man said the gains in rents arising from a shrinking pool of flats in the leasing market were unlikely to be sustained over the long term.
"The United States may raise interest rates as soon as next year and this will be a concern. When this happens, housing demand will not stay strong. We will begin to see a negative impact on the property market at that time," he said.
This article appeared in the South China Morning Post print edition as: Rents pick up steam in mass housing