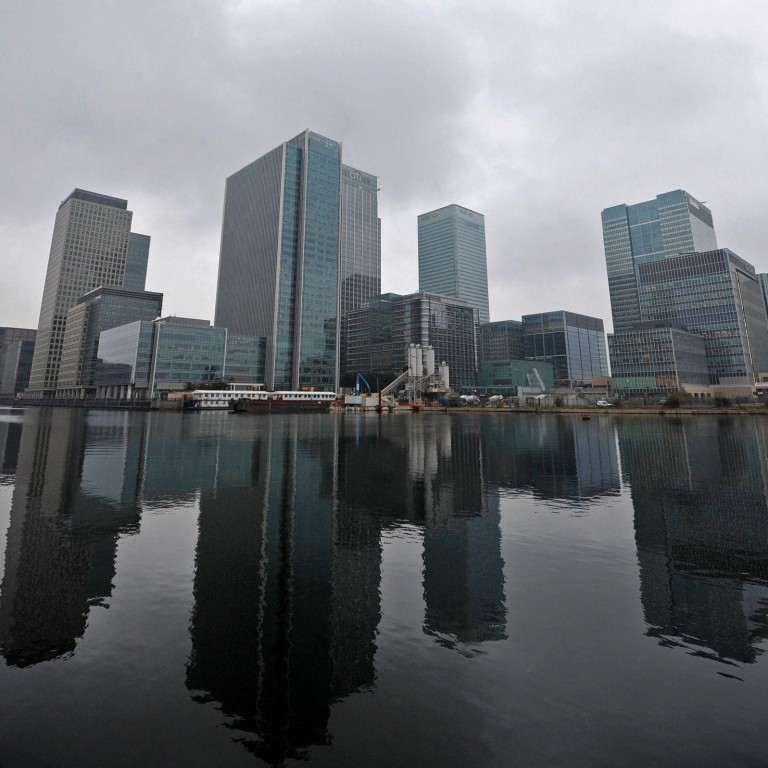 'Eyes and ears' abroad help reduce mainland China developer risk
Chinese developers are opening offices overseas to manage foreign assets and hunt for new deals
Mainland investors rushing to build up their property portfolios in developed economies are increasingly setting up their own local offices to look after these assets and speed up the hunt for deals.
Insurance giant China Life last week bought a majority stake in an office building in London's Canary Wharf, becoming the latest mainland institution to join an overseas buying spree that will easily top US$10 billion this year.
Other Chinese investors, including property developers, have moved much earlier, and are accelerating the pace of acquisitions this year.
Shanghai-based Greenland Group announced two investments in London earlier this year, following deals signed in New York and Los Angeles last year. The state-owned developer hired Chang Ifei last year to lead its expansion in the United States. Chang, an industry veteran with global experience, worked with the firm more than a decade ago, her LinkedIn introduction states.
"Everybody understands that it's a long-term game, and trying to invest from half a world away without having your own eyes and ears on the ground is very risky," said Brian Ward, president of capital markets in Americas at Colliers International.
His London-based colleague, Richard Divall, head of cross-border capital markets for Europe, the Middle East and Africa, said: "Some Chinese developers like Greenland and Vanke, where they need to be more hands on, are more likely to send a couple of senior guys from their home office and recruit locally to be their eyes and ears on the ground. This has so far been done after the acquisitions."
Ideally, the head of the team sent from the mainland headquarters should speak English fluently to handle business negotiations and the day-to-day office operations.
If not, the company will hire a junior employee of Chinese background who is proficient in English, said David Blumenfeld, a partner of global law firm Paul Hastings.
He cited a mainland client who has an office of three to four people on the US west coast.
Philip Charls, chief executive of the European Public Real Estate Association, told the last week that some Asian institutional investors were also setting up their own offices in Europe.
"The investors now have a number of offices in European places, including the UK. And I think the number is only growing," Charls said during his latest trip to China and South Korea.
Greg Peng, a former Merrill Lynch banker who runs his own real estate investment fund company in Beijing, has also been busy channelling Chinese cash towards the global real estate market.
He has been setting up local teams in the US and Europe with help from former Merrill Lynch colleagues.
Alan Pomerantz, vice-chairman of Kimberlite Advisors in New York, said: "Many companies set up offices in the United States, but the investment decisions are still being made back in China."
This article appeared in the South China Morning Post print edition as: 'Eyes and ears' abroad reduce developer risk