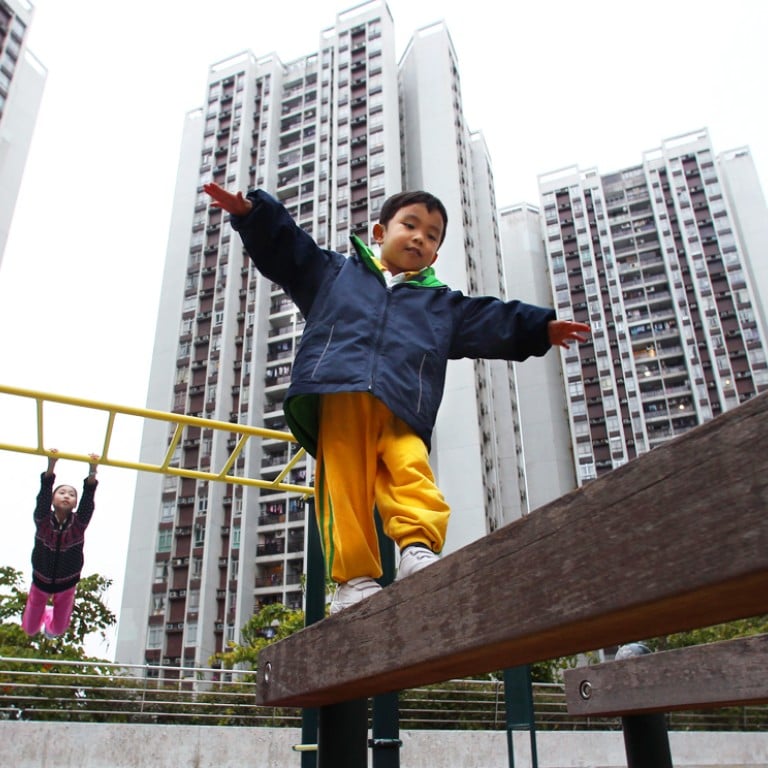 Rents hit record high on 50 major Hong Kong housing estates
Further increase is likely after a gain of 2.1pc amid strong demand for leasing
Average rents at 50 major housing estates in Hong Kong hit a record high last month, research by Ricacorp Properties shows.
The average rent at 50 estates monitored by Ricacorp rose 2.1 per cent month on month to HK$26.99 per square foot of gross floor area in August, eclipsing the previous record of HK$26.43 per square foot set in July.
"Leasing transactions were very active in August. It led to rents continuing to grow rapidly. The sharp rental growth was because of the deepening of the housing shortage problem," said Patrick Chow Moon-kit, head of research at Ricacorp.
Only 1,082 flats were leased out last month, 12 per cent fewer than the 1,225 deals recorded in July.
Average rents at Luk Yeung Sun Chuen in Tsuen Wan jumped 10.4 per cent to HK$25.50 per square foot, the biggest increase among the major estates.
"Many flat owners found it difficult to buy a bigger flat under the government's cooling measures," said Clarence Fok, sales manager at Midland Realty in Tsuen Wan.
"They have to stay at their existing flats. It led to a significant decline in flats released for leasing. There are only three flats at Luk Yeung Sun Chuen available for lease now. The estate usually had close to 20 flats in the leasing market before the government unveiled cooling measures two years ago."
Taikoo Shing in Quarry Bay is another housing estate popular with tenants. Centaline Property Agency's figures show only 100 flats available for leasing, compared with a normal level of 200 flats.
"Although the tenants found the rents at Luk Yeung Sun Chuen have risen to a high level, they don't have a choice. Rents at the other housing estates have also grown to a very high level," Fok said.
He said he expected rents to continue to rise because of the strong leasing demand. "Many tenants said property prices were beyond their budget. So they decided to lease flats," he said.
This article appeared in the South China Morning Post print edition as: Rents hit record high at 50 major HK estates