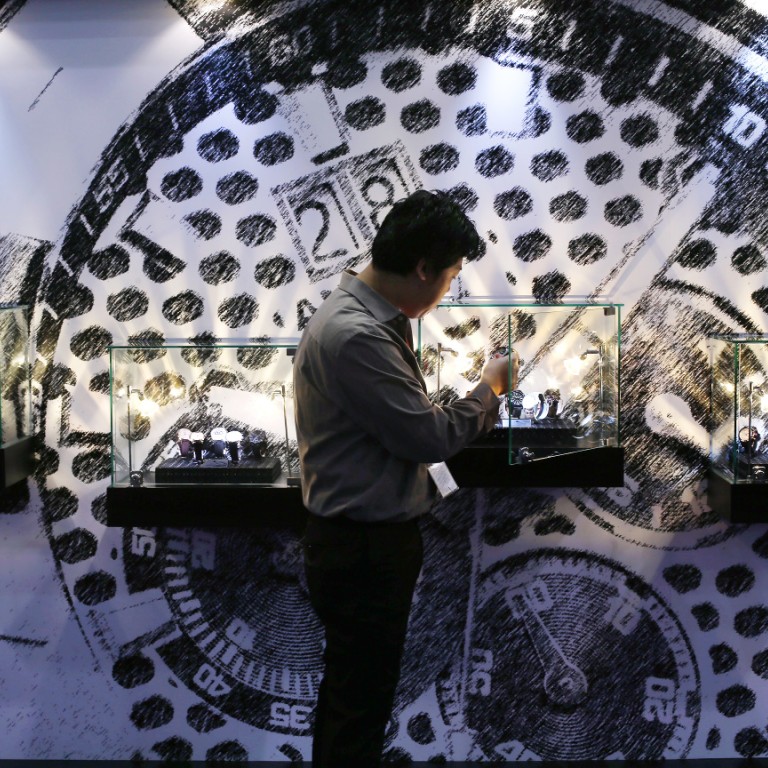 Hong Kong industrial plot for sale as manufacturers show interest to move back
Government offers plot for sale after manufacturers express interest in moving back to the city
The government has released the first industrial site for sale in 14 years as manufacturers have shown interest in moving back to the city to beat rising costs on the mainland.
The 13,616 sqft industrial site in Kwai Chung is one of nine marked for sale until December. The others are six residential and two commercial sites.
"It's good for manufacturers wanting to relocate part of their operations back to Hong Kong," said Danny Lau Tat-pong, the owner of industrial and architectural coating company Kam Pin Industrial.
Lau has a 40,000 sqmetre manufacturing plant in Dongguan, Guangdong province. He bought the factory site 20 years ago for about 8,000 yuan per square metre.
"The business environment on the mainland is deteriorating," he said. "Not only are labour costs rising, it is also getting increasingly difficult to find the right people.
"The local governments have also been gradually scrapping preferential policies for overseas investors."
The site in Kwai Chung would be attractive to watch, jewellery and food-processing companies, he said.
Federation of Hong Kong Industries chairman Stanley Lau Chin-ho said the organisation had told the government through various channels that an increasing number of manufacturers intended to relocate some of their operations back to the city.
"Some of our members have expressed interest in buying industrial sites if the government is willing to sell," he said, adding that he believed those involved in the food-processing and pharmaceuticals industries would be the most interested.
Stanley Lau said relocating at least some operations to the city provided an opportunity to use the "made in Hong Kong" label, which has better marketability than products from the mainland.
"For example, a Hong Kong-made watch can sell for HK$3,000, but one made on the mainland can fetch only HK$1,000," he said. "Consumers are willing to pay a premium for products made in Hong Kong.
"Manufacturers would have an incentive to move back to the city if the government offers a favourable business environment."
Located at the junction of Shing Yiu Street, Wing Kei Road and Kwai Fuk Road, the Kwai Chung site is surrounded by industrial buildings.
Surveyors estimate the site could be worth about HK$2,500 per square foot.
Secretary for Development Paul Chan Mo-po said last week the site could be used by high-technology firms.
"With rising labour costs on the mainland and the continuing appreciation of the yuan, business people have indicated to the government that they are considering moving some of the high-value-added manufacturing processes back to Hong Kong," Chan said. "They have also indicated their interest in applying for industrial sites, so we put up this site for tendering, and depending on the market response, we'll consider putting up more sites like this in the coming quarter."
This article appeared in the South China Morning Post print edition as: First industrial site on the block in 14 years