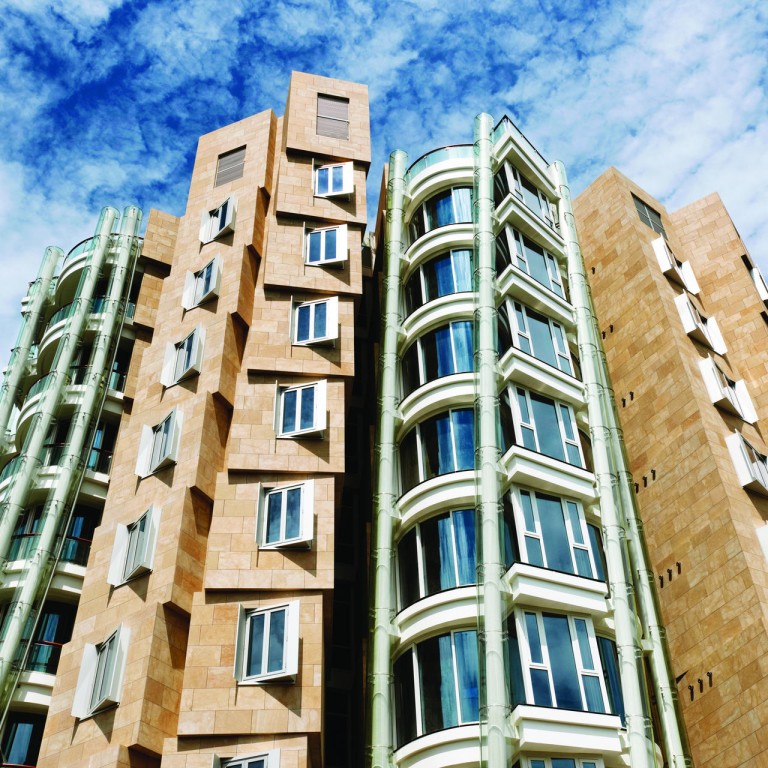 Sham Shui Po redevelopment projects draw keen response
Positive result for two redevelopment projects reflects developers' interest in urban areas
The Urban Renewal Authority (URA) said it received 52 expressions of interest from developers for the tenders of two redevelopment projects in Sham Shui Po.
Analysts said the positive outcome reflected developers' interest in urban areas, where supply was still limited.
The URA said a tender review panel would shortlist qualified developers and invite them to submit tenders for the projects. The tender exercise would take place soon, it added.
The bigger redevelopment project at Hai Tan Street/Kweilin Street and Pei Ho Street covers a cluster of three sites with a total area of 80,838 sqft.
It received 25 submissions from big and medium-sized developers including Wheelock and Co, New World Development and Chinese Estates Holdings.
Analysts predicted the bids would range from HK$2.2 billion to HK$2.5 billion.
The project could produce a total floor area of 539,276 sqft, providing 845 residential units and 58,126 sqft of commercial space.
The smaller project, at Hai Tan Street, will provide a gross floor area of 34,875 sqft and a commercial area of 4,305 sqft. It will provide about 69 units. Bid estimates range from HK$145 million to HK$184 million.
The project attracted 27 submissions from Wheelock, New World and Chinese Estates, as well as smaller players like Paliburg Holdings.
Alvin Lam, a director of Midland Realty's valuation department, said the initial positive response was prompted by the location of the projects and their relatively small investment scale.
"The supply of sites in the urban area is limited. Investment risk is low, taking into account the strong demand," he said.
In August, the URA attracted bidders for its redevelopment project in Kwun Tong after it relaxed the terms for the sale of the land. An earlier auction was aborted.
The tender was won by a joint venture involving Sino Land and Chinese Estates.
Taking advantage of the positive market sentiment, Swire Properties said it would put three units at its luxury Mid-Levels development, Opus Hong Kong, up for tender. They include two typical units, one with an indicative price of HK$400 million and the other HK$410 million.
The company will also tender a duplex unit with an indicative price of HK$500 million or HK$103,756 per square foot. If sold, it could be the most expensive apartment in Hong Kong.
In 2012, Swire sold a unit at the project for HK$455 million, or HK$86,230 per square foot, to set the current record.
The tender will run from Tuesday to December 4.
This article appeared in the South China Morning Post print edition as: Sham Shui Po tenders draw keen response