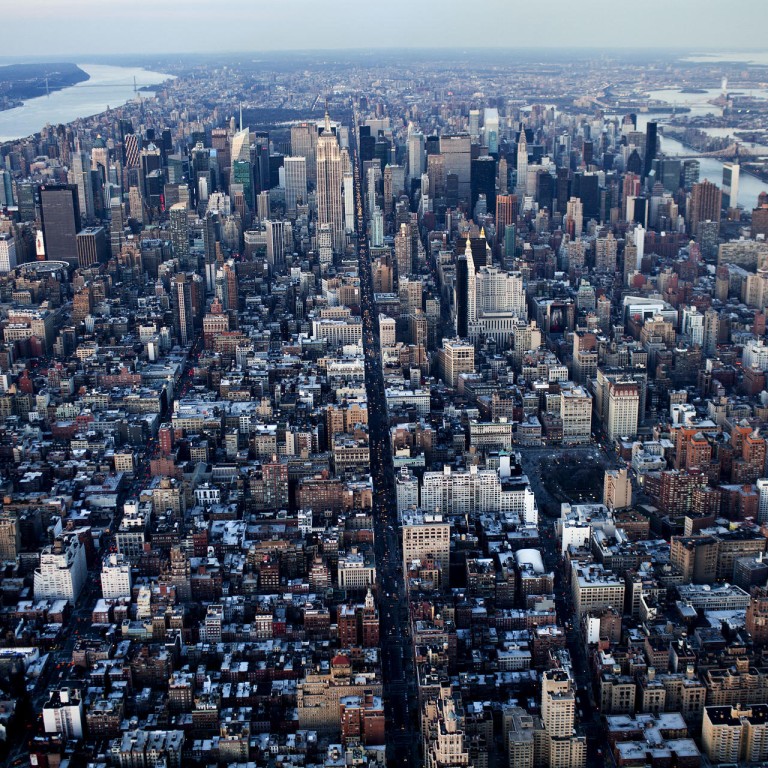 Chinese investors target property assets abroad
Trend in Chinese buying overseas property growing amid slump in domestic market, with investment in real estate soaring to US$15 billion
Some years after buying a flat in Guangzhou, mainlander Moon Wong made his first overseas investment this year, paying A$700,000 (HK$4.4 million) for a 900 square foot apartment in Sydney.
"There's a growing trend among mainland individuals buying overseas properties. I am only following the trend," said Wong, who works for a property agency in Guangzhou.
Chinese investment in overseas real estate has soared in recent years. Since 2009, the value has risen to US$15 billion from US$600 million.
Property consultancy Savills estimates mainland institutions invested close to US$13.5 billion last year, more than double the amount in 2012, on overseas property.
While the outbound investment is unlikely to grow any faster in coming years, Savills believes it is safe to assume it will continue to grow at an average annual pace of 20 per cent.
"This would bring the figure close to US$50 billion per year by 2020, comparable to, if not a little more than, what the US has invested in overseas markets over the last couple of years," Savills said in a research report released last week.
"New waves of investment from China are likely to occur within the next decade as we see market-orientated reforms opening up for Chinese companies to explore opportunities overseas."
Under new measures for foreign investment, published in September by the Ministry of Commerce, mainland companies are allowed to invest overseas without prior approval although they must first register their investment with the authorities. Only investments in sensitive industries or countries - not detailed by the ministry - require approval.
Previously, any overseas investment project of more than US$100 million required regulatory approval.
A softening of the local market - low yields and depressed prices - would also continue to affect mainland investors and developers, analysts said.
According to consultancy Knight Frank, the new wave of investors also includes small to mid-capitalised state-owned firms and smaller developers.
The first wave of mainland capital outflow saw the sovereign wealth fund investing in trophy assets and banks acquiring property for owner occupation. Large developers followed, looking to diversify with an overseas presence.
In what Knight Frank calls a third wave, equity investors and insurance firms are seeking core and yield-driven opportunities.
It says a fourth wave is taking shape, with investors consisting of ultra-high-net-worth individuals, small to mid-cap state-owned enterprises and private developers increasingly exploring overseas growth.
Tan Wei Min, a New York-based property agent, said more individual mainlanders now wanted to invest in the US, especially in Manhattan.
"I see a rise in buyers from mainland China. High-net-worth individuals are the largest group of foreign buyers in Manhattan. The trend has been growing over the years," Tan said.
So far, the thrust of overseas property investment has been in the gateway cities of Australia, the US and Britain. This year, Australia has seen the strongest growth in inbound real estate investment from China, which grew more than 60 per cent from last year.
For Wong, Sydney's living environment was a big draw. But more than that he liked the cheaper interest rate and lower initial payments on home purchases. "The mortgage rate is about 5 per cent in Australia, lower than in China. As I have already bought my first home here and have to pay more for my second unit, I decided to buy overseas," he said.
This article appeared in the South China Morning Post print edition as: Mainland investors target assets abroad