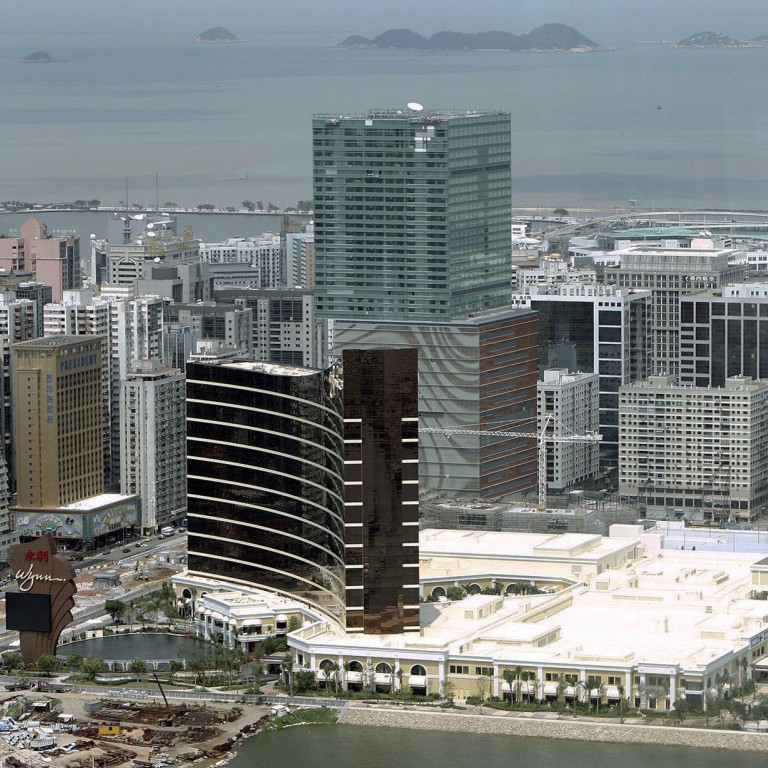 New

|
Macau faces tight supply in office space
Companies having hard time finding suitable premises as more firms set up in city and rents soar
Finding an office in Macau these days is nothing short of hitting the jackpot. While bigger companies have a hard time finding suitable places, smaller firms are closing, moving to tiny places or forced to share space.
Metro International Clinic, a private medical centre, which for 11 years occupied a 350 sq metre space in a commercial building in the heart of the city, had to move out in October last year.
"The current rents are unbearable, so we had to move to a much smaller place. Our new office is a third of the size of the previous one," said clinic director Alberto Pereira.
The clinic had tried to stay in a central area since moving away would turn away many regular patients, Pereira said.
Other businesses are also facing similar problems finding affordable, ready-to-move-in office spaces with parking facilities.
While Macau's retail property market began to show signs of a slowdown last year, the residential and office sectors continued to grow, according to a JLL review.
Like Hong Kong, Macau is facing increasing housing demand. The lack of affordable housing has led to growing discontent and pressured the government to launch more public housing projects. But according to industry insiders, Macau's office space shortage is even greater.
Overall office vacancy stood at 6 per cent at the end of the year, partly because of a surge in companies registering in the city. In the first 10 months of last year, 4,407 firms were set up.
While the office sales market grew 54.2 per cent in capital value, office rentals jumped 61.5 per cent, according to JLL.
In the leasing market, the demand mostly came from government departments as well as retail and gaming sectors. An increasing number of mainland developers have also been taking up office space, with plans to expand to Hengqin island.
Grade A offices were the hardest to find, said Ronald Cheung, the chief executive of Midland Macau. "Few good offices were available in the market, and the demand was quite high. Many companies, mostly gambling-related ones, were trying to open offices in Macau," he said.
With the decline in gaming revenue and confidence waning among investors, Cheung expects a more stable market this year. However, supply would remain tight and the mismatch for specific types of offices would continue, he said.
Hopes are being pinned on the development of Hengqin, a special economic zone in Zhuhai, but Cheung is not optimistic on its prospects. "It will depend on the quantity and quality of the offices, and also on the flexibility of Hengqin's regulations," he said.
Lawmaker Gabriel Tong Io-cheng also said it would be hard to find alternatives next door.
"I don't think that would be a practical solution in some cases," Tong said. "Macau's needs can't be solved by building offices in Hengqin.
"Products might be produced anywhere, but an office has a representative function, so its location is important."
Tong, who is among three lawmakers drafting a proposal to impose a cap on rent increases, said office space shortage should not be overlooked.
This article appeared in the South China Morning Post print edition as: Macau faces tight supply in office space