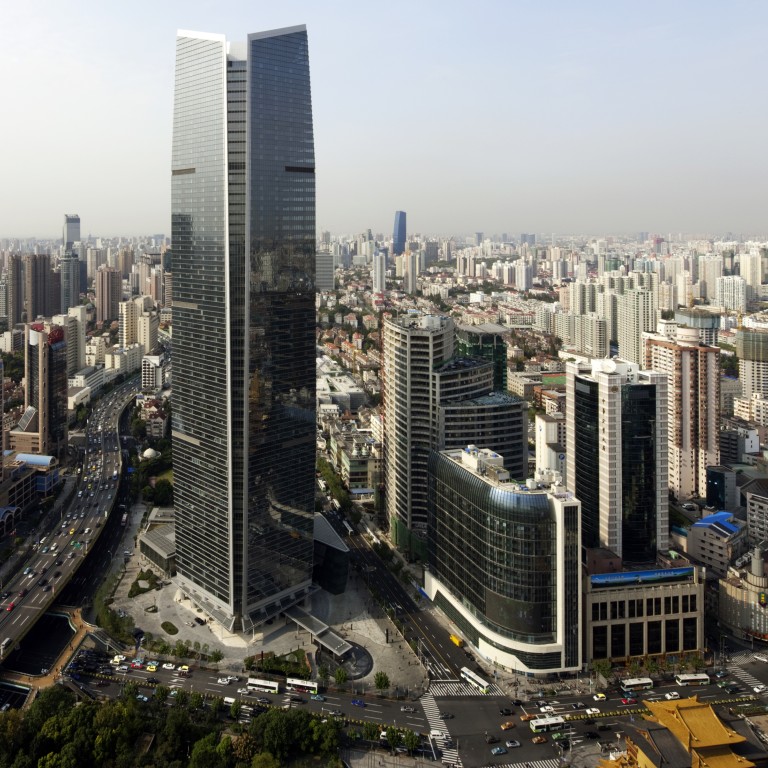 Shanghai office deals to exceed Beijing
Office transaction activity in Shanghai will surpass Beijing's this year as investors are still looking to cash in on the city's free trade zone.
Buying activities in Beijing will be hit by the central government's five-year nationwide ban (announced in July 2013) on purchases of office buildings by government agencies. The policy should continue to impact state-owned enterprises (SOEs) this year, said John Stinson, executive managing director of capital markets for Asia-Pacific at Cushman & Wakefield.
"Beijing is the most affected as most SOEs are in Beijing," said Stinson. "In the last several years, about 20 per cent of all office transactions in Beijing were SOE acquisitions."
The regulation made fewer tradeable assets available for sale in the city, with mismatched buyer-seller expectations crimping investment volumes further.
However, office investment volumes in Shanghai bucked the country's real estate downtrend by rising over two-thirds, driven mainly by local buyers. High levels of supply in non-core locations also created investment opportunities as developers sought to fortify their cash flow positions.
According to Cushman & Wakefield, the total transaction value of deals worth above US$25 million amounted to US$3.5 billion in Beijing last year, representing a decline of 65 per cent year on year. In Shanghai, total transaction values grew 79 per cent to US$5 billion in 2014.
"We will see more activity in Shanghai in 2015 than in Beijing," said Stinson.
In recent months, the Chinese government has embarked on selective easing. The central bank cut interest rates in November – the first time in two years – which should provide some impetus to investors this year, says Cushman & Wakefield.
Property consultant JLL earlier said 2014 saw a decline in the volume of commercial property transactions, including offices and retail properties, across China as a slowing economy and large supply led to more caution from investors. Full-year transaction volumes came to approximately 106 billion yuan, a decline of 27 per cent from the record high of 145 billion yuan the previous year.