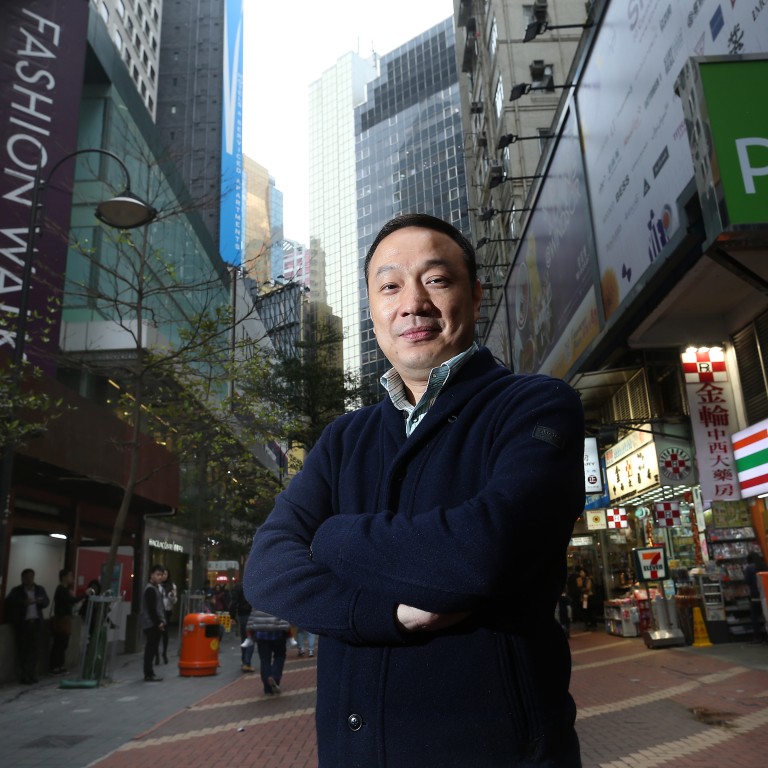 The core members of the soon-to-open Qfang are eight former executives and top sales agents of Midland Realty, which is run by Midland Holdings.
After resigning as executive director at Midland Holdings 18 months ago, Vincent Chan Kwan-hing leads a team comprising a number of former top agents from the listed realtor.
One of them is Gary Yeung, the former director of Midland's Hong Kong district who was sacked in January last year after he asked deputy chairman Angela Wong Ching-yi, daughter of chairman Freddie Wong Kin-yip, to step down.
His dismissal prompted about 30 agents to protest against the company's move.
A day later, real estate fund Apex Benchmark warned it would sell its 7.5 per cent stake in Midland unless it improved its performance.
The fund later increased its stake to 10.54 per cent and became the second-largest shareholder. It blamed the company's net loss of HK$204.3 million in 2013 on mismanagement.
"Qfang approached me through a former colleague who works as the general manager in the mainland realtor's Shenzhen branch," said Chan, a 28-year veteran in the industry.
After six months of talks, he decided to take the offer to head the expansion in Hong Kong. "It is a new challenge in my career," he said.
Chan, who left Midland in August 2013, received total remuneration of HK$2.42 million in 2013 after the firm sank into the red, down from HK$10.5 million in 2012 when Midland reported a profit of HK$297.72 million.
In December, Midland Holdings said it would return to the black for the year to December as it recorded a net profit of HK$60 million for the first 11 months of last year.
This article appeared in the South China Morning Post print edition as: New team