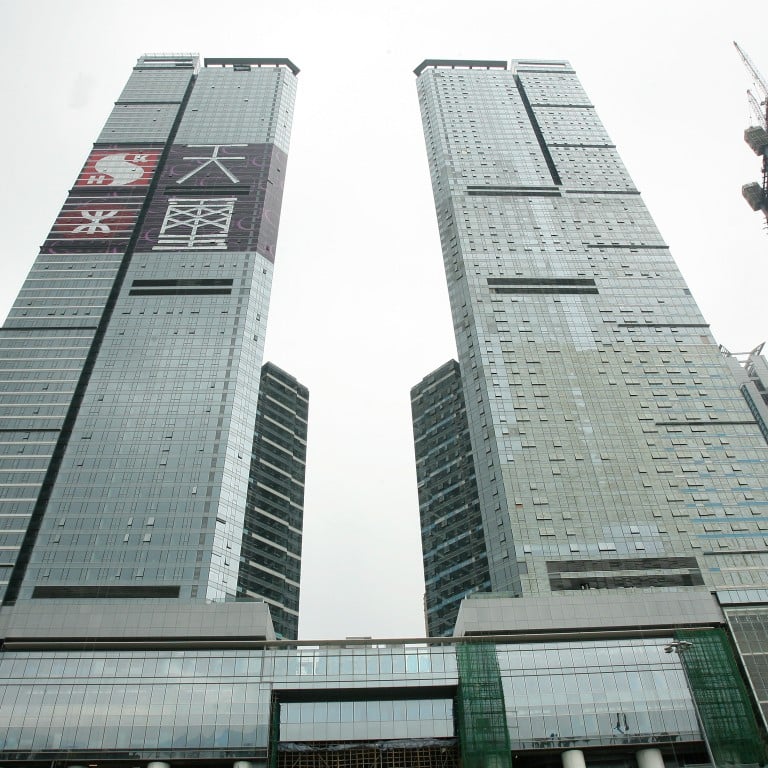 New

|
Residential sales slow before launch of Tseung Kwan O flats
Home sales in the primary residential market slowed last weekend and secondary sales were flat before the imminent launch of nearly 2,000 units in two new projects in Tseung Kwan O, agents said.
There were just 42 units sold in the primary market over the weekend, down 65 per cent from the 120 units sold the previous weekend. In the secondary market, there were 113 flats sold at 50 housing estates monitored by Ricacorp Properties during the week from March 16 to 22, just one unit more than the sales achieved in the previous week.
"The focus of the primary market will be Tseung Kwan O in the coming weeks," BNP Paribas Securities (Asia) analyst Patrick Wong said.
More than 10,000 potential buyers visited Twin Peaks, owned by K Wah International, after it announced lower-than-expected launch prices on Saturday. It released the price list for the first batch of 108 flats at the Tseung Kwan O project at an average of HK$13,700 per square foot of saleable area. Taking into account discounts of as much as 15.5 per cent, flat prices will be reduced to HK$11,608 per square foot, about 10 per cent below current transaction prices in the area.
On Monday, CK Hutchison Holdings (CKH Holdings) - formerly Cheung Kong (Holdings) - said it would soon release Hemera, which sits atop the Lohas Park MTR station, a stop from Tseung Kwan O.
Twin Peaks has 372 units, with one to three bedrooms, ranging in size from 324 to 1,743 sq ft, while the 1,680-unit Hemera provides flats of three to four bedrooms with sizes ranging from 680 to 1,142 sq ft.
Luxury homes dominated primary sales on the weekend with Sun Hung Kai Properties selling 15 of the latest batch at The Cullinan in West Kowloon. The units were sold at an average of HK$43,738 per square foot after the maximum discount of 13 per cent.
CKH Holdings sold the 5,271 sq ft house No 1 at 28 Barker Road on the Peak for HK$500 million, or HK$94,860 per square foot.
This article appeared in the South China Morning Post print edition as: Residential sales slow before launches