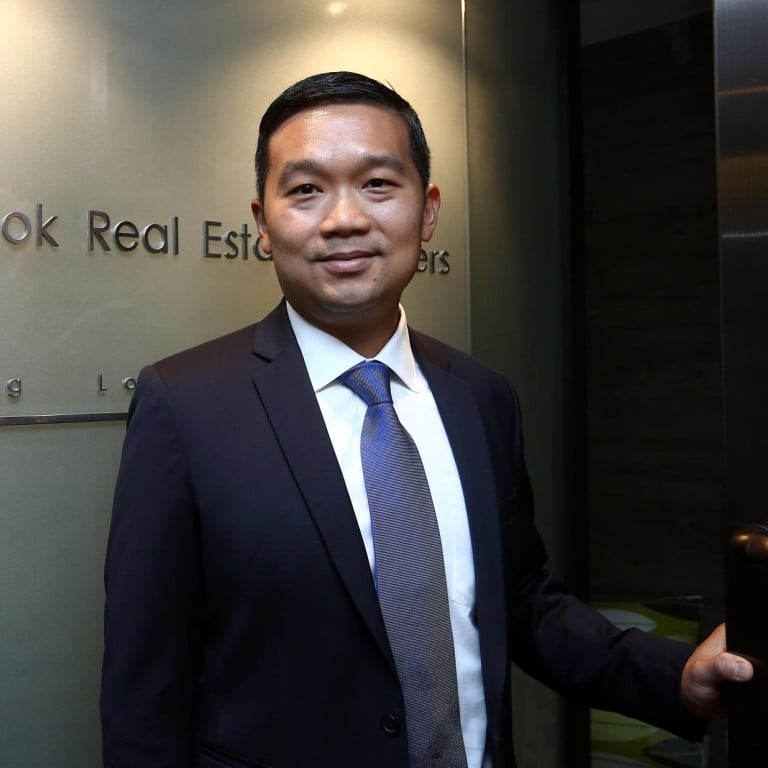 New

|
Developer Telok Real Estate taps Macau property market downturn
In the middle of the sharpest fall in Macau's economy as gaming revenue sinks, small developer Telok Real Estate Partners believes the market downturn provides a good buying opportunity.
Philip Pang, a partner at Telok, said properties were overpriced in the past two years amid an economic boom.
The company transformed itself from a real estate investment fund into a developer in 2012.
"It was too expensive to buy anything in the past two years," Pang told the .
He said the firm, with an investment budget of HK$1 billion, had spent only HK$430 million for a development site since 2012.
Pang hopes land prices will return to a realistic level at a time when the property market has corrected. "With a good entry point, we can achieve a better investment return," he said.
He notes that property prices had been knocked down as speculators had retreated from the market due to the tumble in gaming revenue and the government's measures to cool the market.
Macau's Census and Statistics Bureau last week announced its gross domestic product slid 24.5 per cent in the first quarter as the widening crackdown on corruption and a slowing mainland Chinese economy scared away high rollers from the casinos in the city.
Average home prices for uncompleted flats plunged 17.3 per cent quarter on quarter for the January-March period to 121,240 patacas per square metre.
The fall is also driven by the government rollout of a raft of cooling measures in April 2011 including tightened mortgage lending and the imposition of a 10 per cent buyer's stamp duty to curb investment demand.
Pang said Telok was also targeting urban renewal projects, given limited land supplies in Macau.
"Unlike Hong Kong, there is no land sale in Macau and the only alternative is to acquire land through private negotiation," he said.
Although urban renewal would be time-consuming, he said it could deliver attractive investment returns.
"By participating in urban renewal development, it will not only increase our investment yield but it will also solve lots of problems stemming from ageing properties," he said, referring in particular to improving the living conditions of existing owners.
This article appeared in the South China Morning Post print edition as: Macau slump seen offering buying opportunities