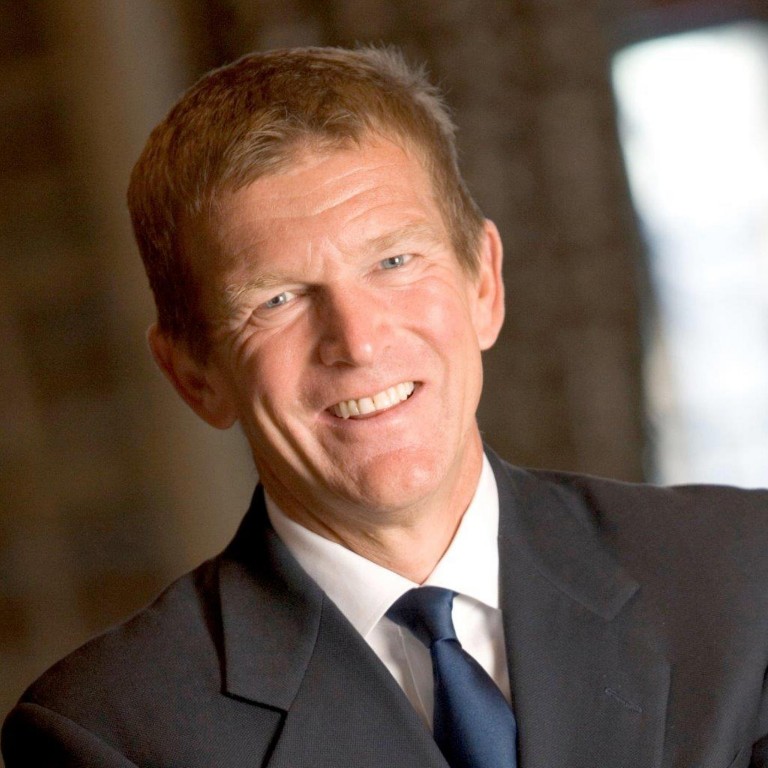 Townsend Group says yuan devaluation to impact investment in short term but long-term outlook rosy
There are still attractive pockets of opportunity in China even though the devaluation of the yuan will pose an investment challenge in the short term, says Terry Ahern, chief executive and co-founder of US-based Townsend Group.
The recent currency fluctuations showed the Chinese government's determination to transition from an export-driven economy to a consumer-driven one, said Ahern.
Against this backdrop, Townsend continues to find attractive opportunities in China, he added.
Founded in 1983, the Townsend Group provides global investment management and advisory services focused exclusively on real estate and real assets. Headquartered in Cleveland, Ohio, the firm has offices in San Francisco, London and Hong Kong. It has more than 100 institutions as clients, managing about US$13 billion in real estate and other real assets and advises on US$170 billion worth of client assets.
"The industrial sector is interesting," said Ahern, adding that the rise of e-commerce is generating significant growth in demand for industrial assets.
"We also see the need for more housing. However, given the volatility of the sector, we prefer to invest through a preferred equity structure, with at least 20 to 30 per cent equity ahead of us. The preferred equity is structured as a fixed return, with equity upside linked to area sold and/or selling price," he explained.
Ahern said the currency transition could be a little bumpy in China.
In a surprise decision on August 11, Beijing devalued its currency by almost 2 per cent. The currency depreciated about 3 per cent during August.
In the short term, Ahern believes the devaluation will to some degree affect investment opportunities in the country, such as increasing foreign investors' currency hedging costs that are already estimated at 3.5 to 4 per cent. That makes it less attractive compared with the currencies in Japan and Australia.
"The Japanese and Australian currencies have already depreciated significantly … therefore we may favour investments in those regions over China," said Ahern.
He said the yuan has appreciated 18 per cent versus Japan's currency and 14 per cent versus the Australian dollar over the last two years. Ultimately, a weaker yuan is needed to meet gradually declining growth rate targets.
"We expect some additional devaluation to take place going forward," he said.
This article appeared in the South China Morning Post print edition as: Townsend sees short-term impact from volatile yuan