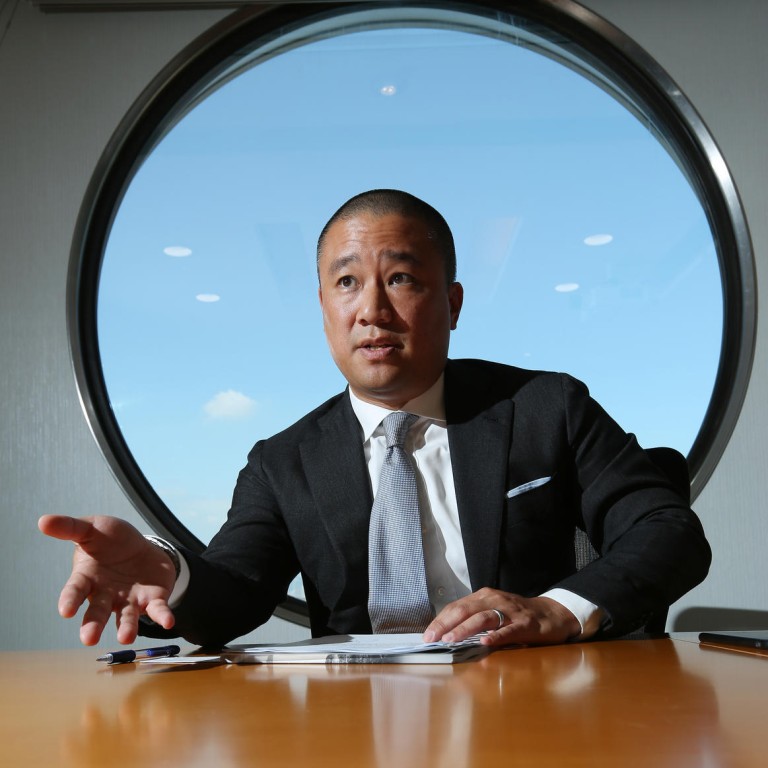 New
British property firm Grosvenor to enhance development capabilities in Asia
Grosvenor, which owns some of London's most expensive areas such as Mayfair and Belgravia, plans to build up its own development teams in Asia-Pacific, said Benjamin Cha Yiu-chung, the company's Asia-Pacific chief executive.
The move would enable the British property firm to make a more meaningful impact in the three cities in the region - Hong Kong, Shanghai and Tokyo - it had chosen to deepen its footprint, Cha said.
Grosvenor already has a project management team in Tokyo and is looking to establish one in Hong Kong.
The first development project in Shanghai was most likely to be a joint venture, Cha said.
The company is privately owned by the Grosvenor family. Its history dates back to 1677 when 202 hectares of swamp, pasture and orchards in London came into the family through marriage. The company embarked on its global expansion in the 1950s, first in Vancouver and then arriving in the region 20 years ago.
Historically, the company has been involved in development projects in the region, but they were through joint ventures. They included the Monterey Court residential tower in Jardine's Outlook with Couture Homes and Asia Standard International Group.
Grosvenor had 10 partners in the region - five developers and five financial institutions - Cha said.
"One of the key changes for Grosvenor Asia-Pacific today is that we are building up our own development capability," he said. "We will certainly continue to work with joint-venture partners."
That is tied to Grosvenor's desire to better implement its "living cities" philosophy - to enrich the cities and their people the company has chosen to focus on. Thus it can control design and conceptualise projects at the inception stage and have more impact on them, the communities and the whole cities.
In Hong Kong, apart from the traditional central areas such as Wan Chai, Cha said Grosvenor was also looking at opportunities in new development sites that would link the city to Macau and those in the Pearl River Delta region such as Shenzhen and Guangzhou. The sites could be on Lantau and in Kowloon.
Should the opportunities arise, they did not need to be luxury projects, as Grosvenor stood for quality, and not necessarily luxury, Cha said.
The firm's portfolio includes the Westminster Terrace in Tsuen Wan, which has 59 four-bedroom duplex units ranging from 3,200 to 6,500 sq ft.
This article appeared in the South China Morning Post print edition as: Grosvenor seeks to make bigger impact in region