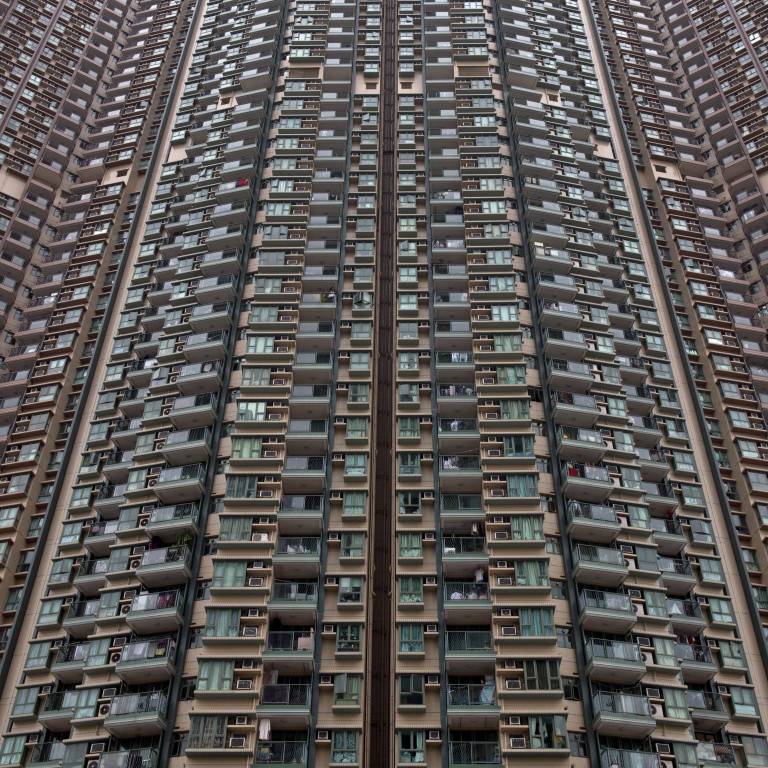 New

|
Hong Kong completion of private flats for first eight months reach 48 per cent of government projection
Completion of private flats in Hong Kong for the first eight months this year only reached 48 per cent of the government's projection of 13,286 units, according to data released by Rating and Valuation department on Thursday.
In its October issue of Hong Kong Property Review Monthly Supplement, it said a total of 6,312 private homes have been completed as of August 31.
Of the total, it said 6,312 units, or 54 per cent, are located in the New Territories, 2,059 flats are in Hong Kong Island and 832 in Kowloon.
In August alone, completion of private flats fell 30 per cent month-on-month to 498, it said.
Agents expect the key element for the government to meet its target is largely depends on whether several big projects managed to be completed according to schedule.
Major projects due for completion by the end of this year include the 1,419-unit The Visionary in Tung Chung and the 1,092-unit phase three development of Double Cove in Ma On Shan.