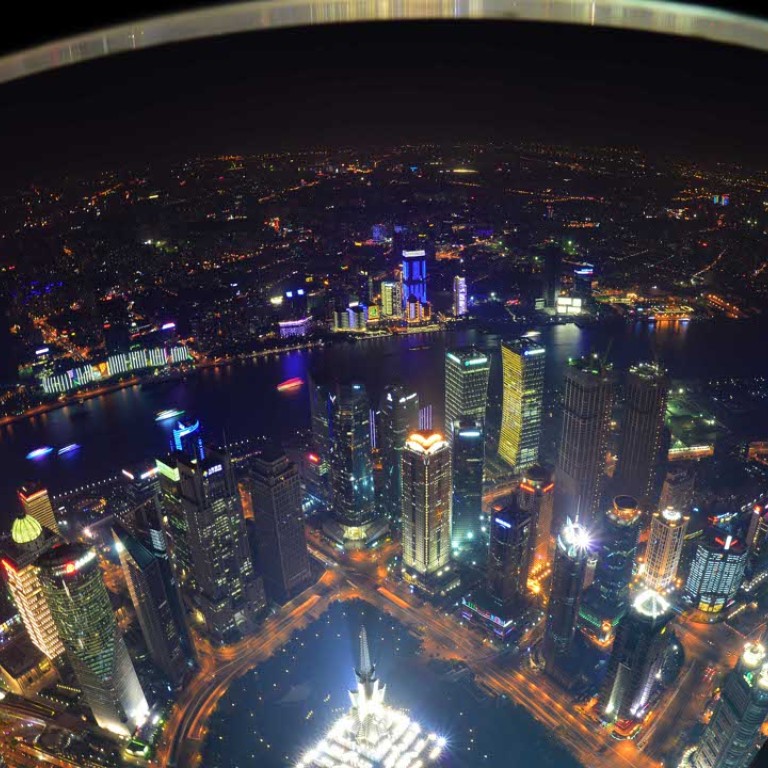 New

|
US-based NAI Global goes into Shanghai
Despite keen competition in the industry, NAI Global, a US-based broker of commercial properties broker, has decided to extend its presence into Shanghai through a team-up with Shanghai-based agent Sofia Group.
NAI Global recently announced Sofia Group Shanghai as its new member to expand brokerage business in the financial hub of China.
With over 24 million inhabitants, Shanghai is among the world's most rapidly developing megacities, according to Jay Olshonsky, President of NAI Global.
They are looking at the city's booming economy as the city has driven rates for quality commercial real estate to levels comparable to those of leading global markets, with more and more Fortune 500 firms choosing Shanghai as their Asia-Pacific headquarters, according to NAI Global.
"Our niche is the power of the independently owned and operated commercial real estate brokerage firms who are leaders in their local markets," said Olshonsky.
He said the company selected Sofia Group Shanghai, now known as NAI Sofia Group Shanghai, to represent the company in the city because of the team's deep local market knowledge, track record of conducting business with the highest level of professionalism and ability to drive business.
Bjarne Bauer, Principal, NAI Sofia Group Shanghai said joining the NAI Global network enables the firm to offer advantages to a wider range of international investors and occupiers of real estate in China.
He said their targeted clients included Fortune 1000 companies with operations and therefore real estate needs in China.
In the wake of growing mainland Chinese investing offshore, joining the NAI network can allow the company to serve clients in China as a point of entry to other markets worldwide, said Bauer.
Founded in 1978, NAI Global has more than 375 offices throughout North America, Latin America, Europe and Asia Pacific. It was acquired by US real estate firm C-III Capital Partners in 2012.